Paris Day 4: Les Invalides and Luxembourg Gardens
Paris Day 4: Les Invalides and Luxembourg Gardens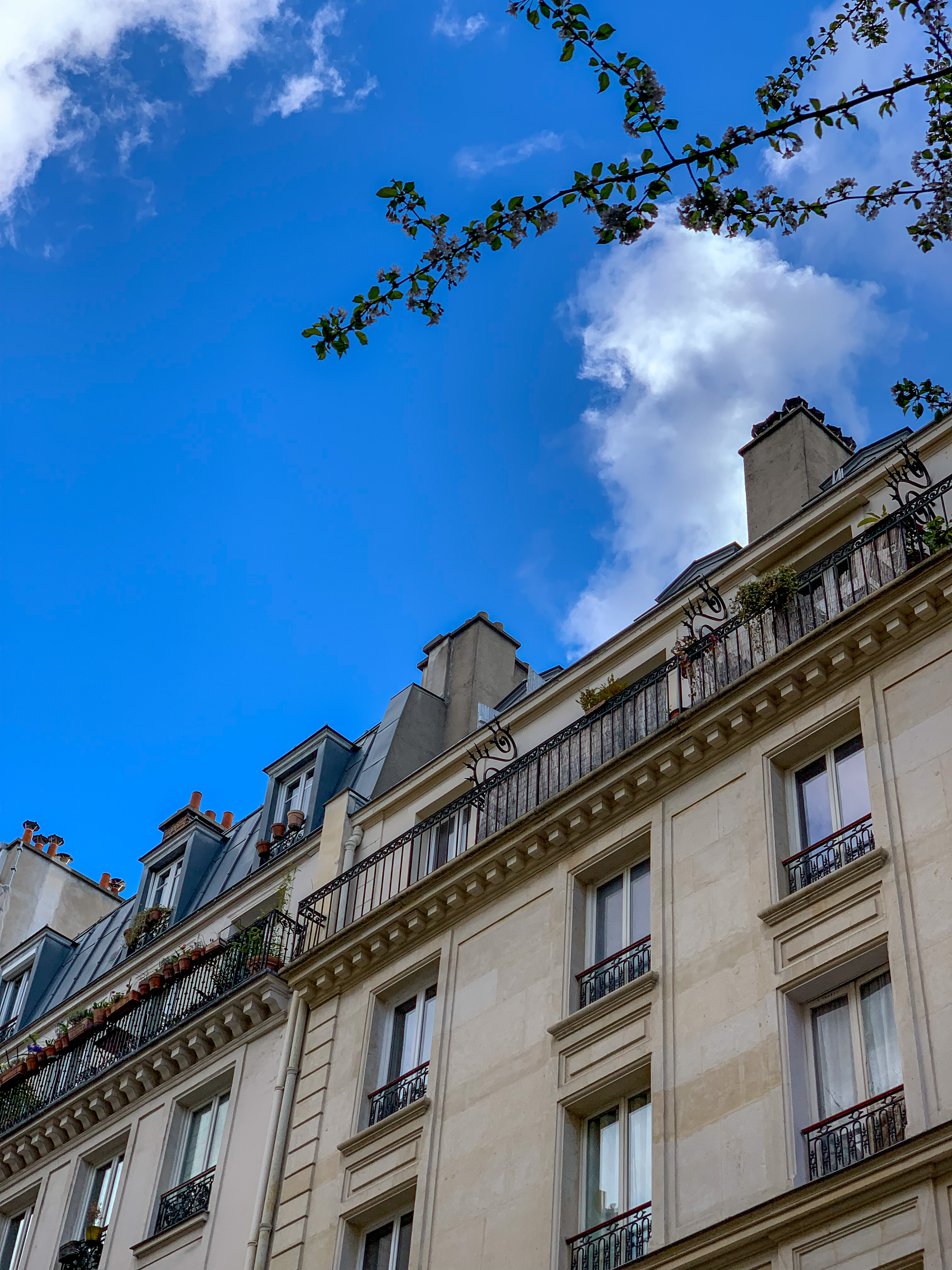 Somehow each day in Paris was better than the one before, which means that the last day ended up being my favorite.
We went to Holy Belly for breakfast and I think this is our new favorite breakfast spot, sorry BIA. I got two scrambled eggs with baked beans, hash browns, bacon, and a carrot-orange juice. Joe got the savory pancakes and a cafe filtre and we loved everything. If you're looking for more than a croissant for breakfast, this is the spot.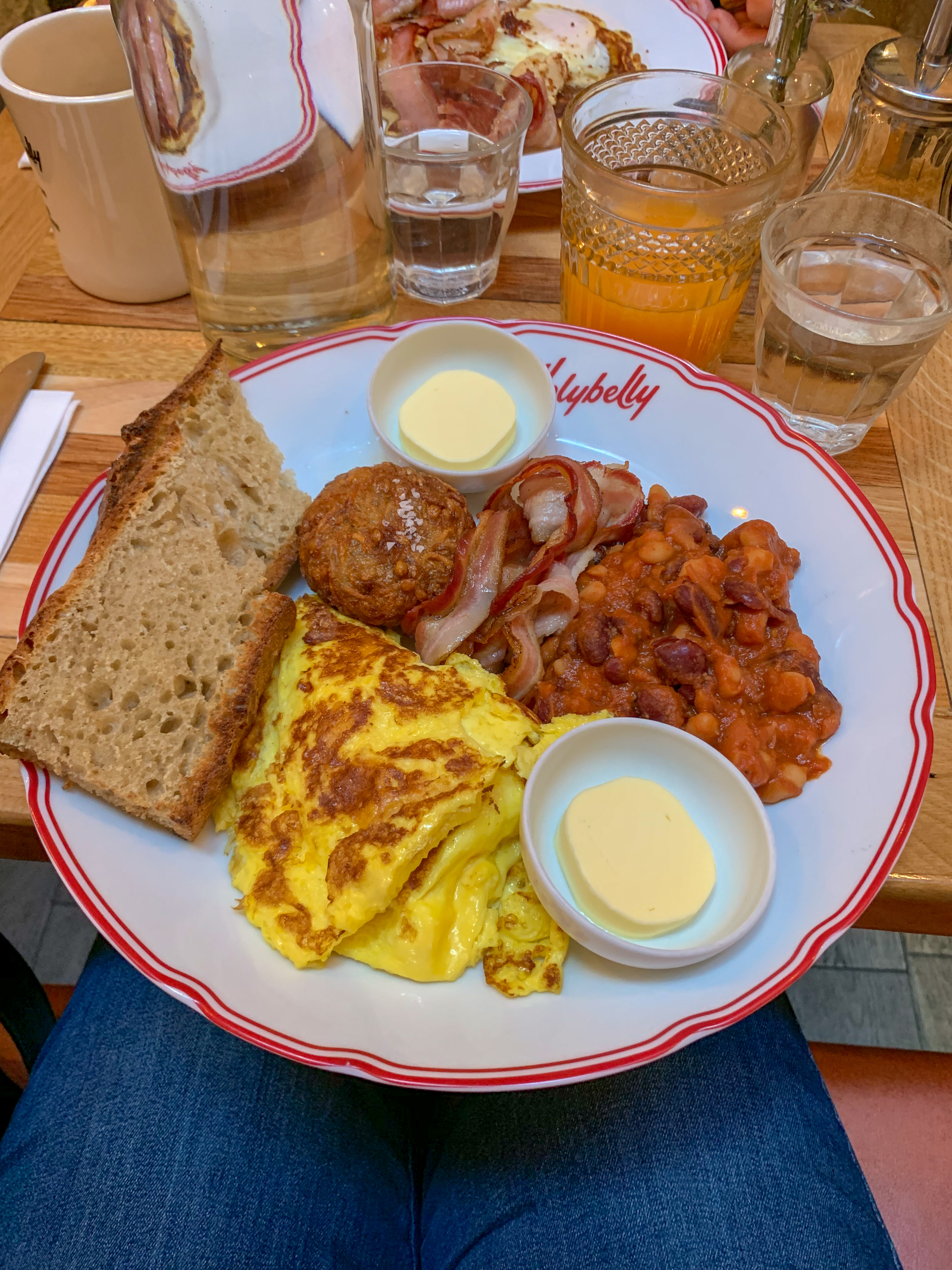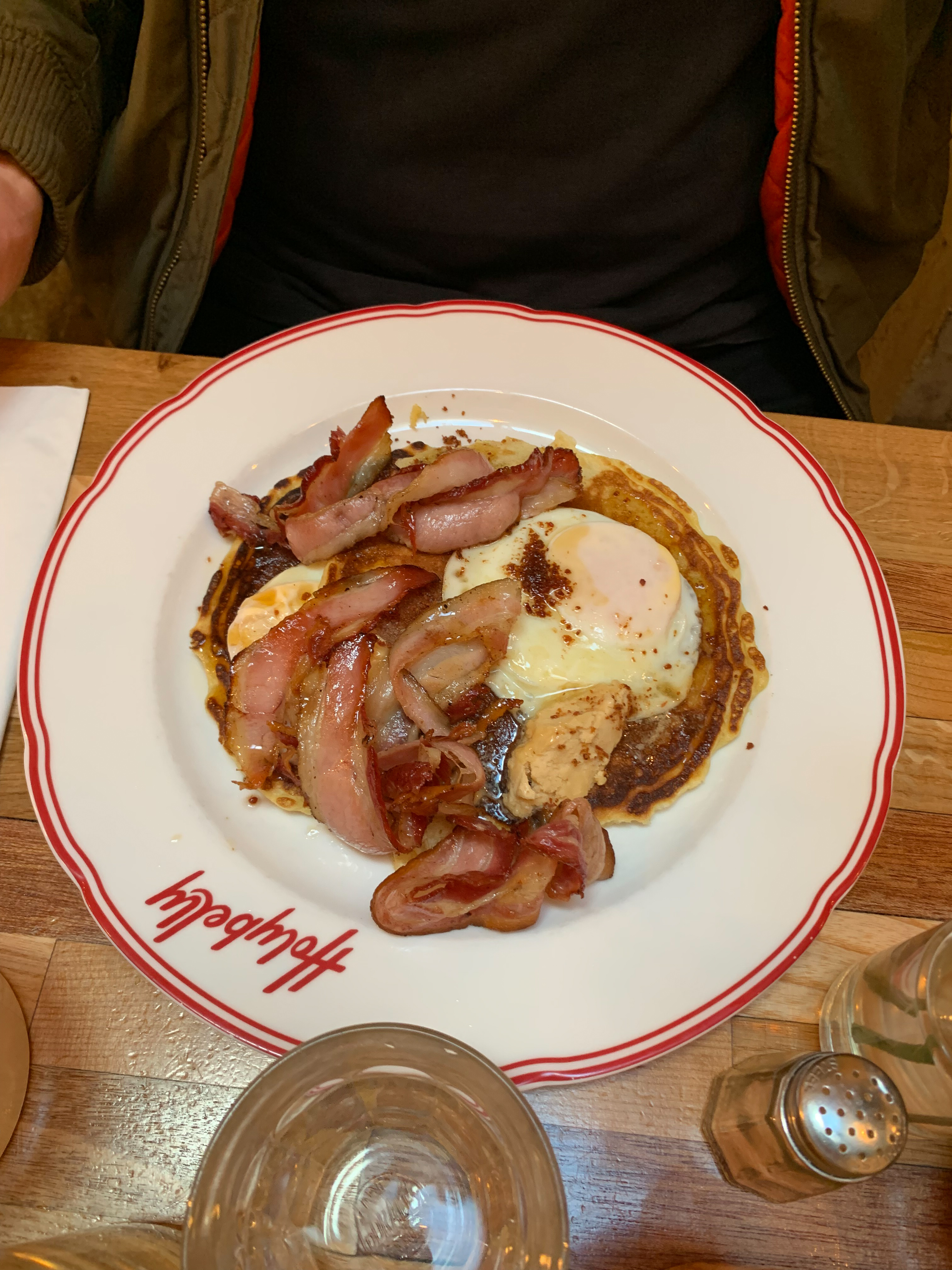 Next up was Galleries Lafayette, my first time. We went to the rooftop for beautiful views of the city, then browsed. Most of the items were way too expensive but I did find a cardigan and small silk scarf. Then we went to Les Invalides, again for the first time. It's been on my long list and after hearing our bike tour guide talk about it the day before, Joe wanted to go too. It is filled with medieval armory (I never thought I'd ever see anything like it and was amazed) and really detailed histories of most of the larger wars, complete with uniforms and photographs. They even had paintings of battlefields, which I had never thought about before but they were also amazing to see. The most popular attraction at Les Invalides is probably Napoleon's tomb and no extravagance was spared for his resting place.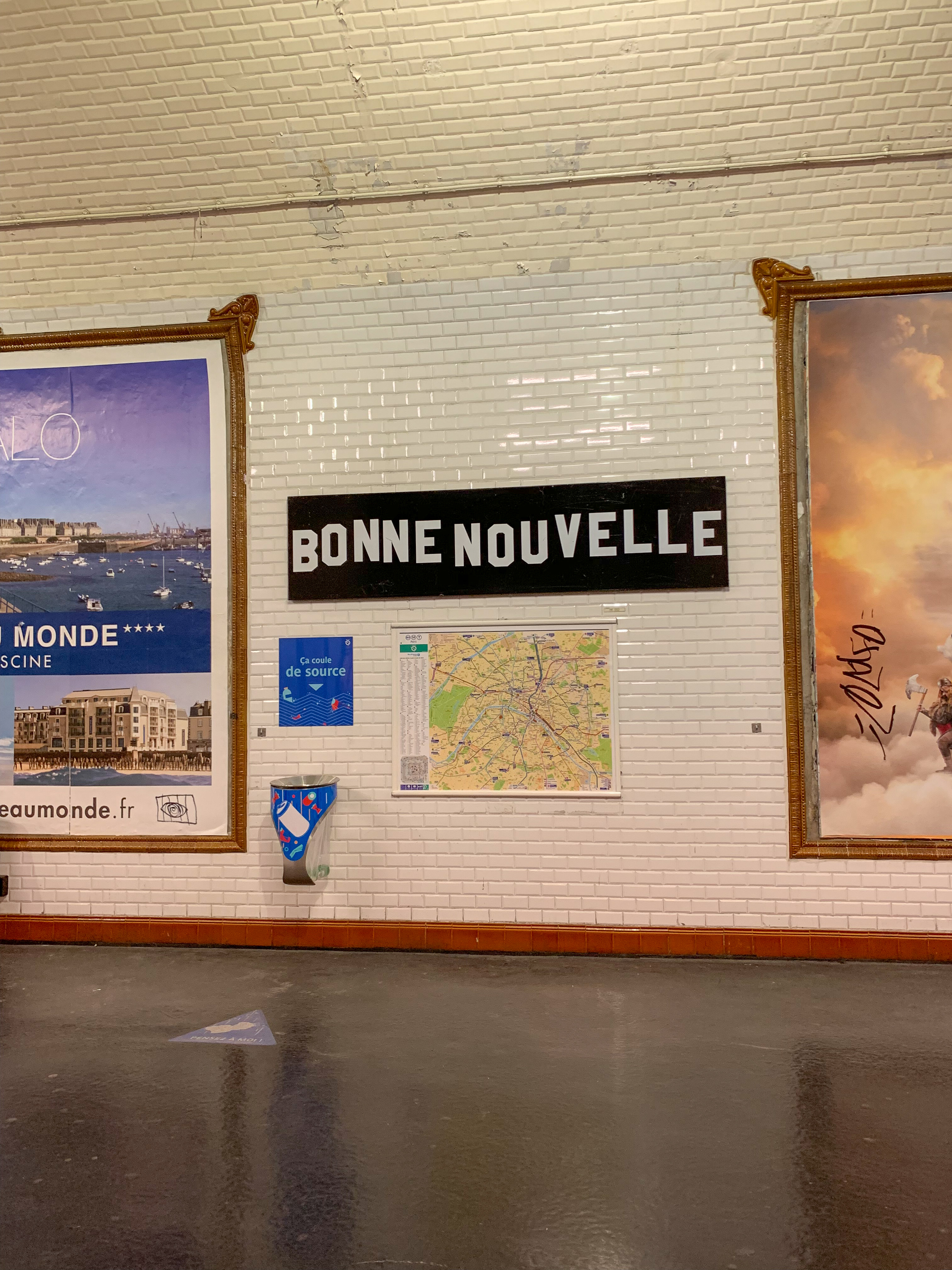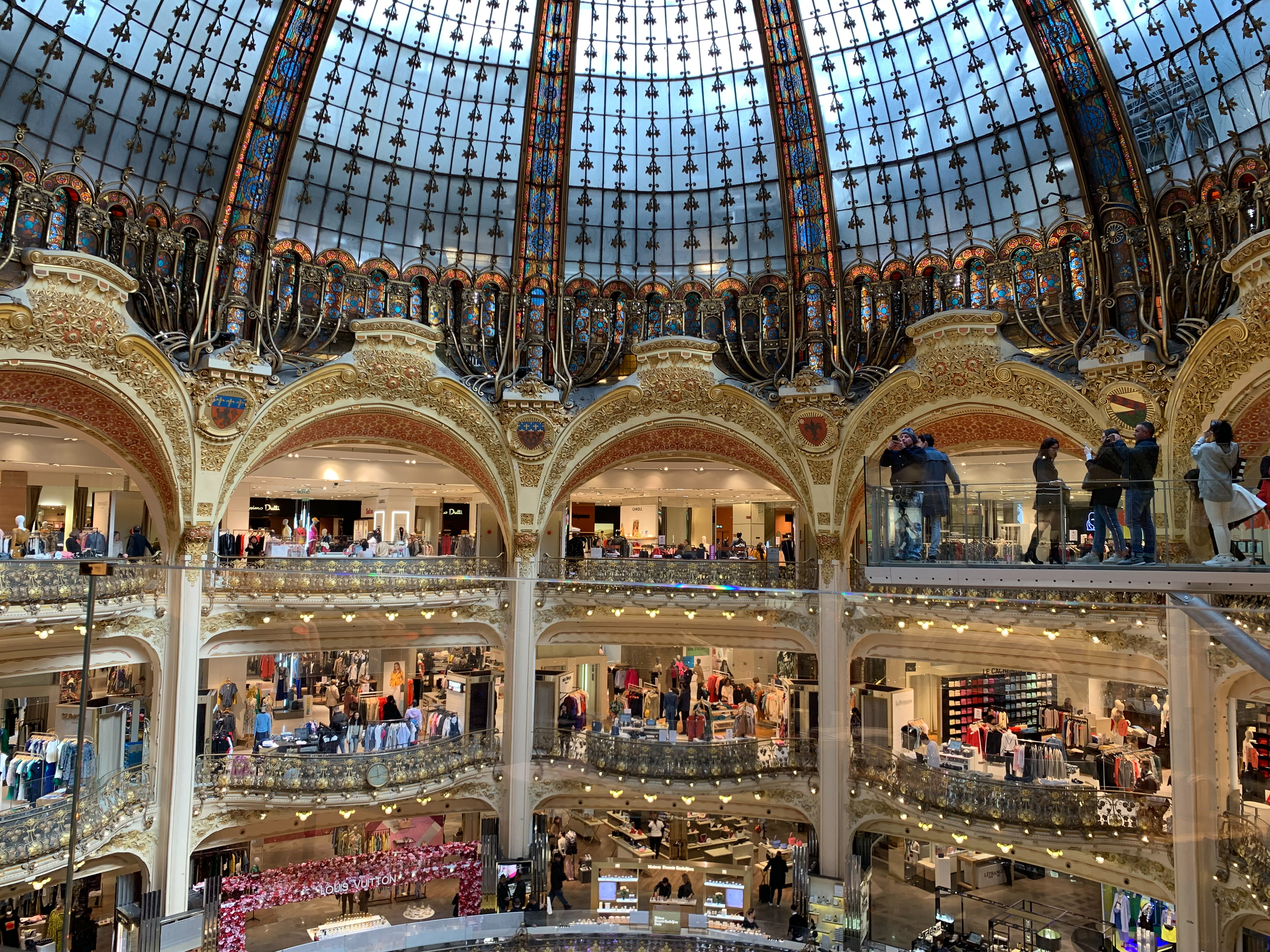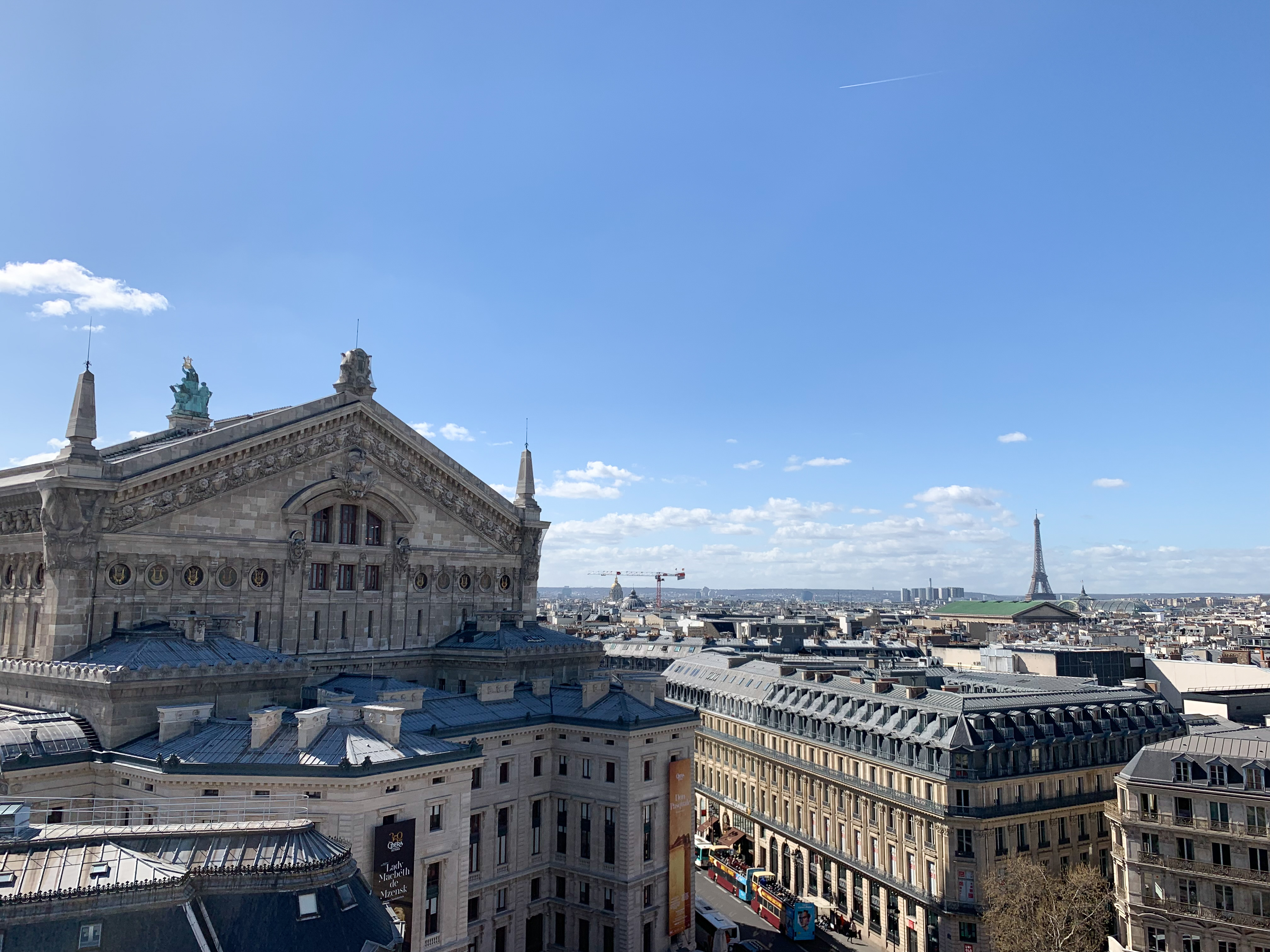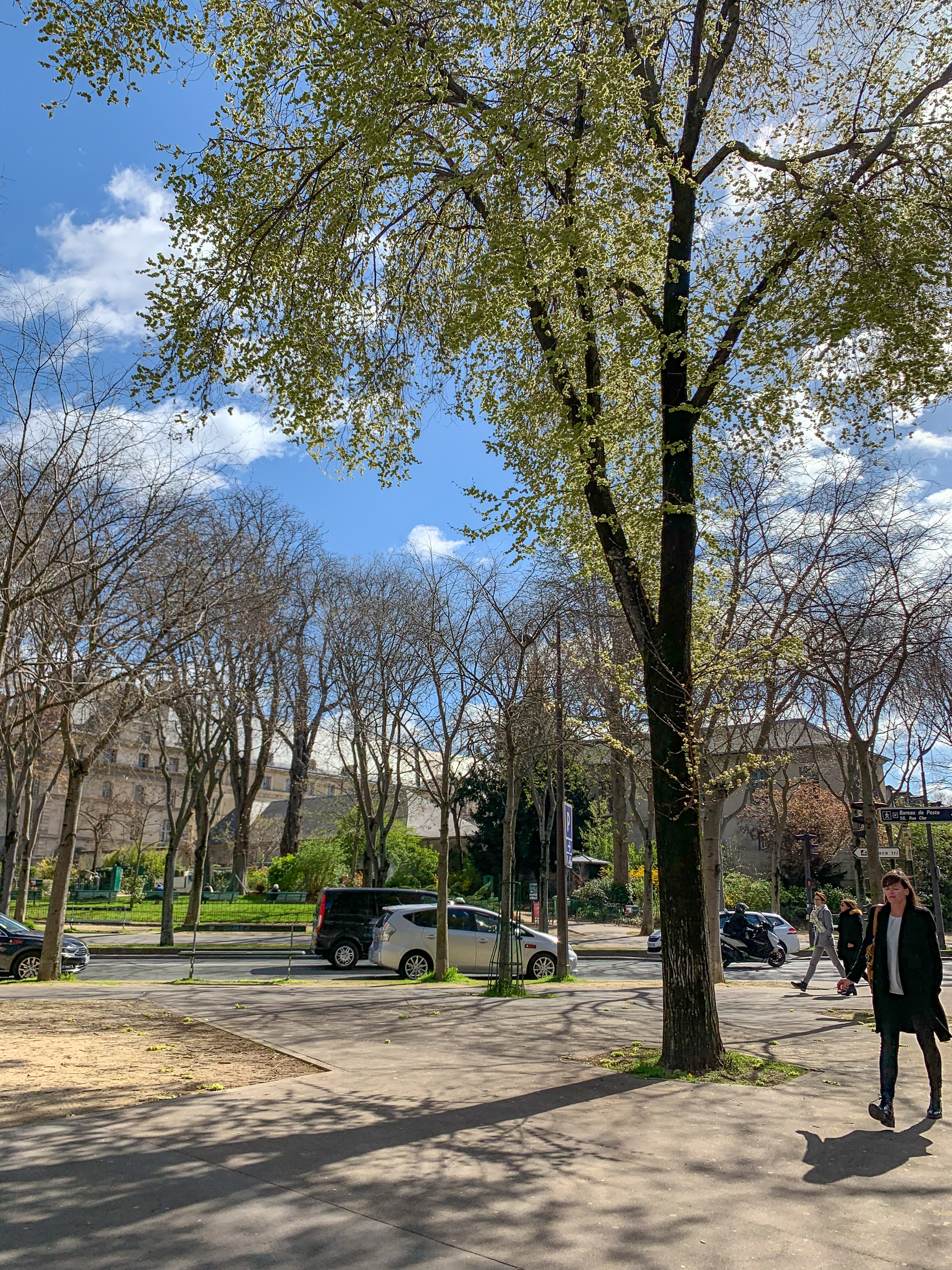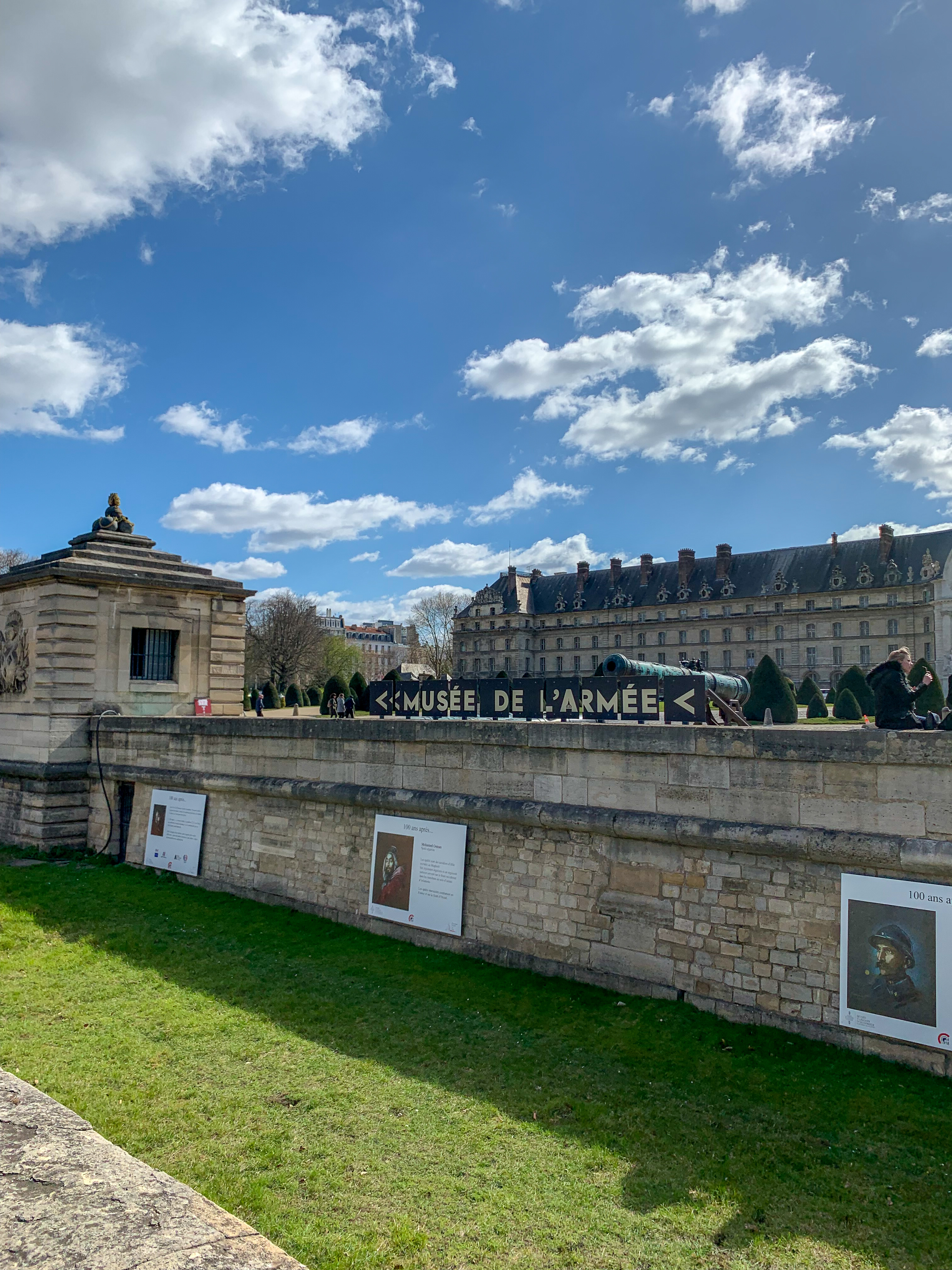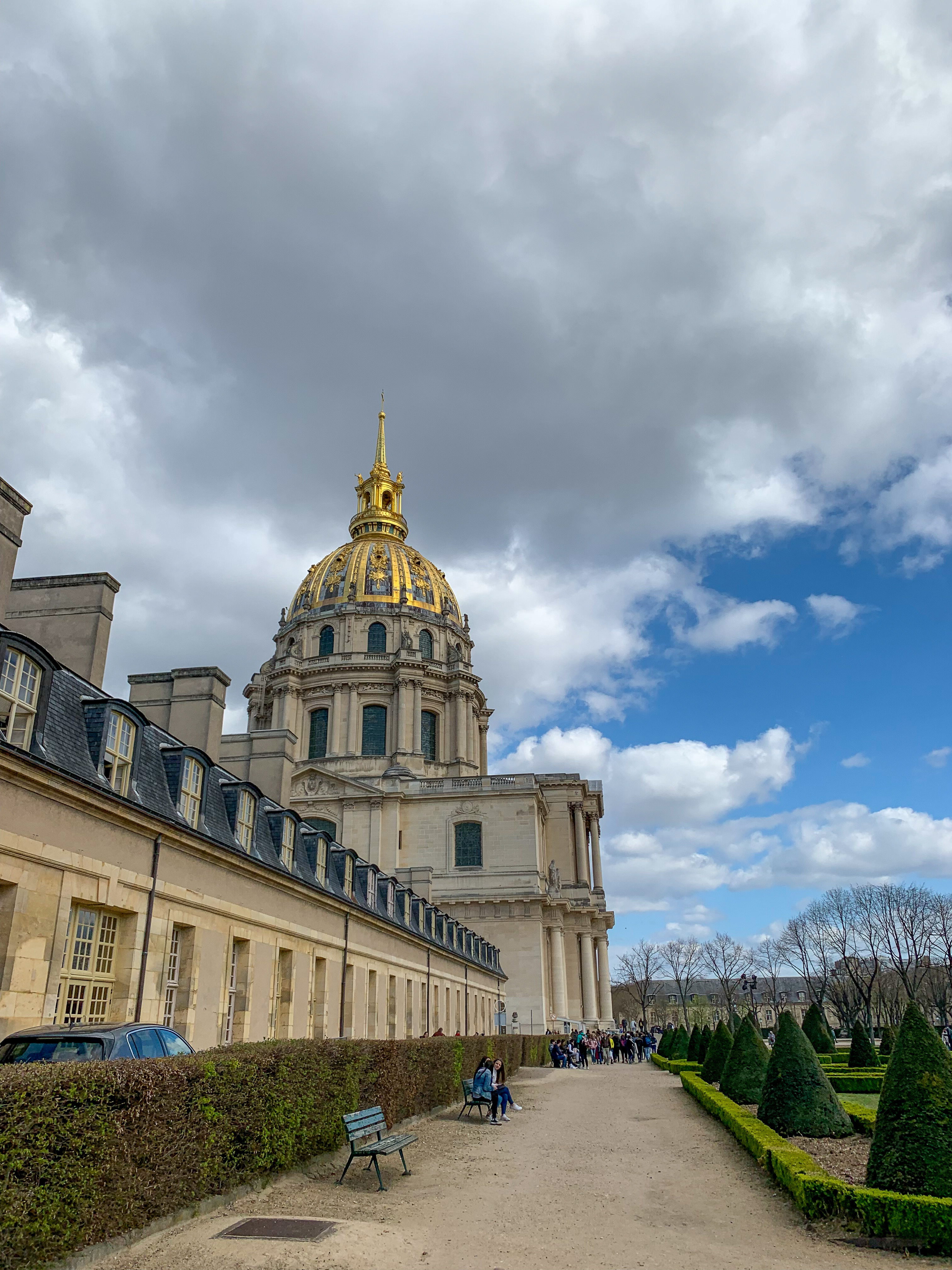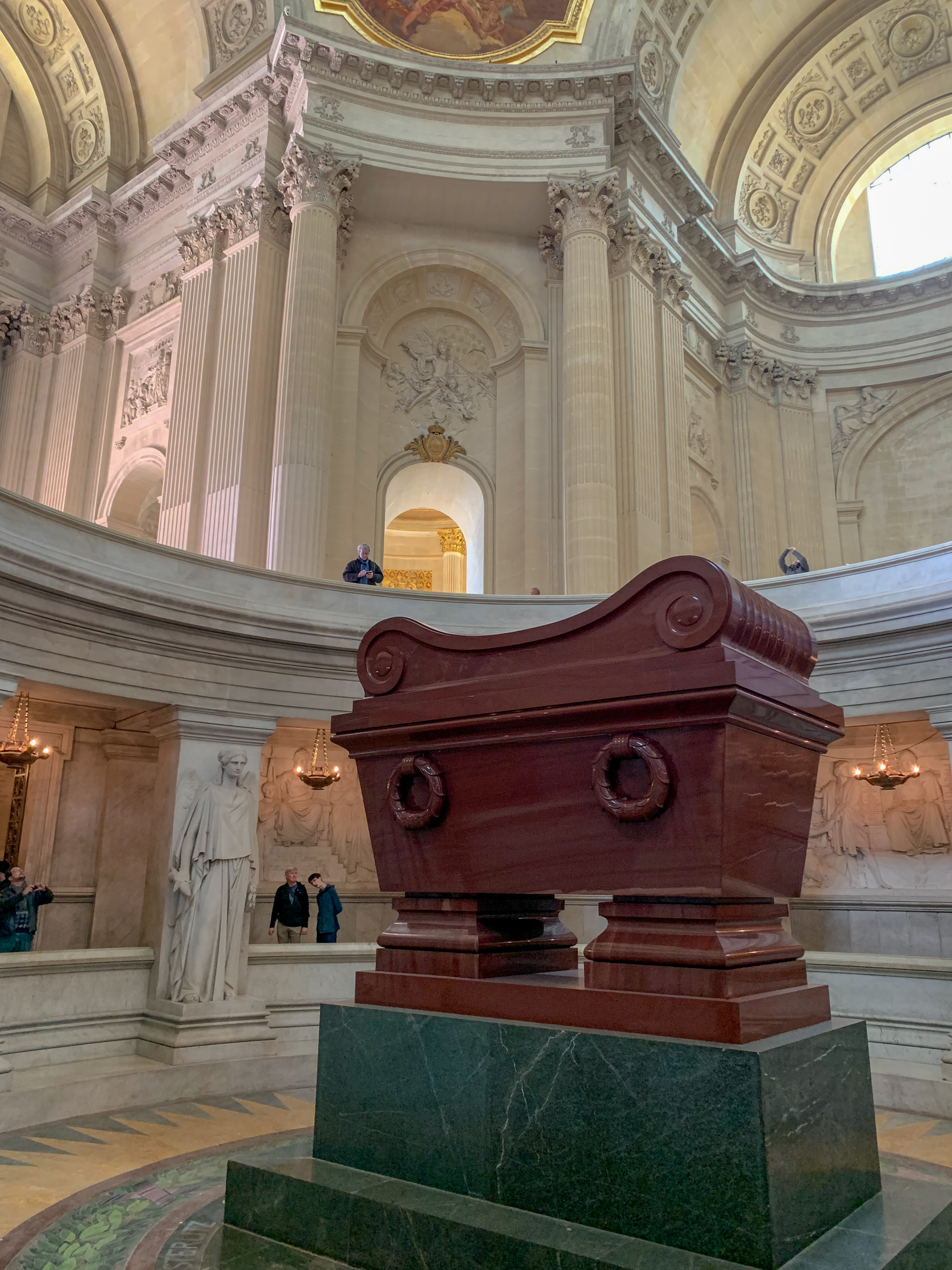 We had lunch at our favorite, Le Petit Cler on rue Cler. Monday's special is boeuf bourguignon and that's what we both got, along with scoops of vanilla and coffee Berthillon ice cream.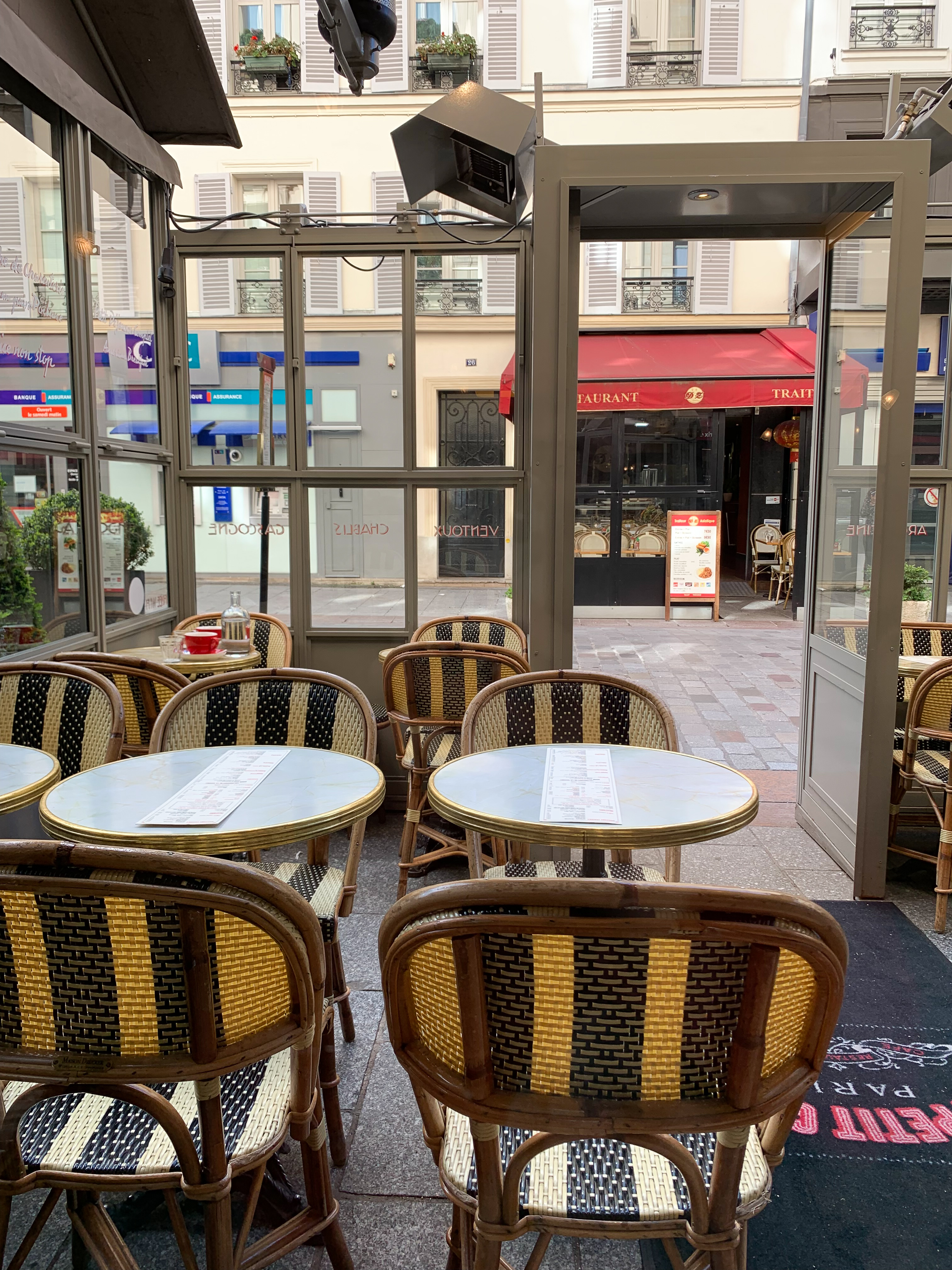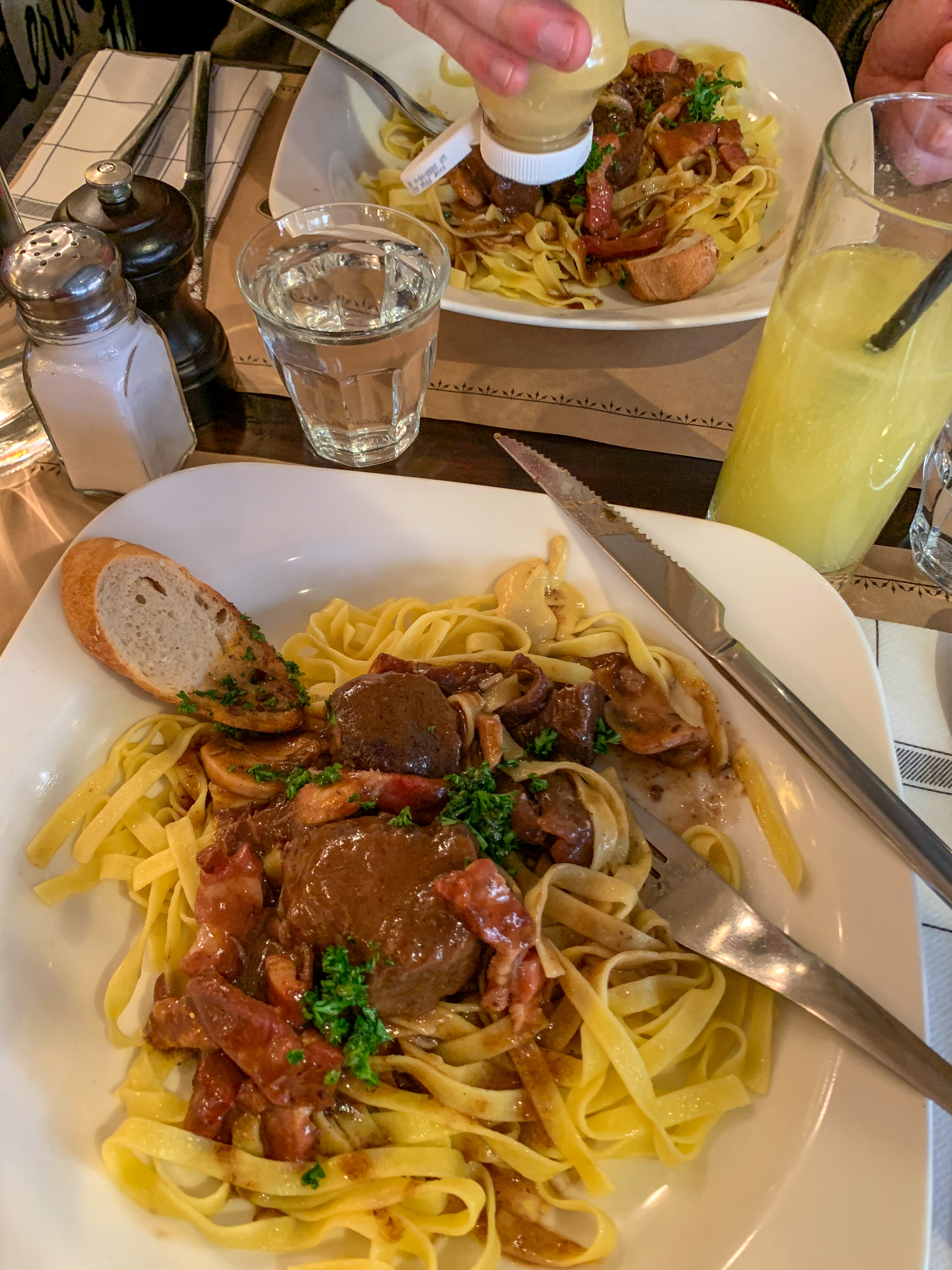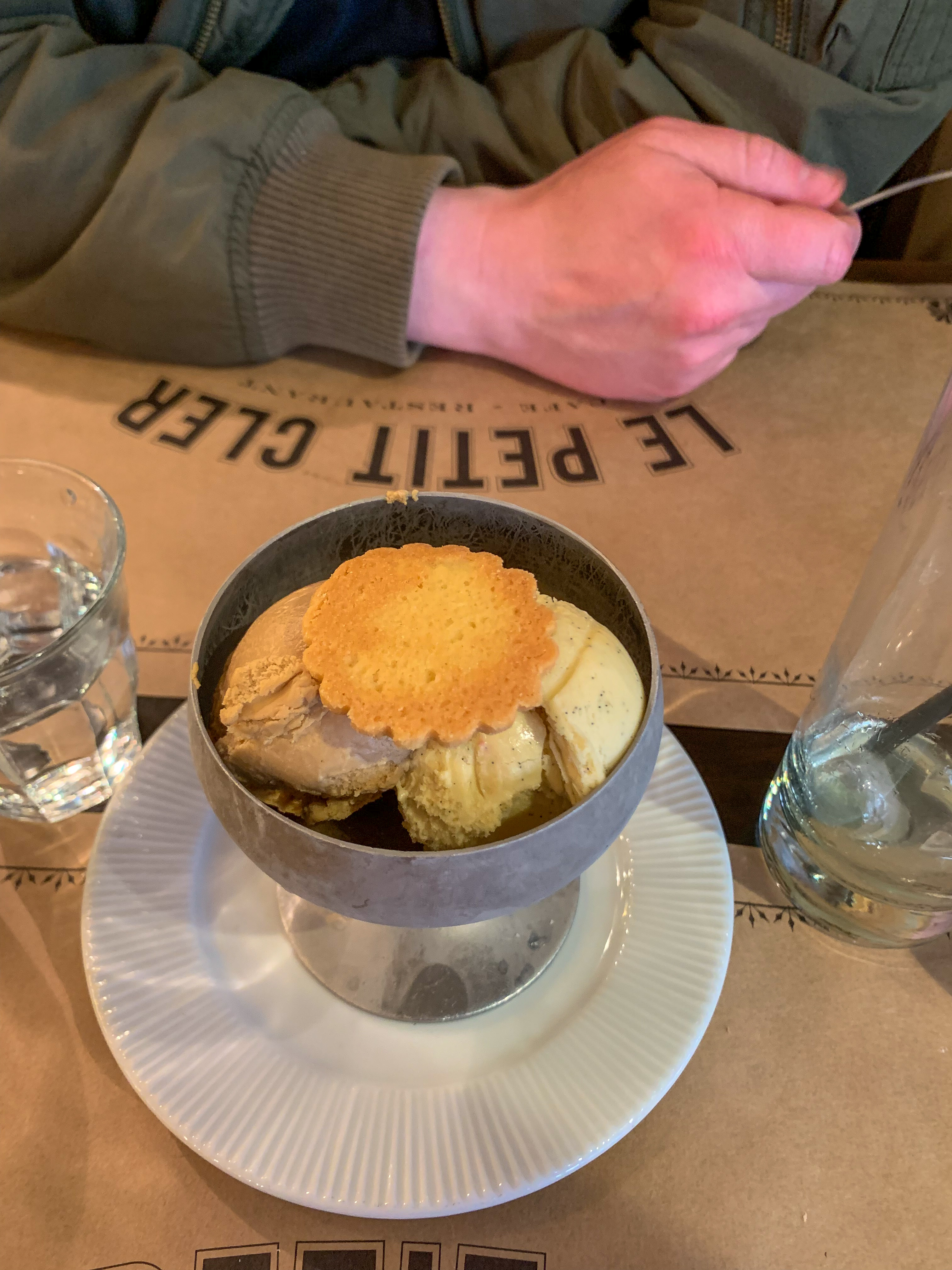 Truly the best was saved for the end of daylight when we went to the Luxembourg Gardens, again for my the time. I can't believe it took me four trips to go to one of the gardens (in the same way I can't believe it took three to get to a cemetery) because it is more wonderful than you can imagine without ever having visited, and we just went to a tiny part due to being exhausted.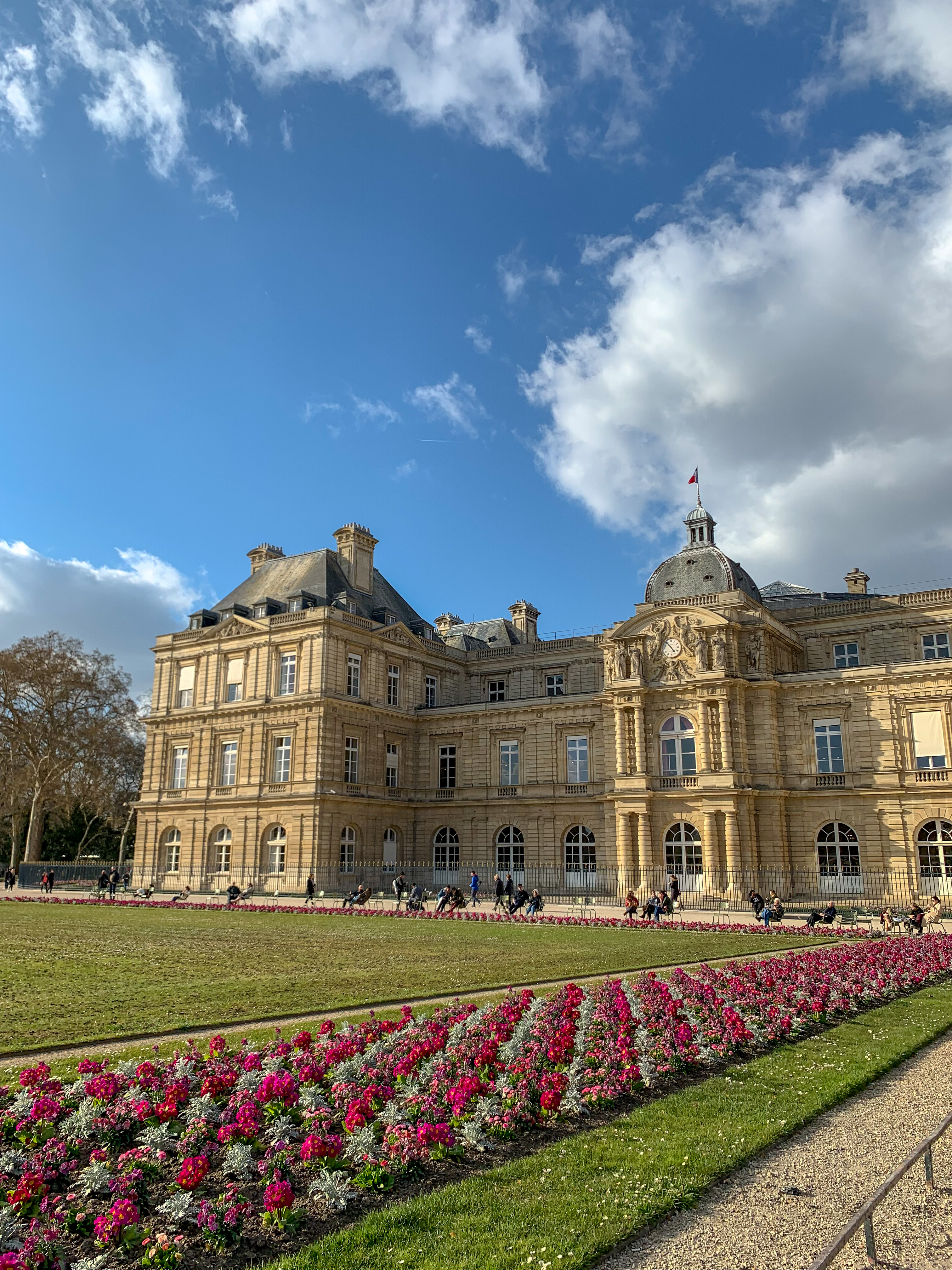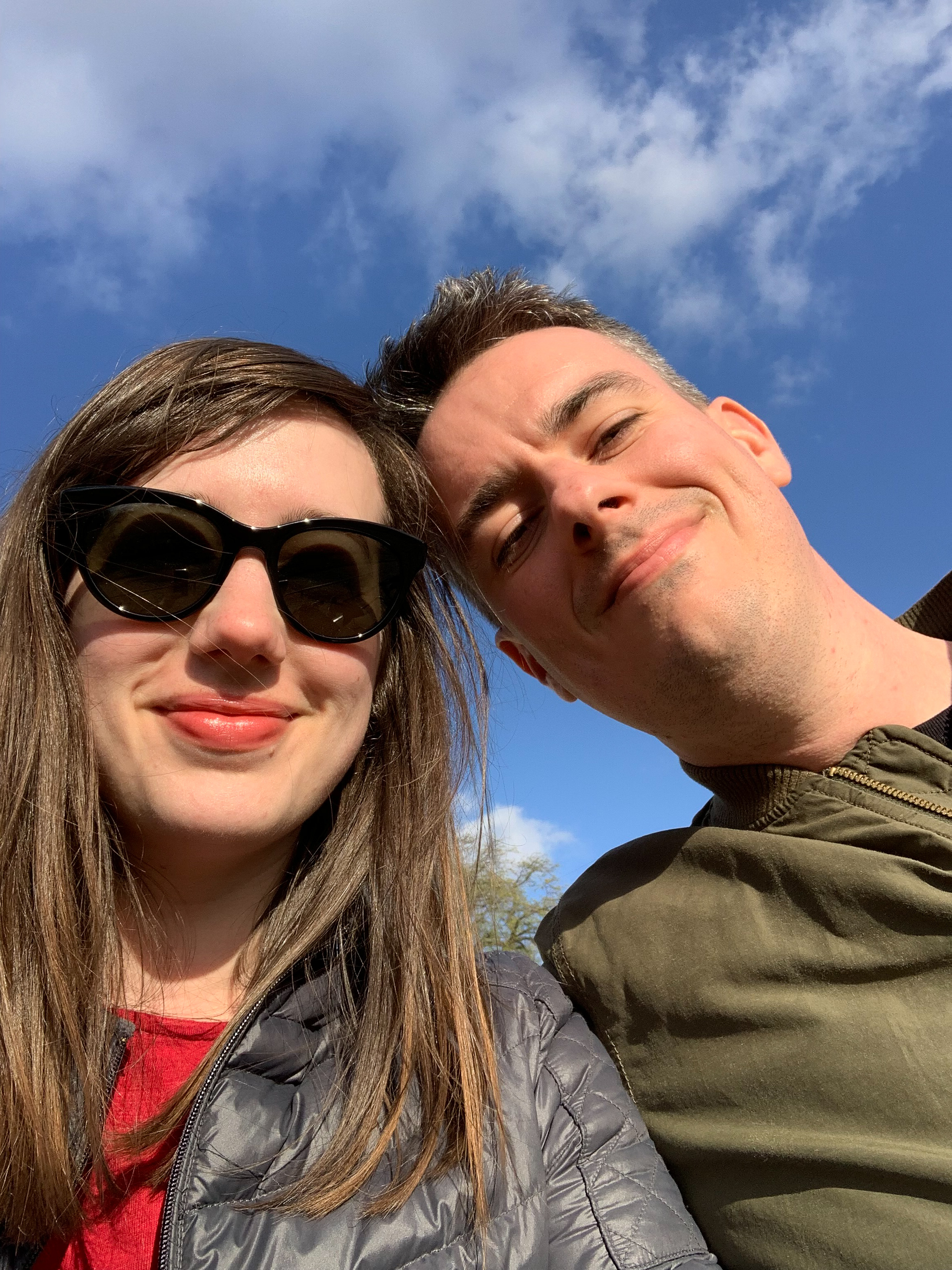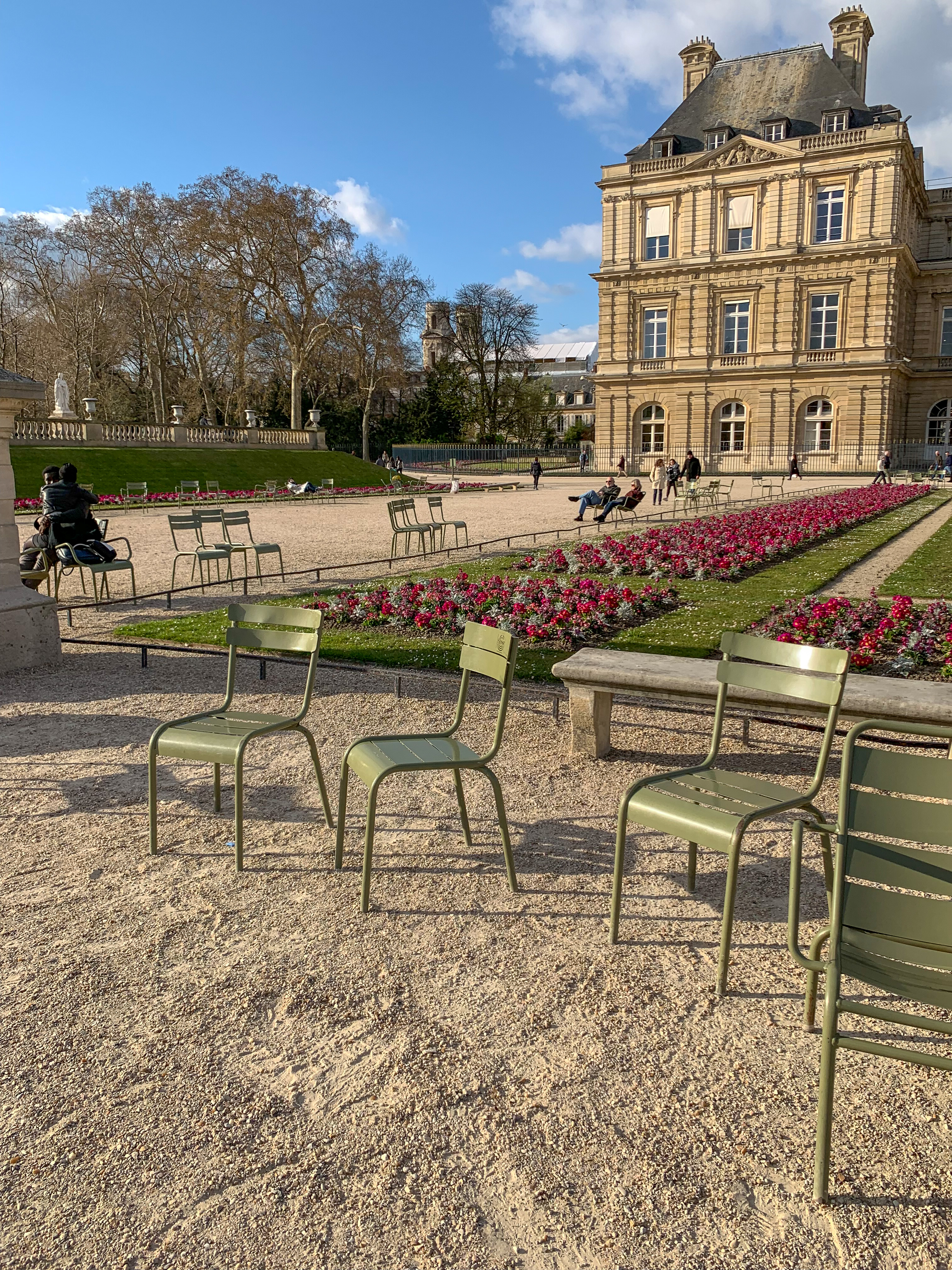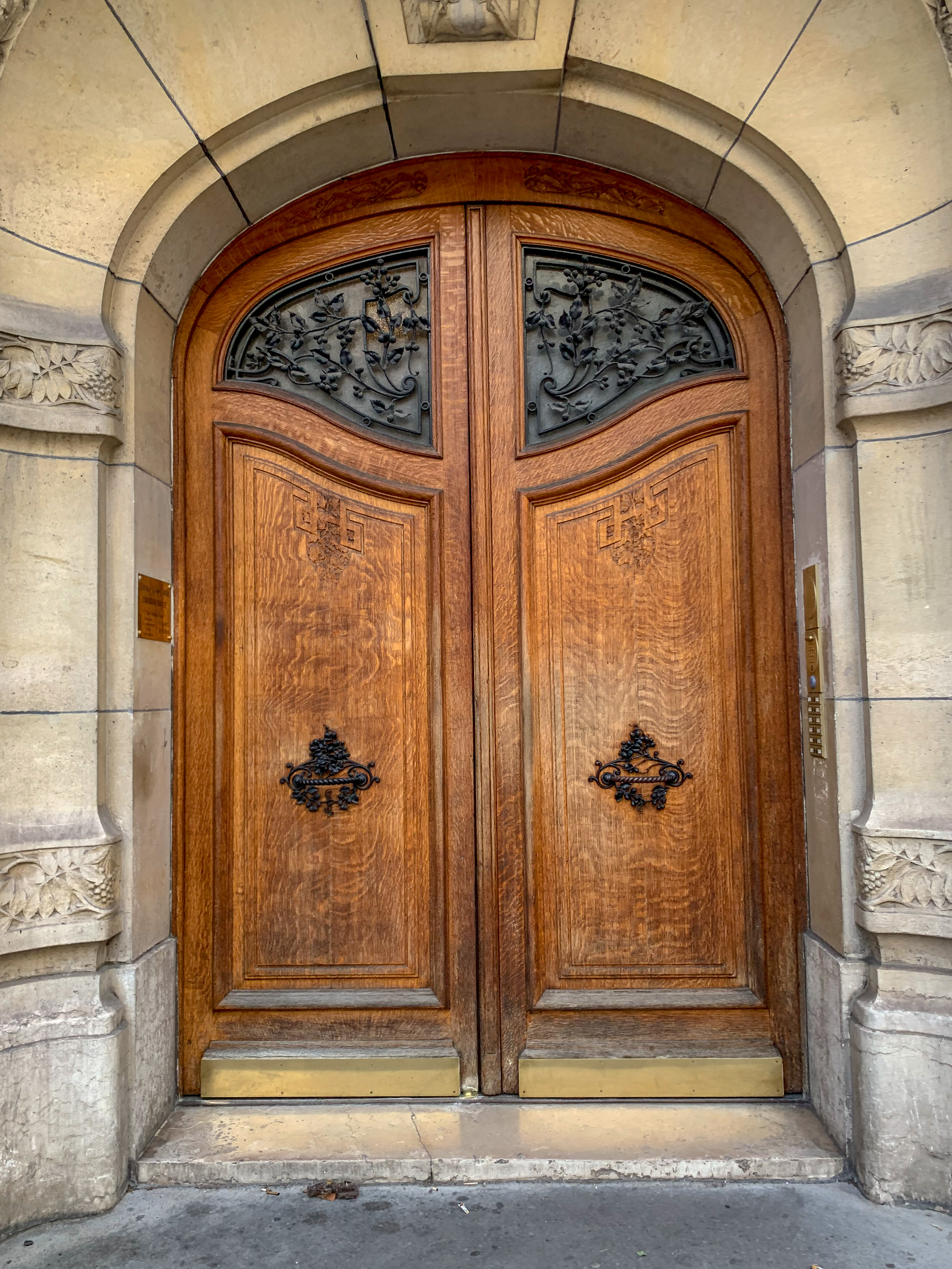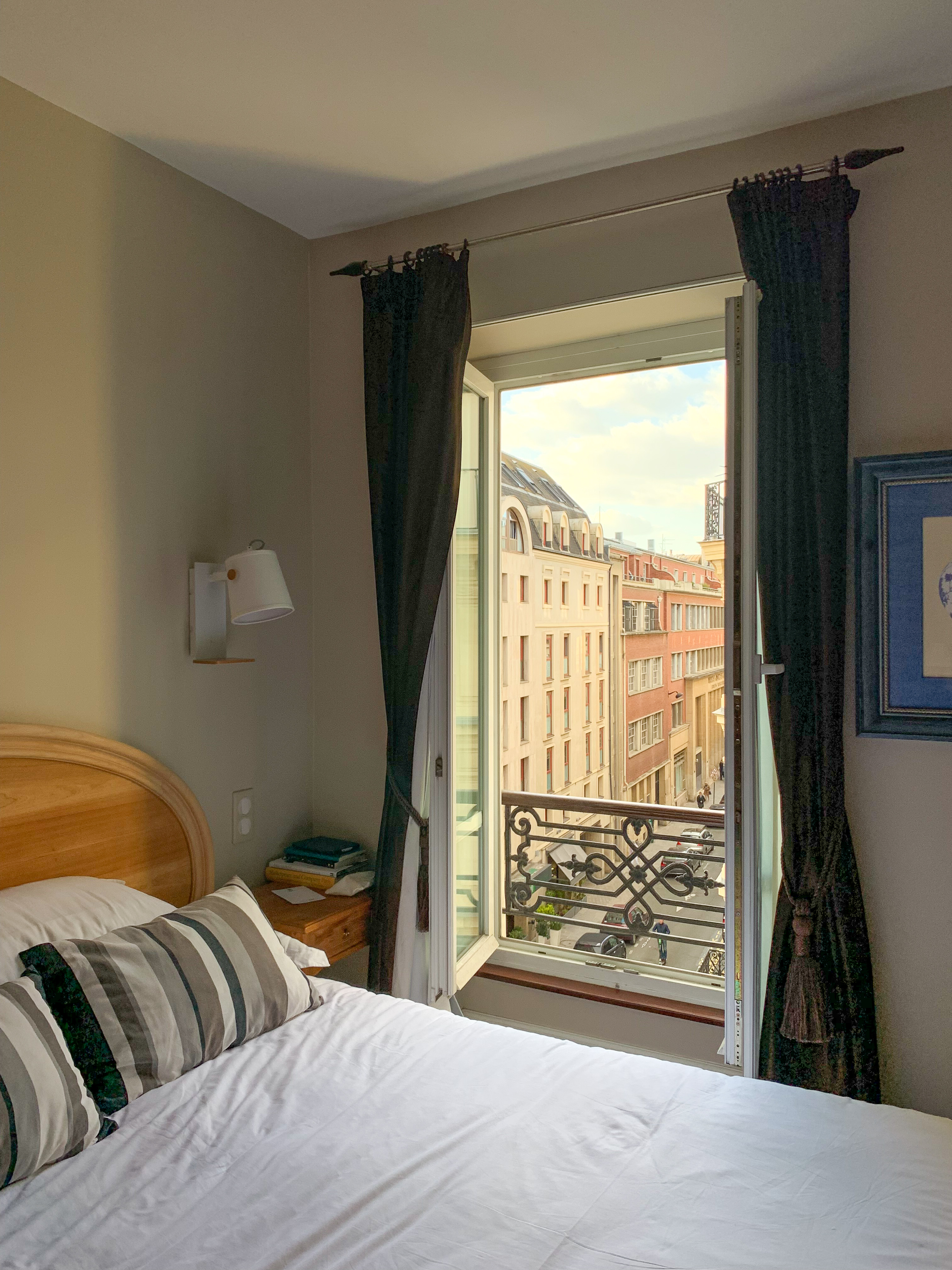 I wanted to make a point of going to take pictures of the Eiffel Tower when it was sparkling so we relaxed until it got dark. Well, Joe napped and I snuck in a final trip to Monoprix for more souvenirs. I love that store. When 9pm rolled around we made sure to be across the bridge from the tower for photos and we ended the trip with pizza at La Gourmandise that was very good.