Paris Day 3: A Bike Tour and Montmartre
Paris Day 3: A Bike Tour and Montmartre
Sunday morning meant that it was time for the second of two things (the first was Père Lachaise) I absolutely had to do on this trip: go to the market. Specifically, Marché Bio Raspail in Saint Germain, which is a big part of the novel I'm working on. I woke up really early in order to go before breakfast before a 10:30am bike tour and when I got there some vendors were still setting up. It was a smaller version of exactly what I thought it would be. I took pictures and bought only one thing that was pretty disappointing. I wish I could have purchased a rotisserie chicken- the smell!
We went to a new-to-us location of Breakfast in America (I got CC's Big Mess and Joe got french toast, again) before heading to the meeting point for our Blue Fox bike tour. The bike tour is always my favorite favorite thing to do in Paris and this time was no exception. This was my fourth one and we still managed to visit sites I had not been to before: Les Invalides, Grand Palais and Petit Palais, Place de la Concorde, and the Flame de la Liberté that is at the tunnel where Princess Di was in the accident.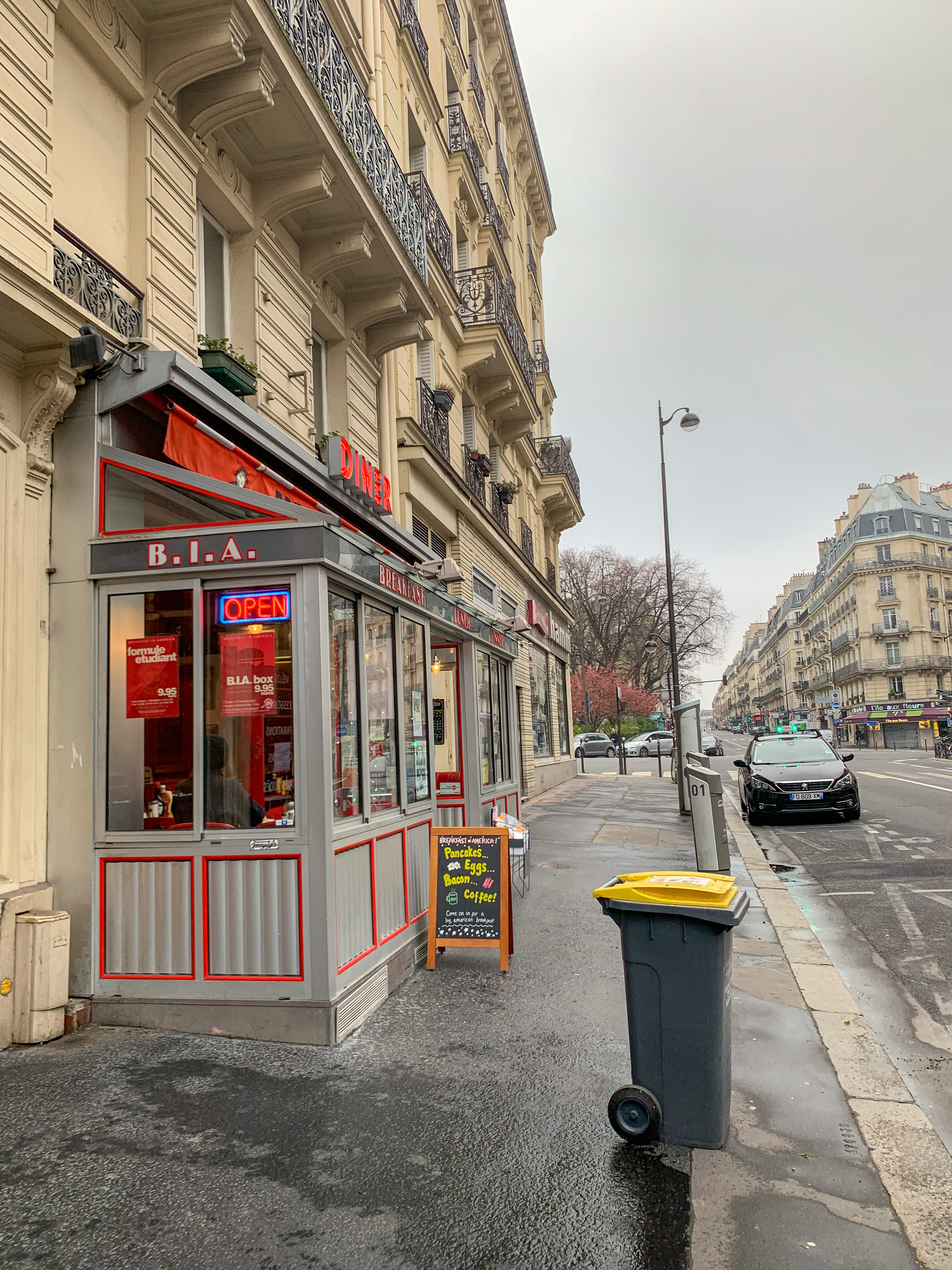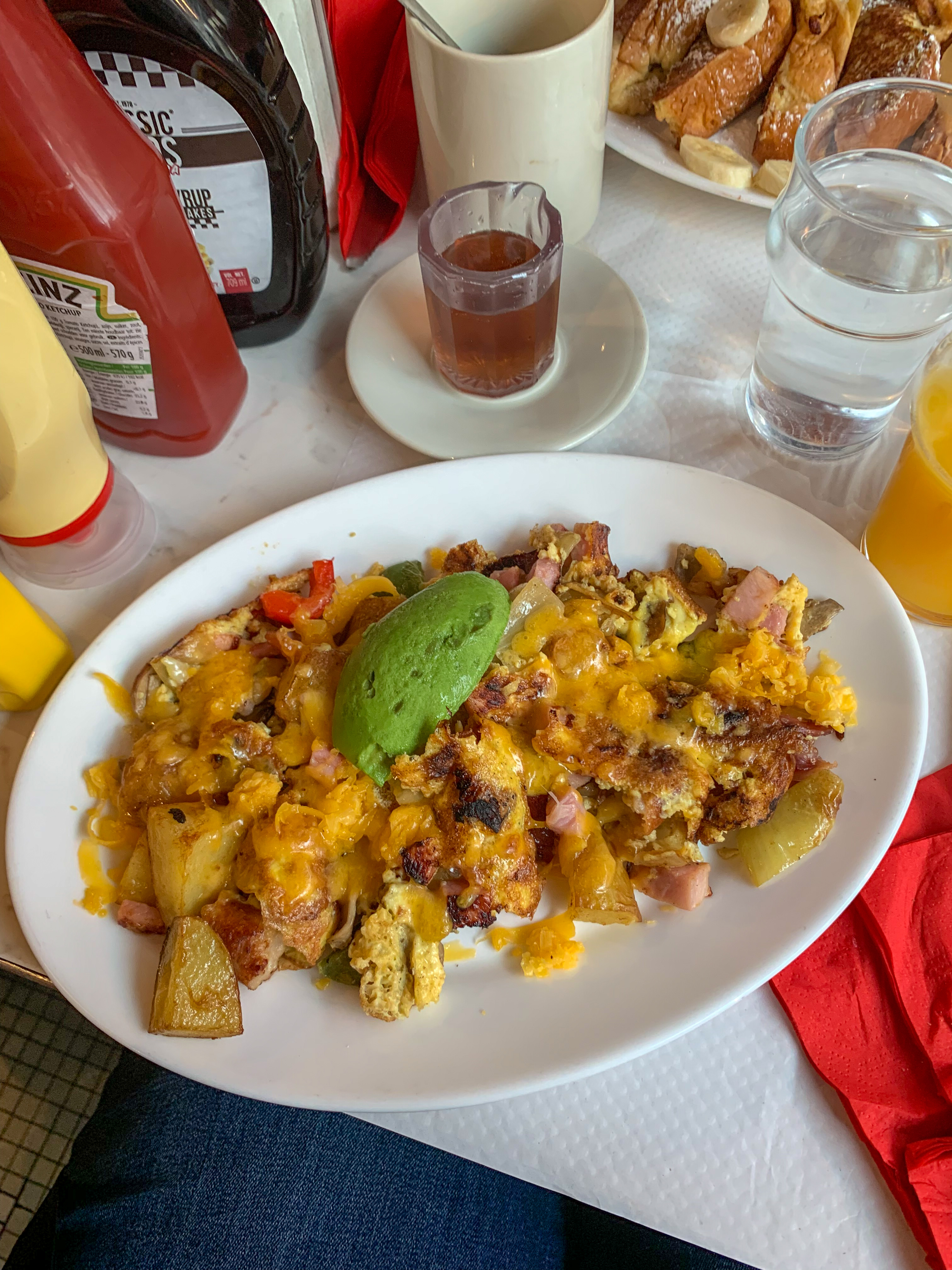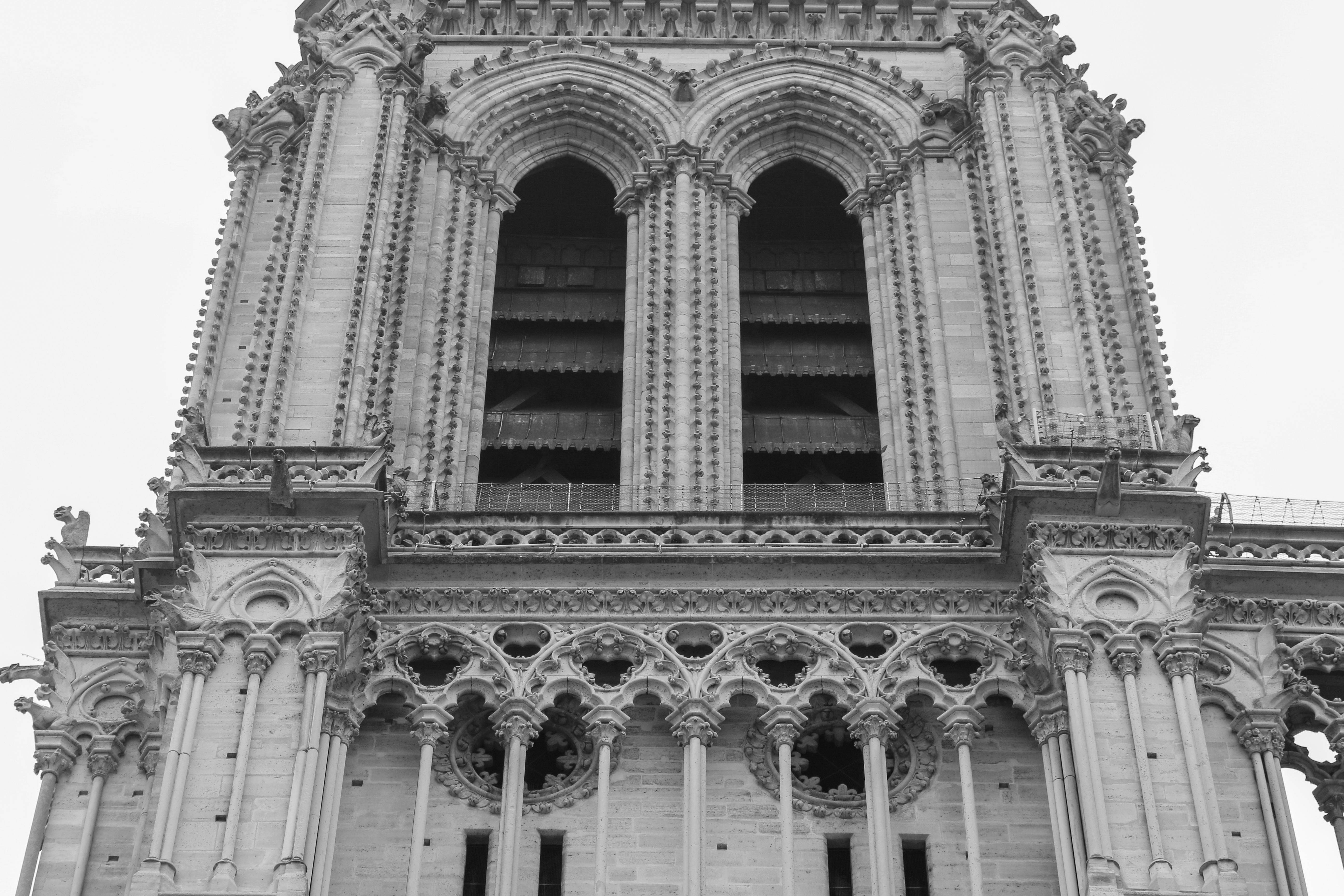 After the tour we stopped by the Made in France store then made our way to Montmartre. We went into the Sacre Coeur and walked down the back side of the hill, to La Maison Rose and beyond, where I had never been before. Montmartre is a seriously charming neighborhood.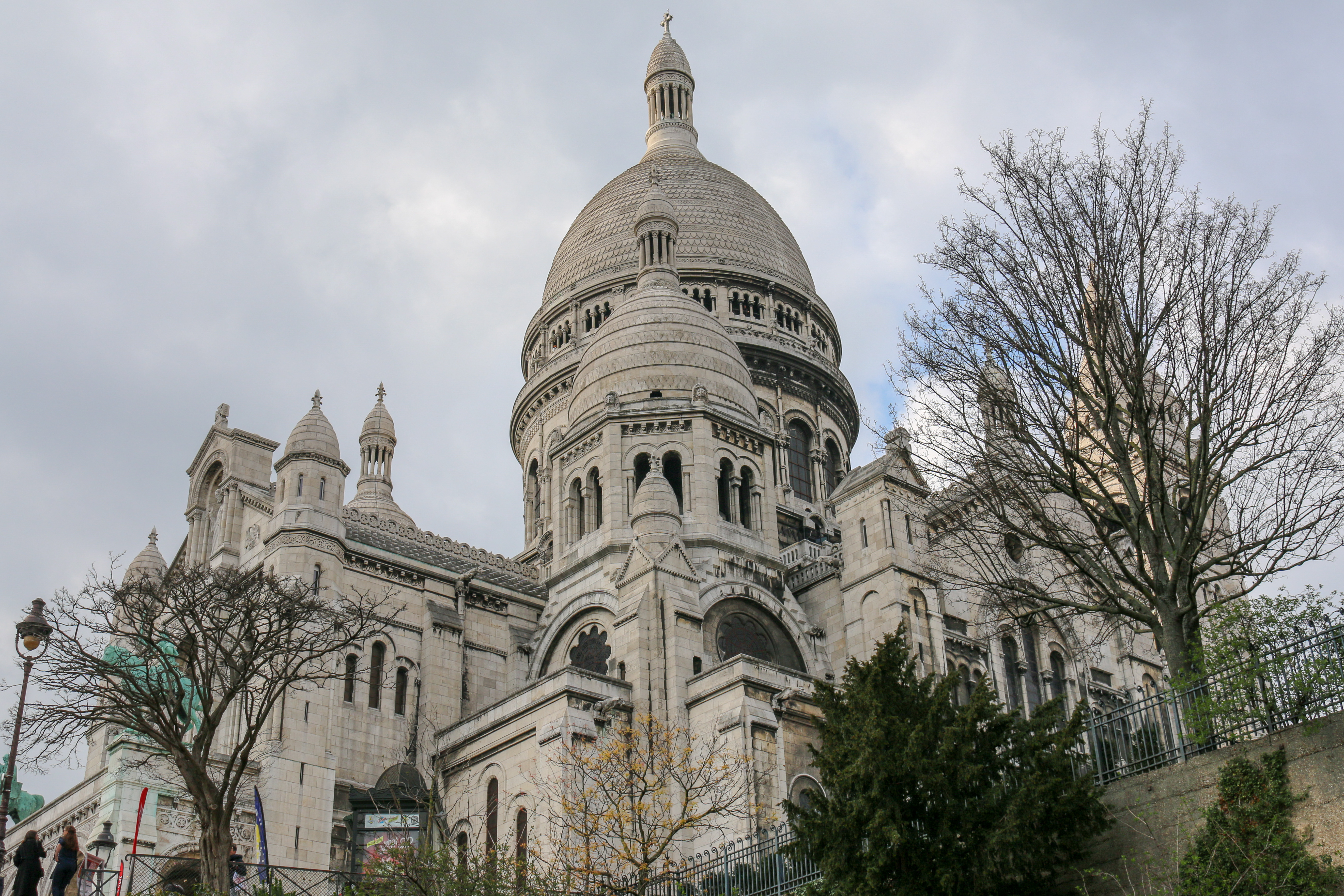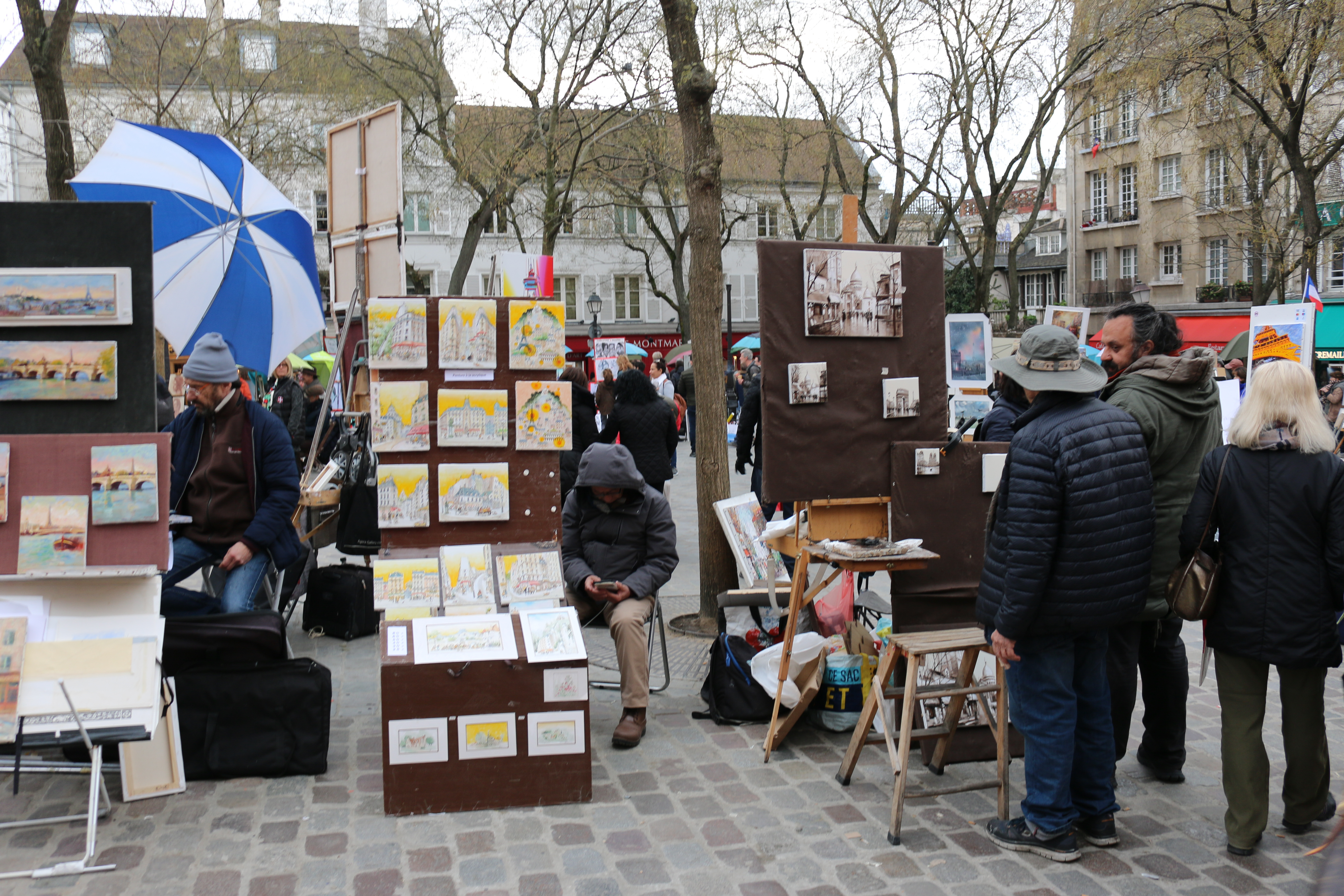 After Montmartre we headed to Saint-Germain to finally see the famous Les Deux Magots and Cafe de Flore. We stopped by Monoprix and a pharmacie while we waited for our restaurant-of-choice for dinner opened. We ate at L'Oliveto, an Italian restaurant off of Boulevard Saint-Germain. I had the lasagna and it was great.