Paris Day 1: Père Lachaise Cemetery and the Louvre
Paris Day 1: Père Lachaise Cemetery and the Louvre
On Friday, the fifth day of our trip, we spent the morning at Disney before taking the RER to Paris. We checked in at our hotel, Hotel Aramis in Saint Germain, and went off to lunch at La Cantine du Troquet at the suggestion of the concierge. I had a new-to-me white fish, Joue de Lotte (monkfish cheek in English), in a bourguignon sauce. Joe and I both loved our meals and one of the employees was so incredibly kind enough to translate the chalkboard menu for us. I highly recommend this place.
Our first order of business in Paris was Père Lachaise Cemetery. On our last trip we went to Montmartre Cemetery and I loved it so much that I plan to visit a new one on each trip to Paris. Père Lachaise was a lot bigger and had many more visitors. Joe was very agreeable in helping me track down the grave sites I wanted to visit.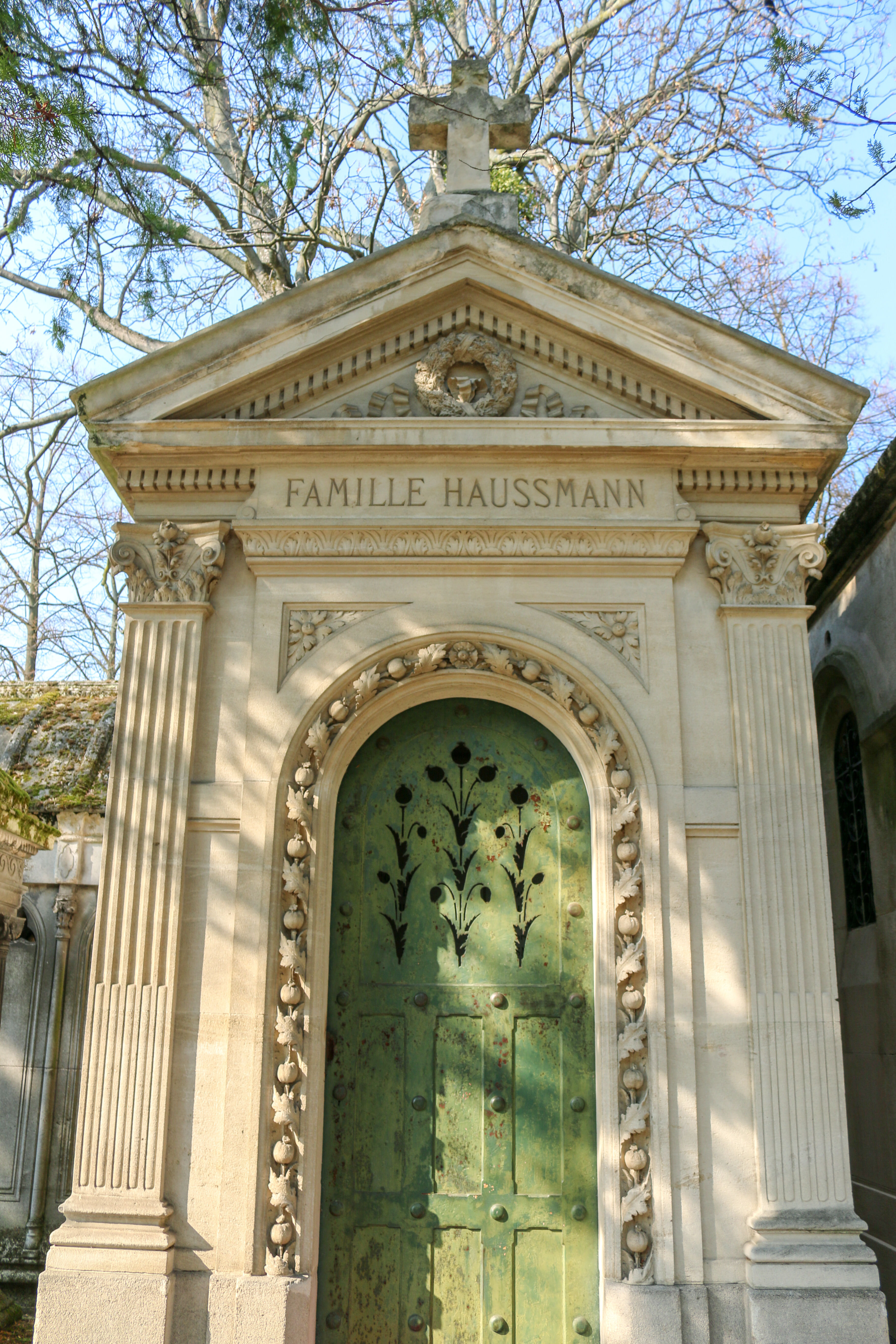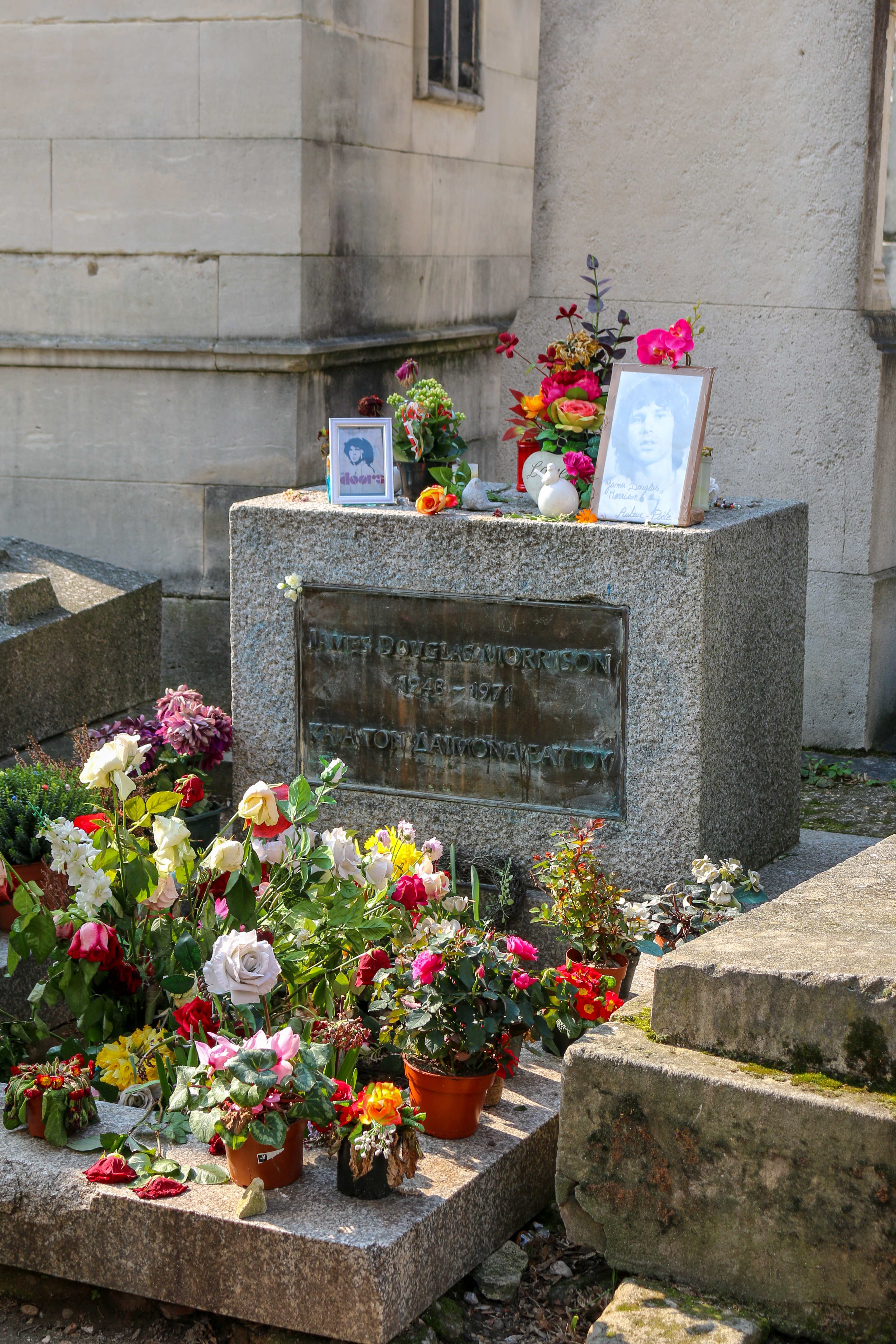 And along the way we had these dreamy views: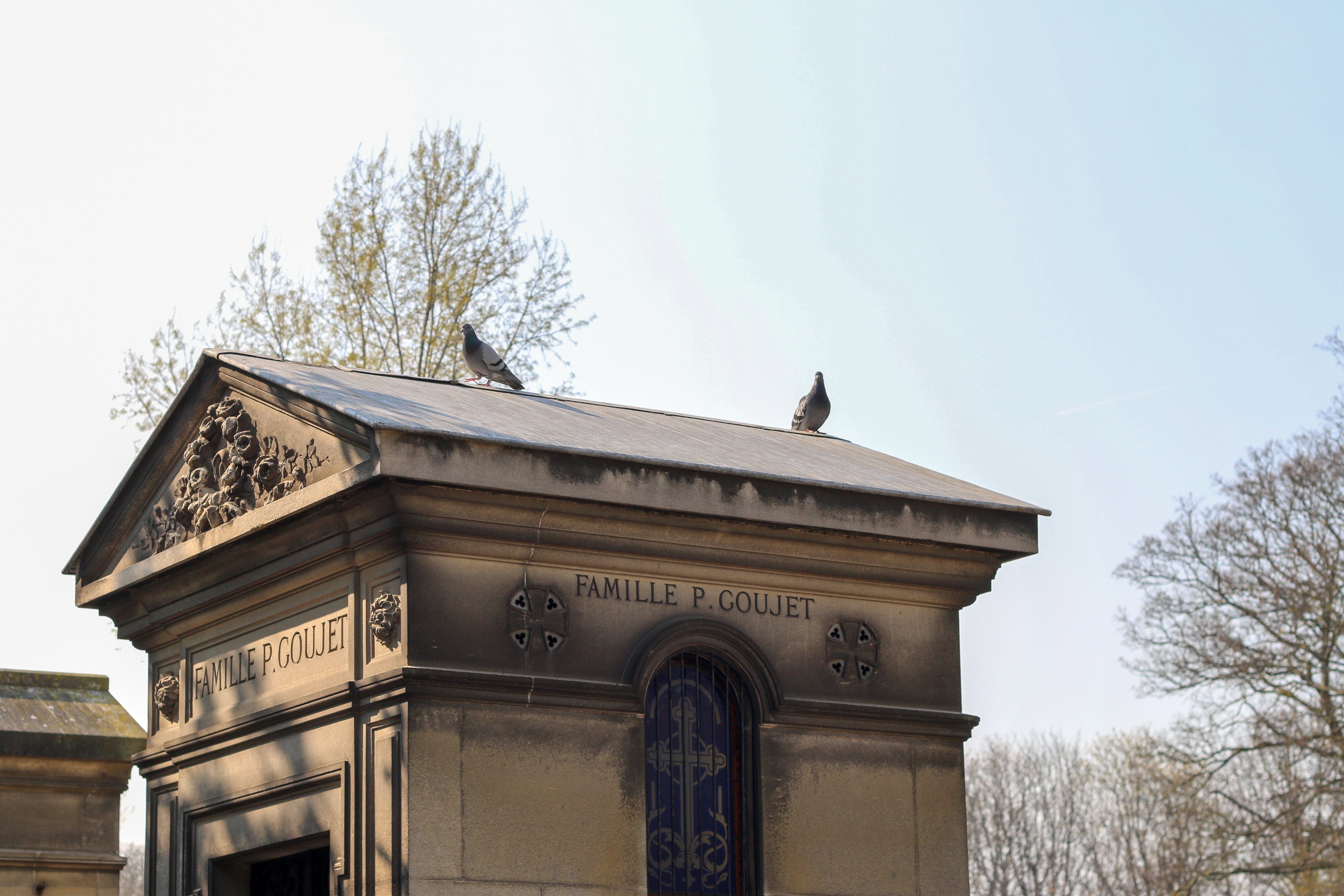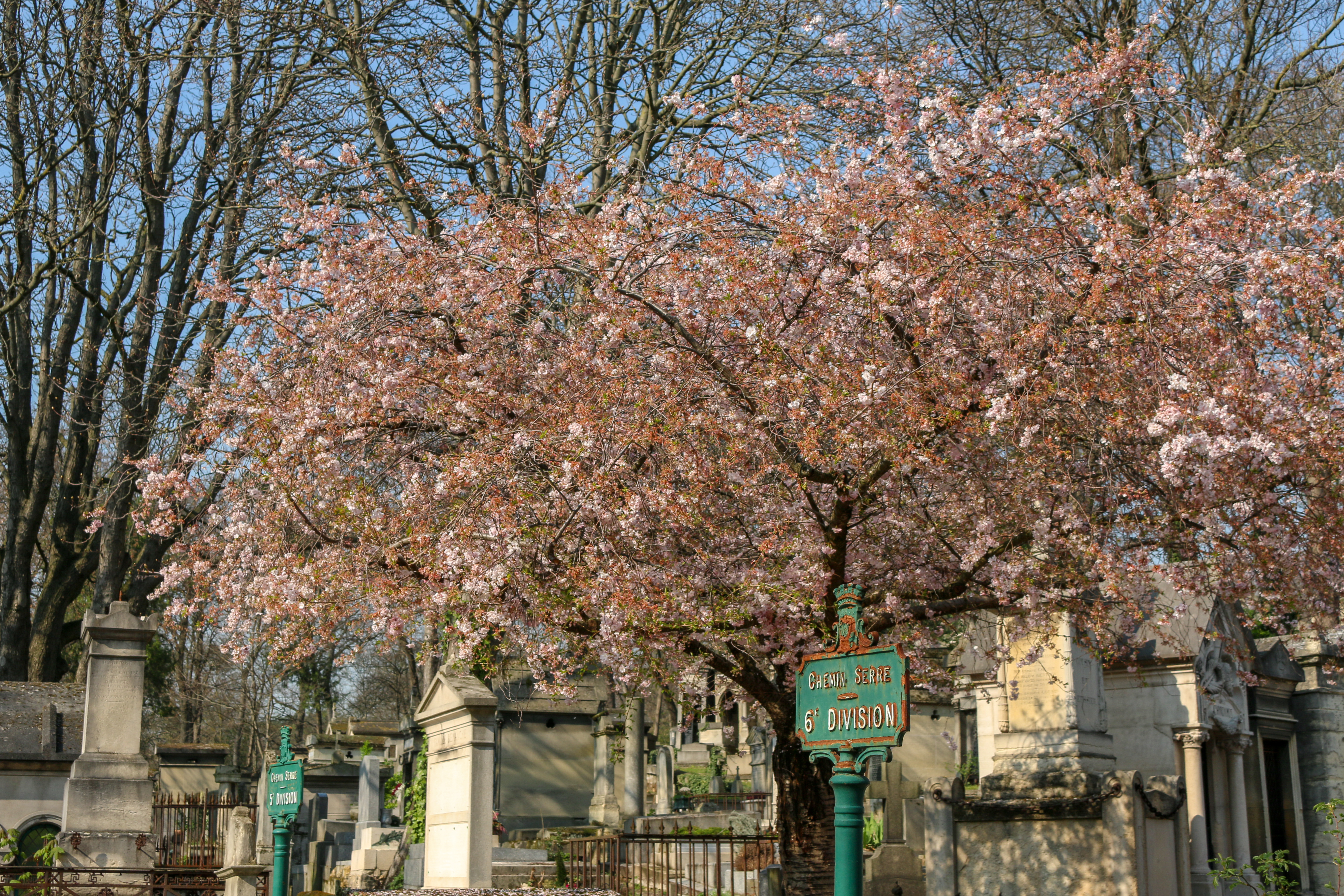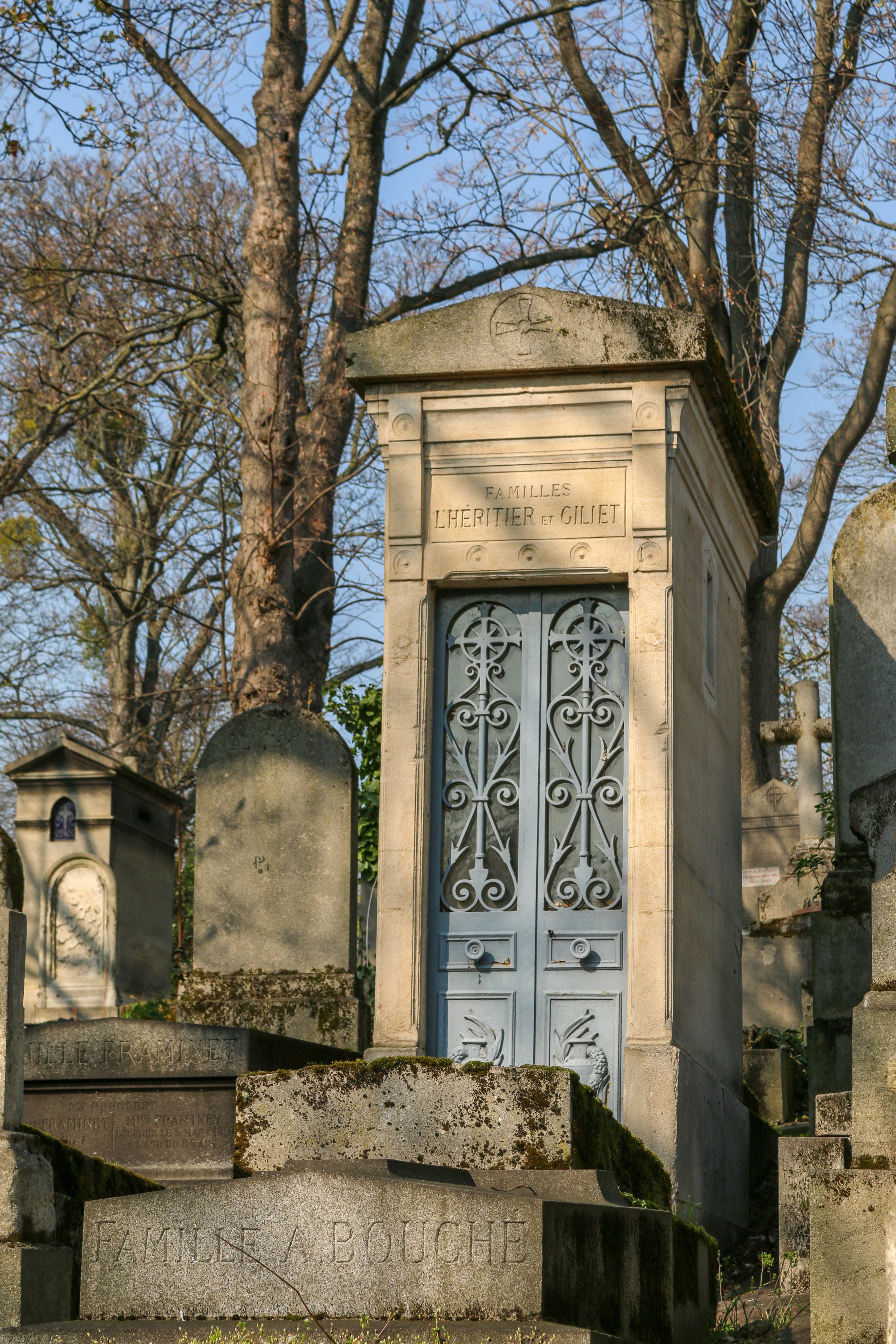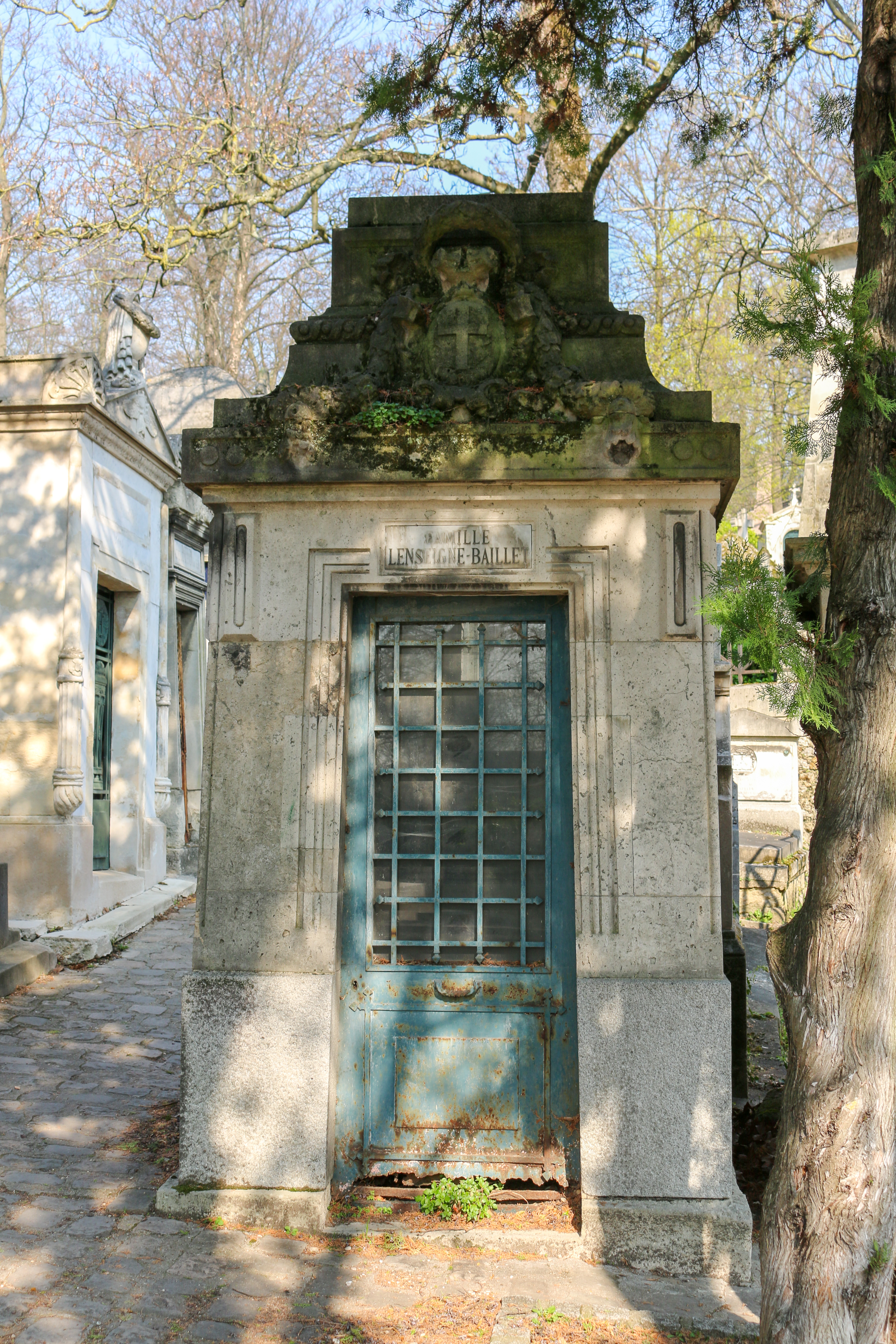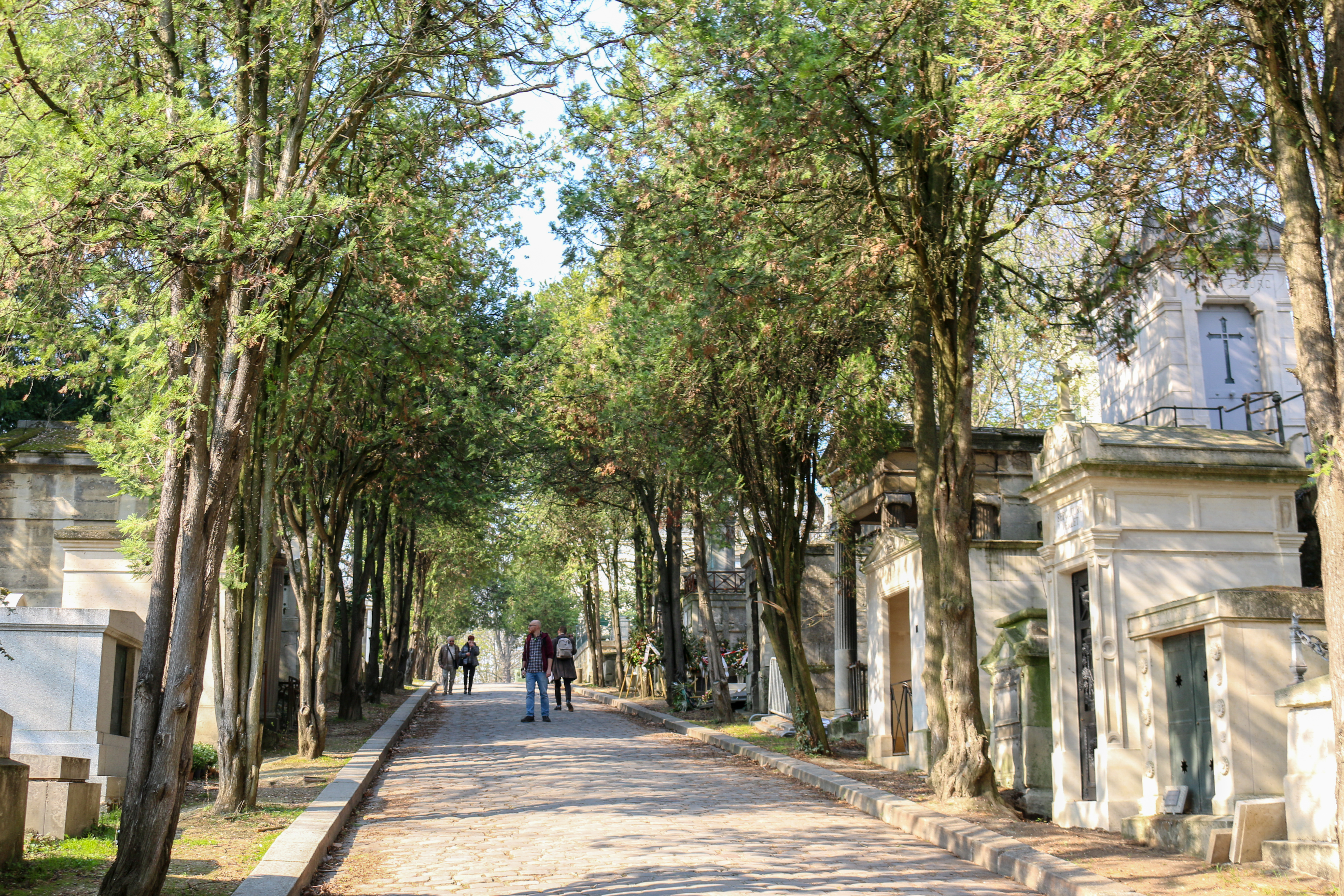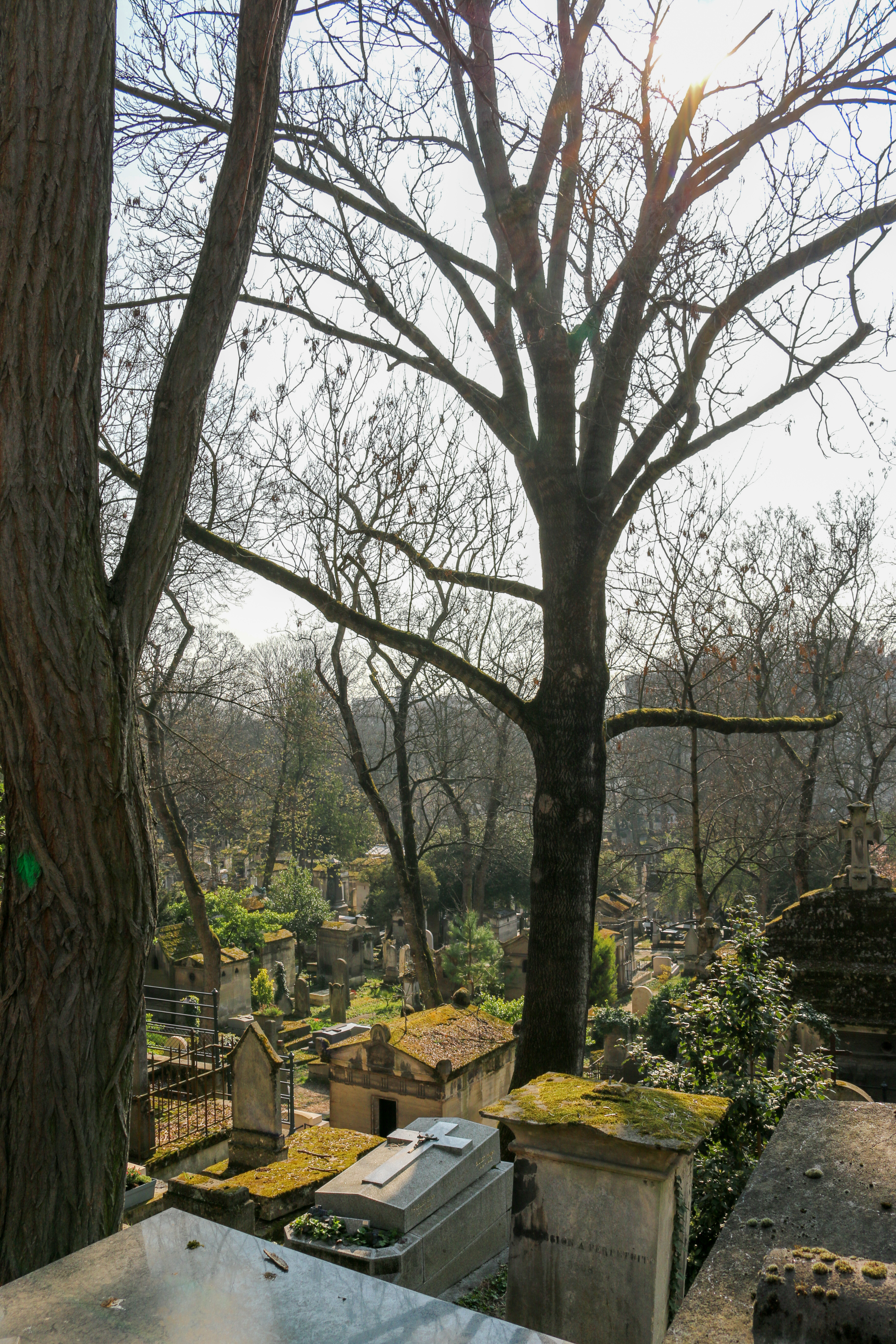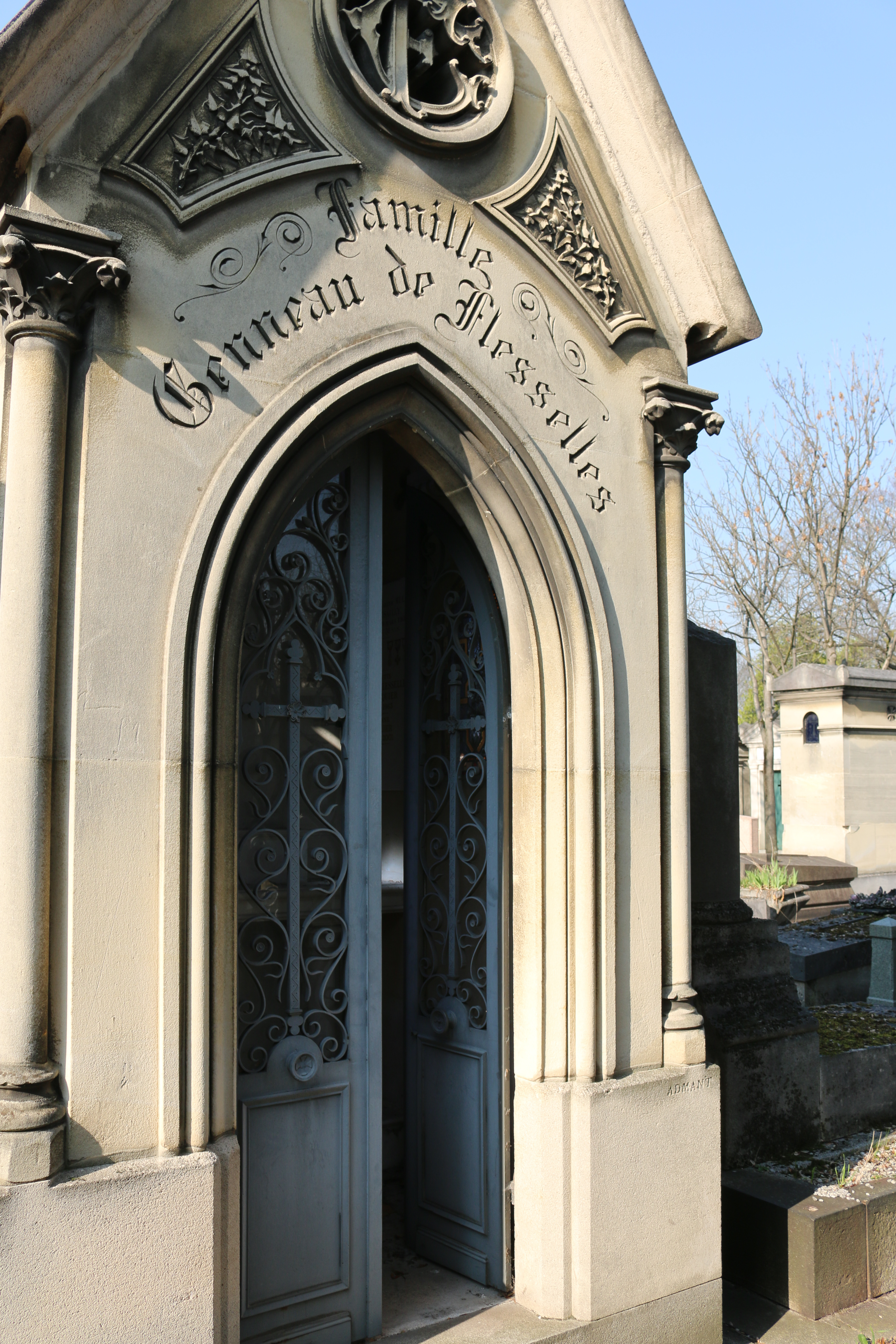 And for the rest of the day we walked around and visited the Louvre for the later hours they are open on Fridays.