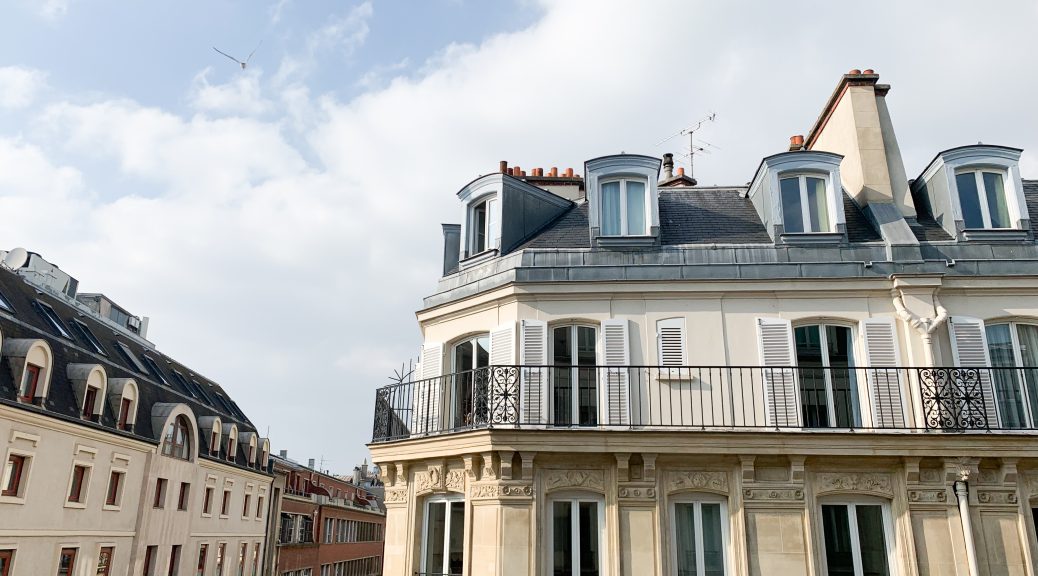 Wednesday Whimsy #28
Wednesday Whimsy #28
Bonjour and happy Wednesday. We're all doing well on our small plot of PNW land, still bundled up and trying to stay warm while it seems that this week Paris is having an early heat wave. Seattle is notorious for not getting summer weather until after July 4th and it looks like it will be at least that long again this year. We don't have AC in our house so I don't mind the delay. I've been reading a ton, working a little, and exploring new creative outlets such as sketching and a paint-by-number.
Book
In May's book review post I mentioned a book I really liked called The Age of Light. It's about two artists/photographers in Paris and it does a great job of getting you into the feel of Paris.
Links
Are you familiar with any of these words that were just added to the French dictionary?
Possible redesigns for the Eiffel Tower to prepare for the Olympics.
A dreamy account of how to see Saint-Germain.
History of destruction in Paris that puts the fire at Notre Dame into perspective.
The summer hair, straight from Paris.
I finally finished the posts on our last trip to Paris. See them all here:
Disneyland Paris
Day 1
Day 2
Day 3
Day 4
How is the end of June treating you?