Disneyland Paris
Disneyland Paris
For our fourth trip to Paris we decided to spend more time than just a day trip outside of the city. I found a deal on the Disneyland Paris website for a discount on the hotel plus free half board (breakfast and either lunch or dinner) and we spent our first two days in France there. I grew up in Florida and have been to Disney World countless times but this was my first time going to a different park so I did a lot of research about what to expect. Unfortunately each Disney park seems to operate differently so it was nice to know was what beforehand.
We stayed at the Newport Bay Club, which is a massive New England-themed hotel (pictured below). Our room was nice but the shower was just like the others I've used in Europe- weird. Water gets everywhere! The second picture is the view we had from our room.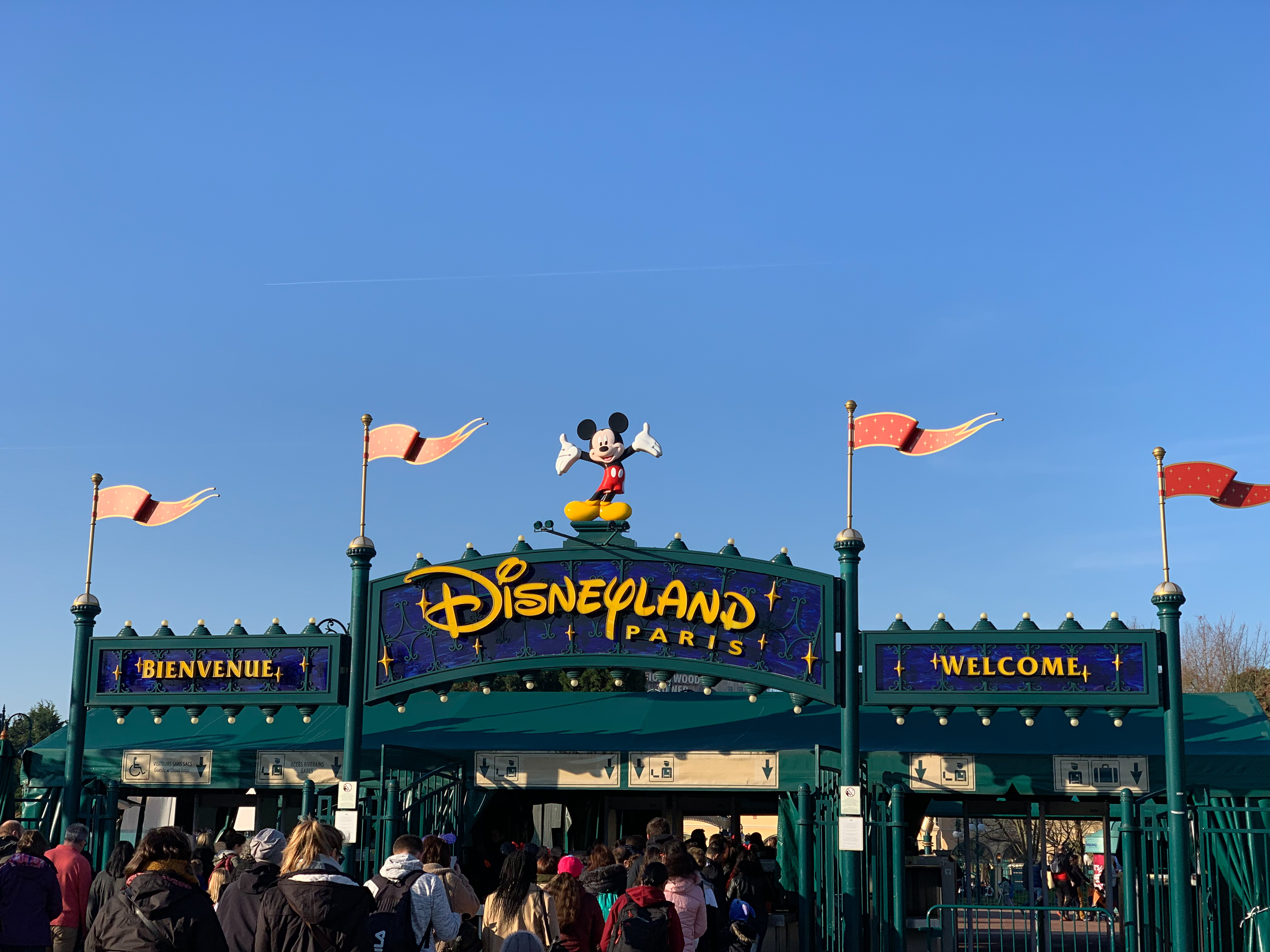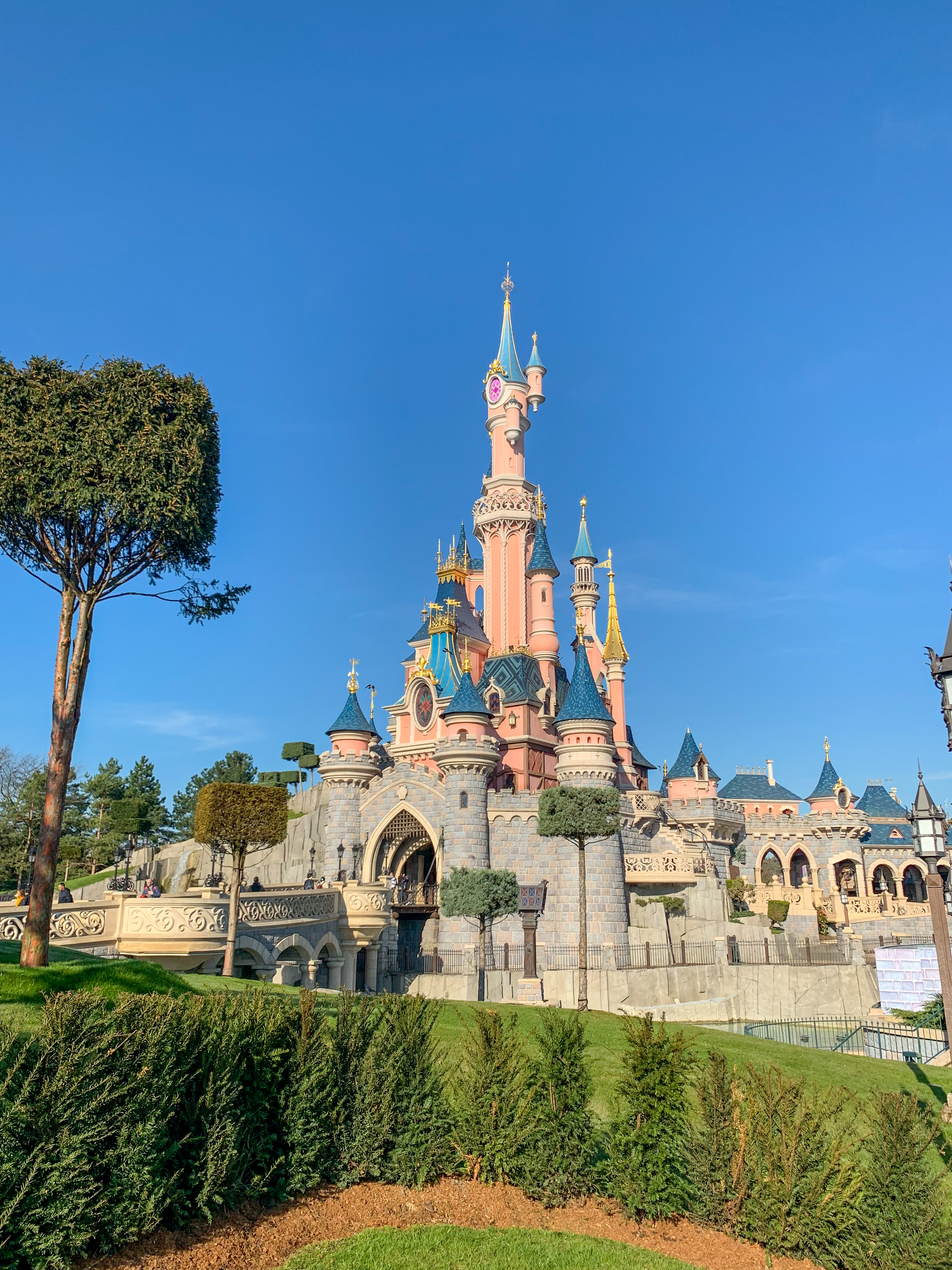 The castle at Disneyland is Sleeping Beauty's. There is a dragon in a dungeon below and you can explore a lot more inside than at Disney World. We enjoyed the Hyperspace Mountain (despite not caring about Star Wars) and Pirates of the Caribbean rides. Pinocchio and Snow White were cute but geared towards little kids so really slow. I was disappointed with Indiana Jones- it is a roller coaster and was so jerky that my head bounced into the overhead restraints and really hurt. One of my favorite Disney rides, Phantom Manor (aka Haunted Mansion), was closed for refurbishment. That was really disappointing but just means I'll have to go back.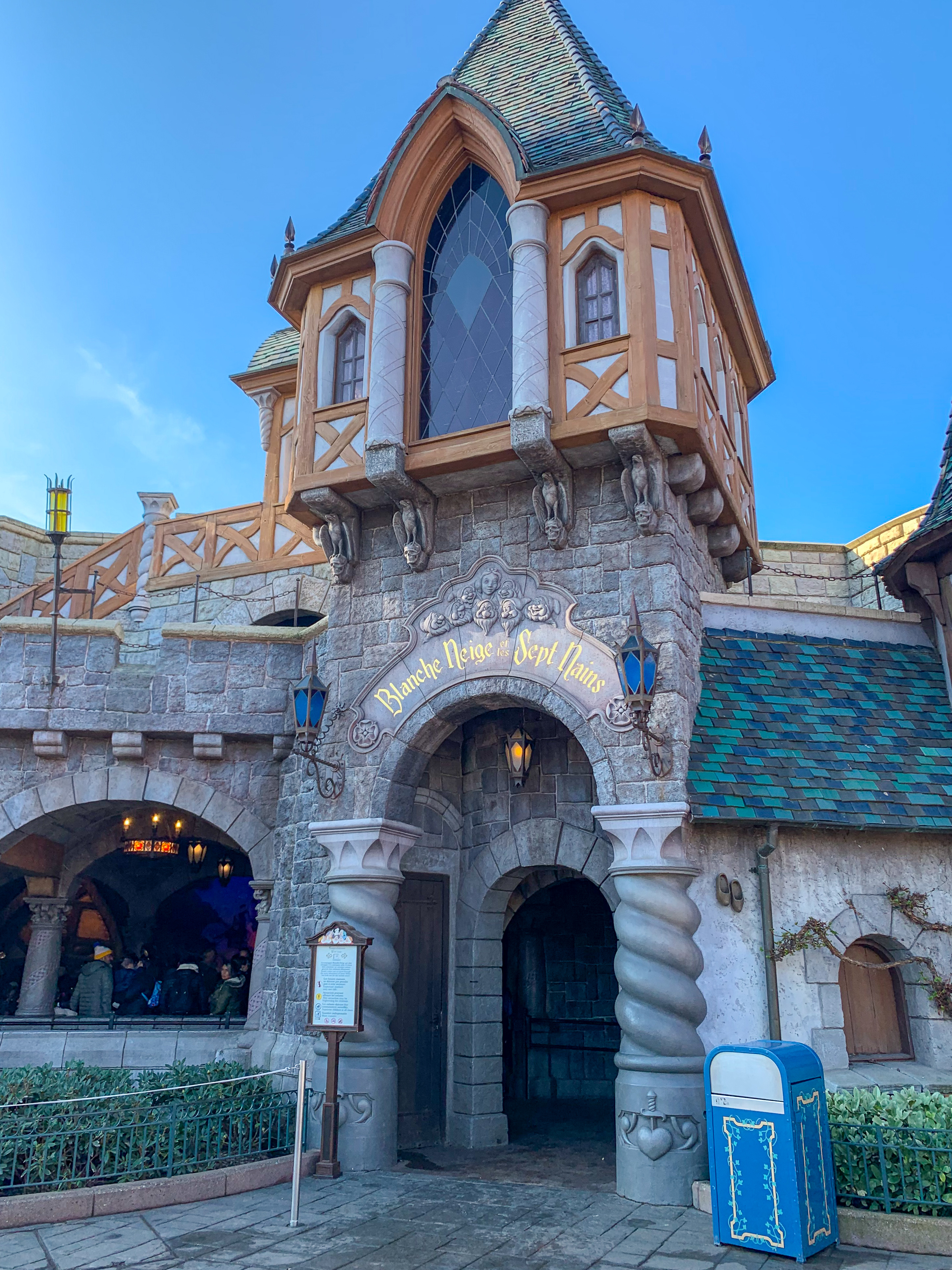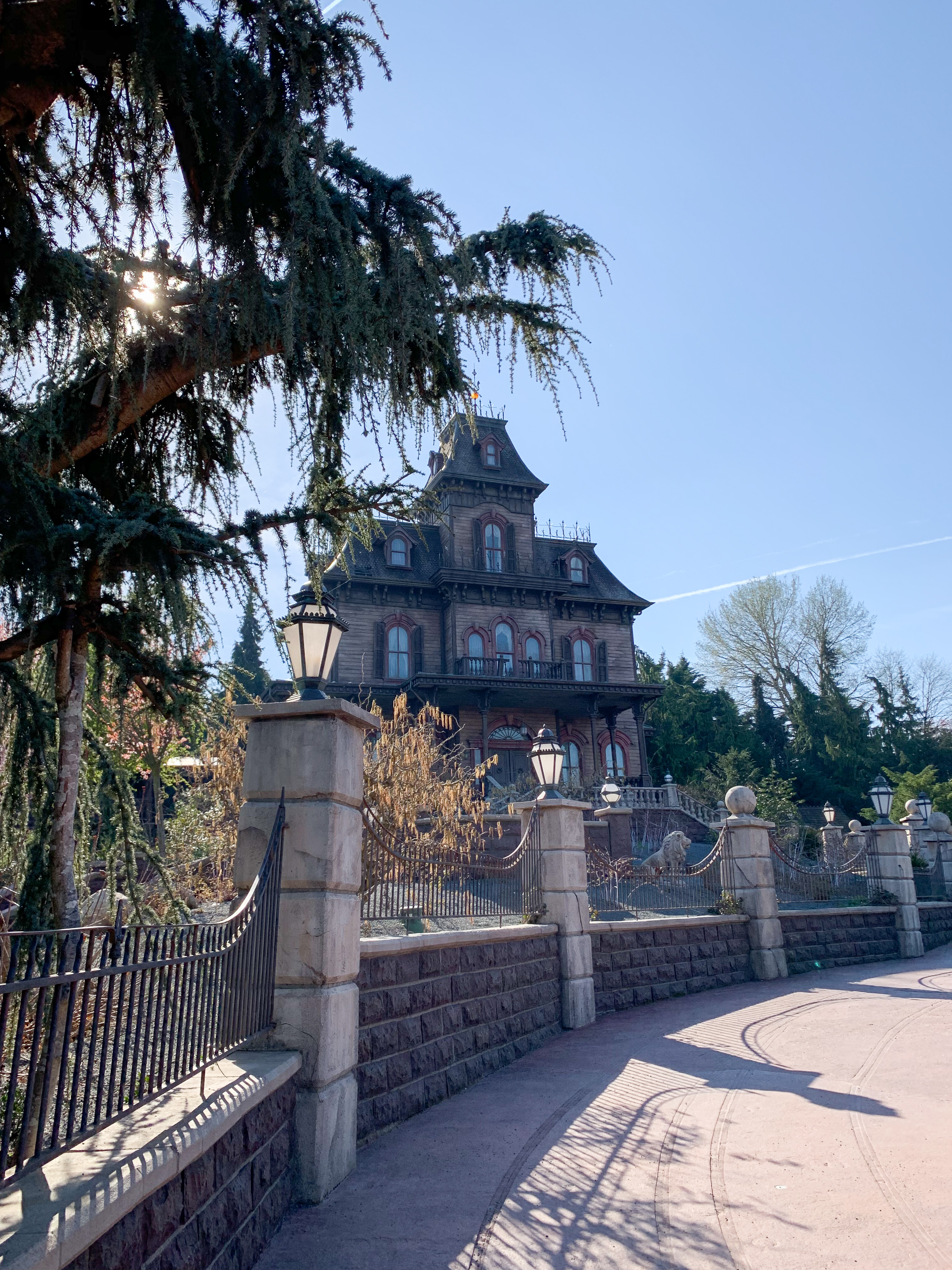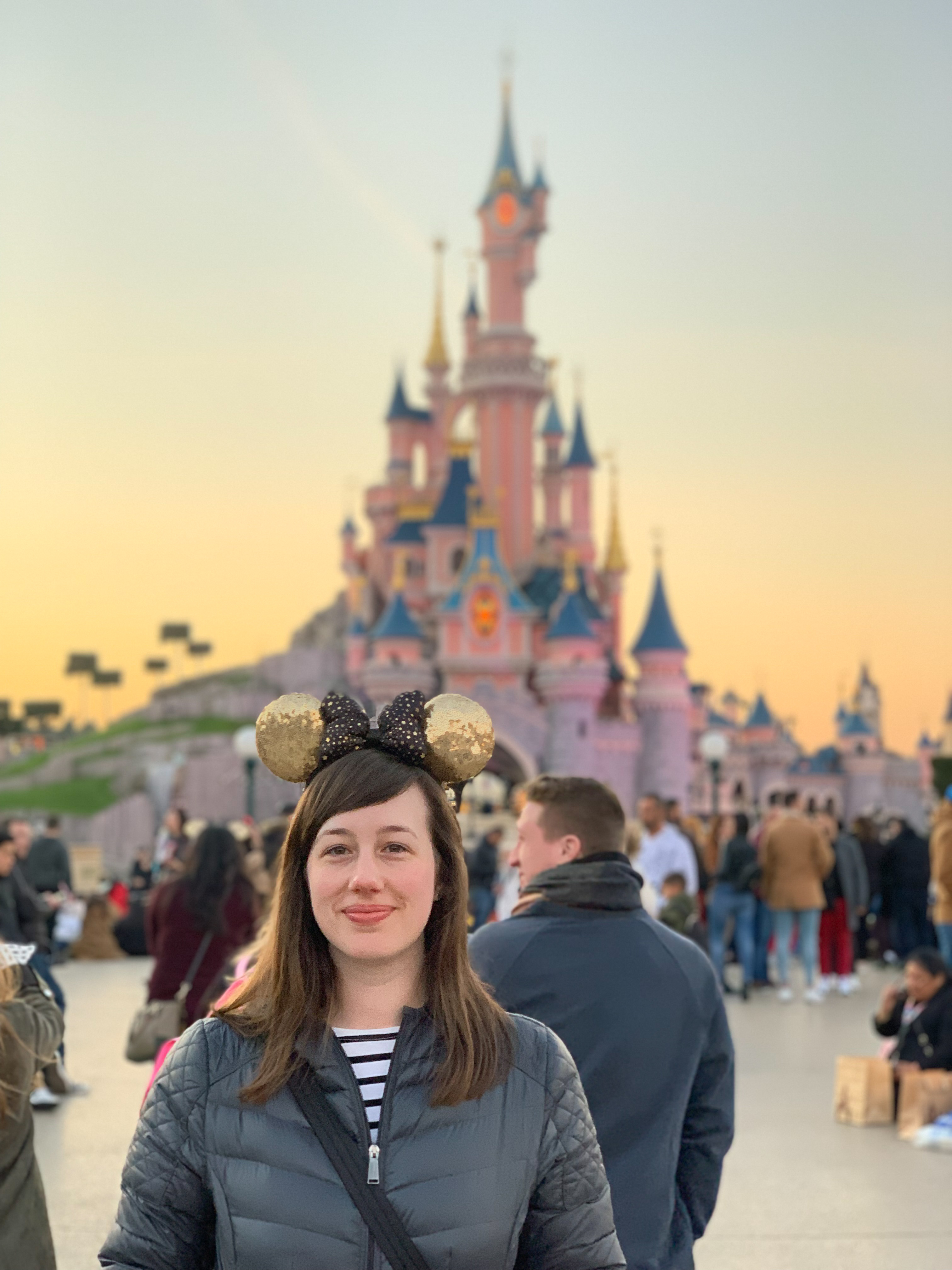 The second park is called Walt Disney Studios. It is movie themed, has more roller-coaster type rides, and all of the RATATOUILLE attractions! The Ratatouille ride is one of my all-time favorites of Disney rides. It is so fun. Rides I enjoyed in this park include Ratatouille, Rock 'n' Roller Coaster, and Tower of Tower. Crush's Coaster was fun but definitely not worth the hour-long wait.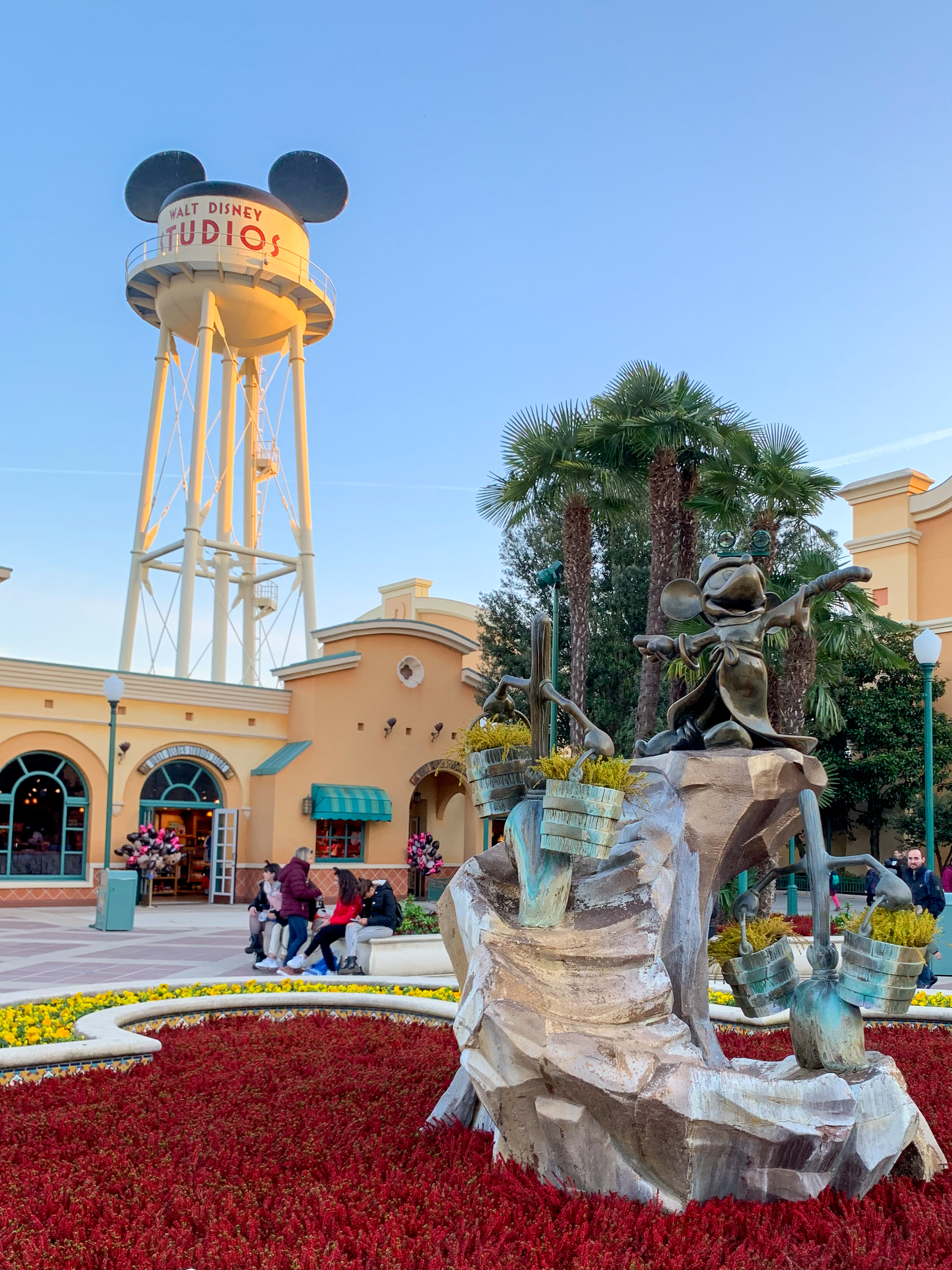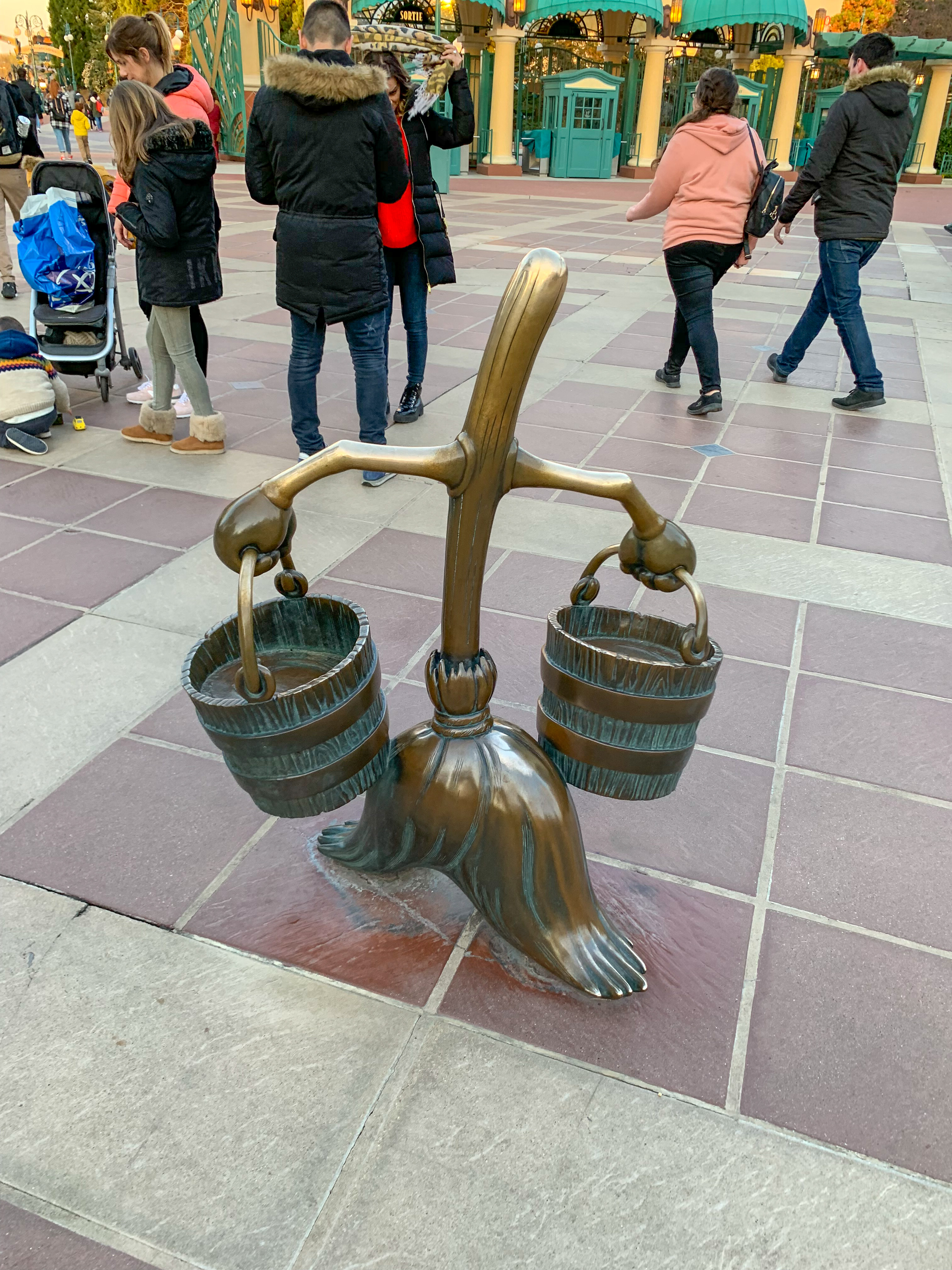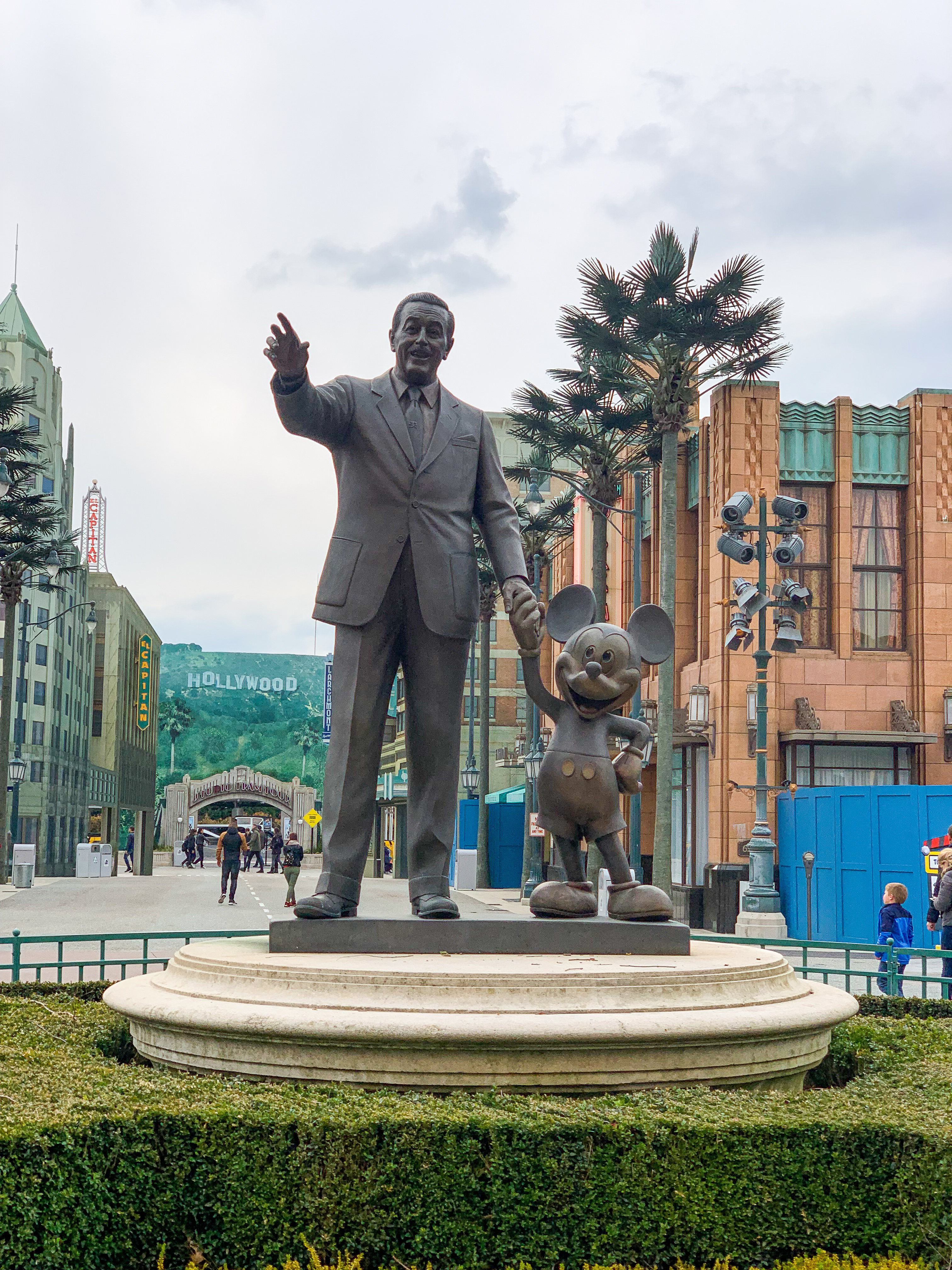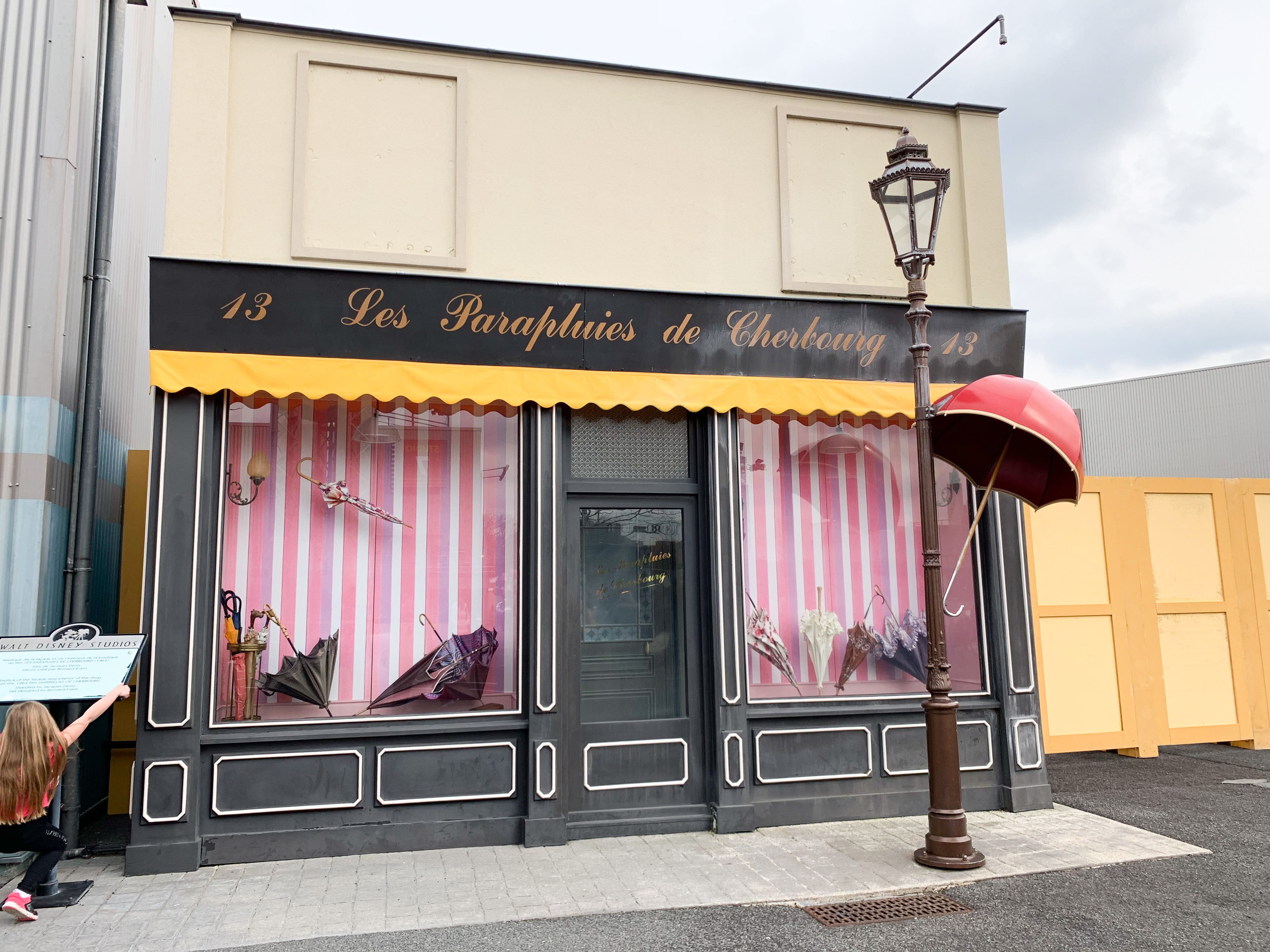 Of course the first thing I did as soon as I could was make reservations at Bistrot Chez Remy. It is just as adorable inside as the pictures seem. We upgraded our dining plan to the premium menu for this one and I ordered the guinea fowl terrine, beef fillet with mustard sauce, and the tarte tatin for dessert. The food was decent- you're definitely paying for the whole experience rather than just for the food (The only exception to this that I've experienced is the Be Our Guest restaurant in the Magic Kingdom). I did love the terrine appetizer and the potatoes that came with the main.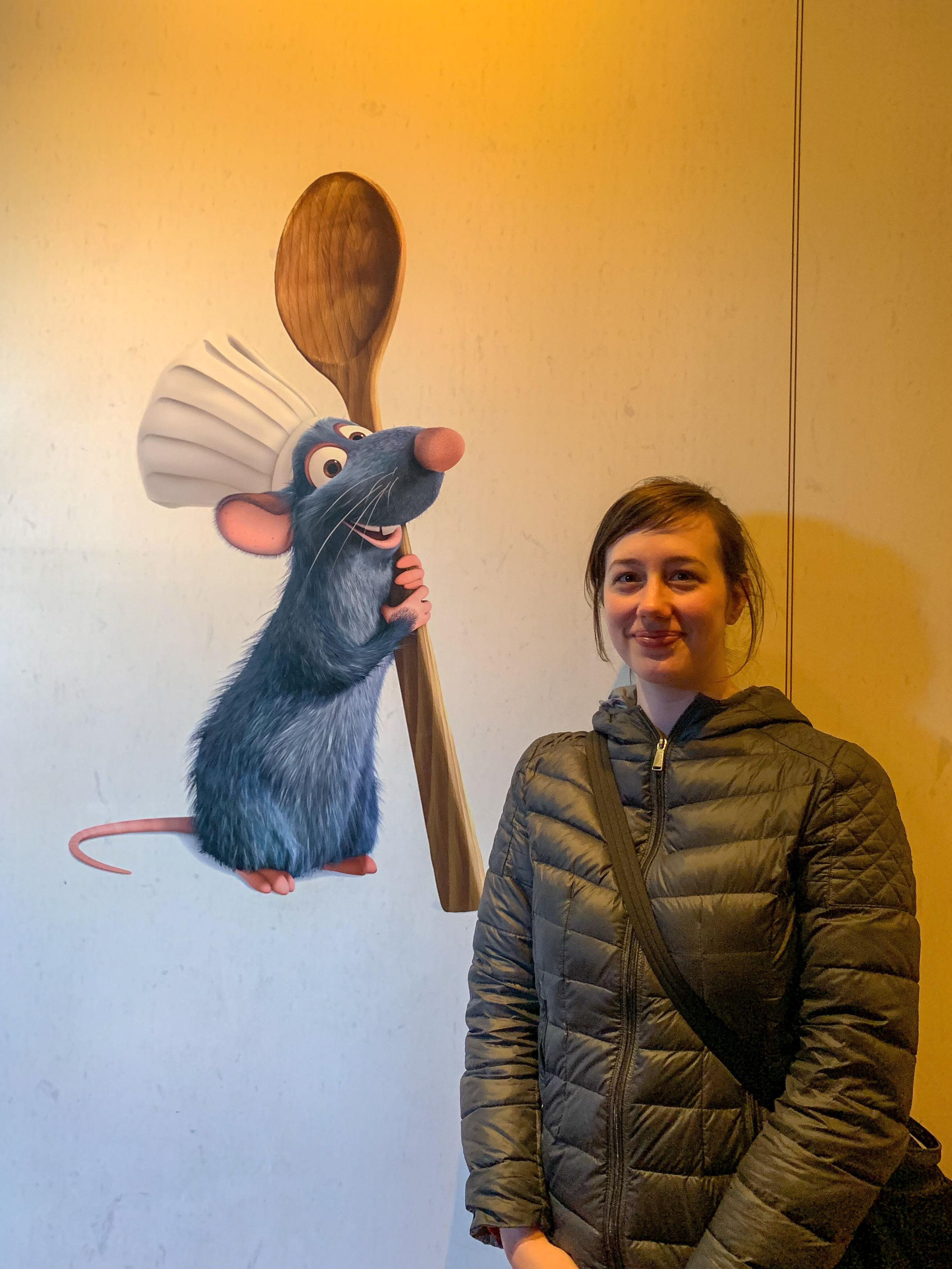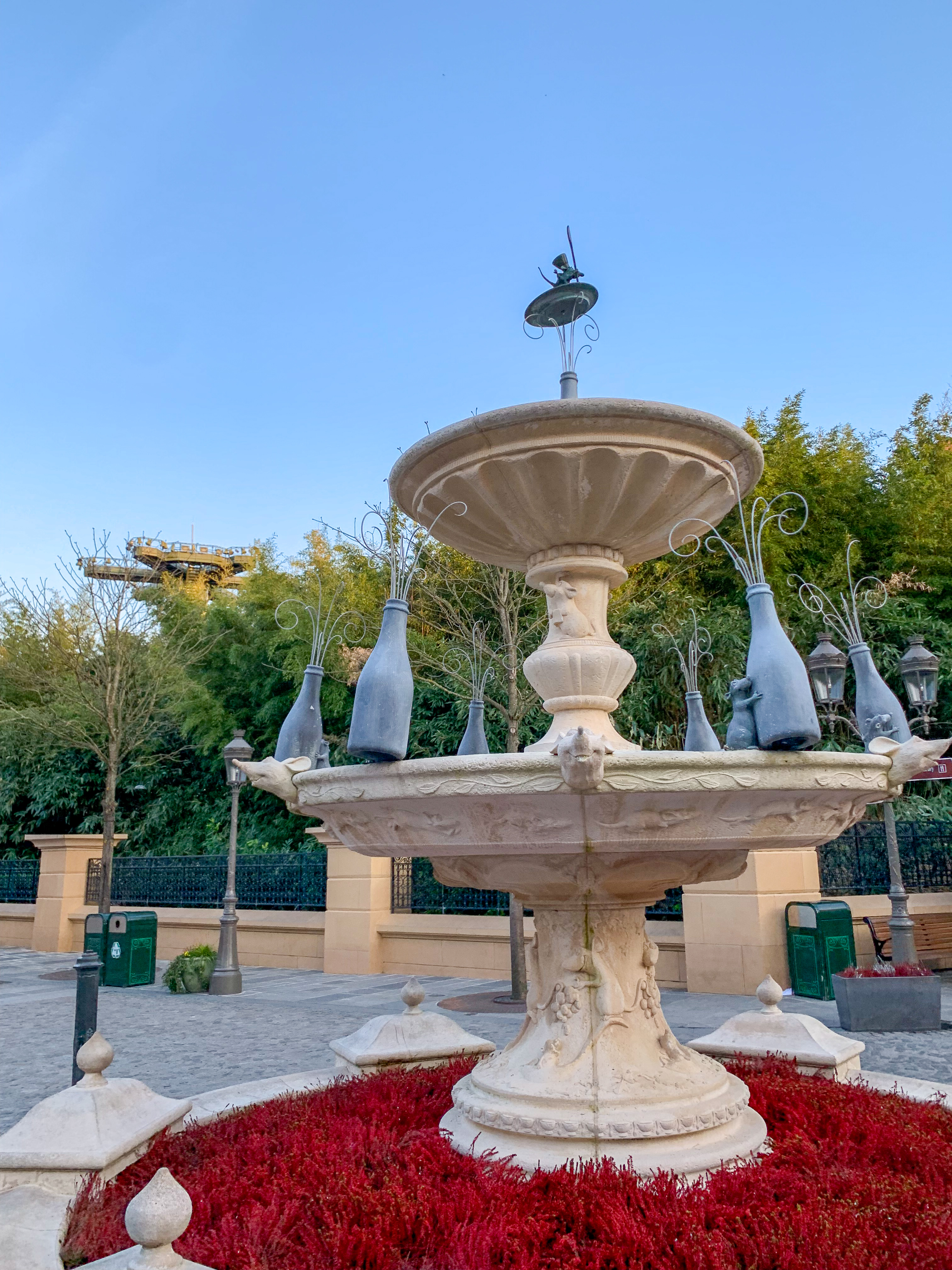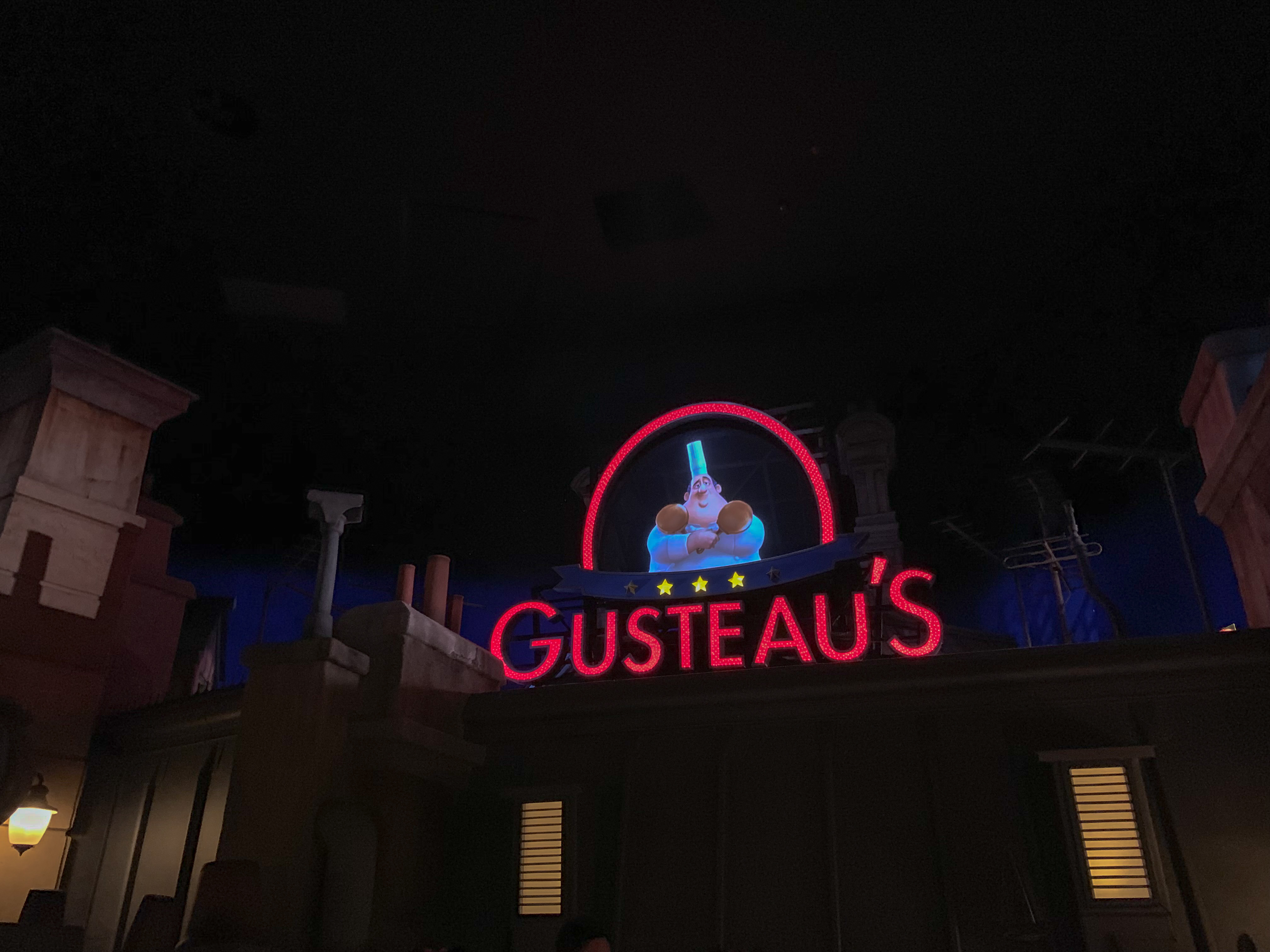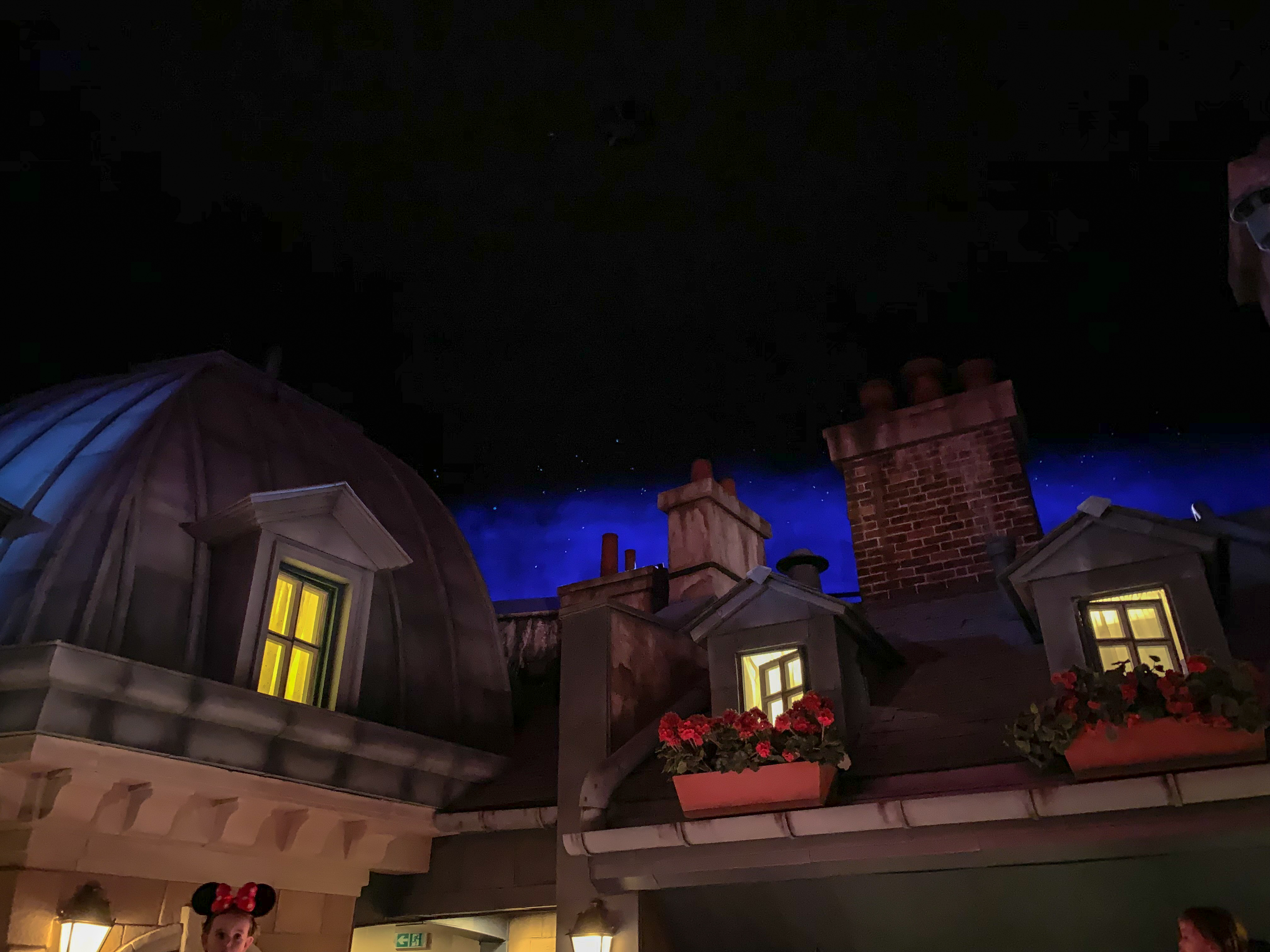 It was my first time seeing a Disney Illumination show (not sure if it's at other parks) and it was spectacular. I recommend it as a must-see for anyone going.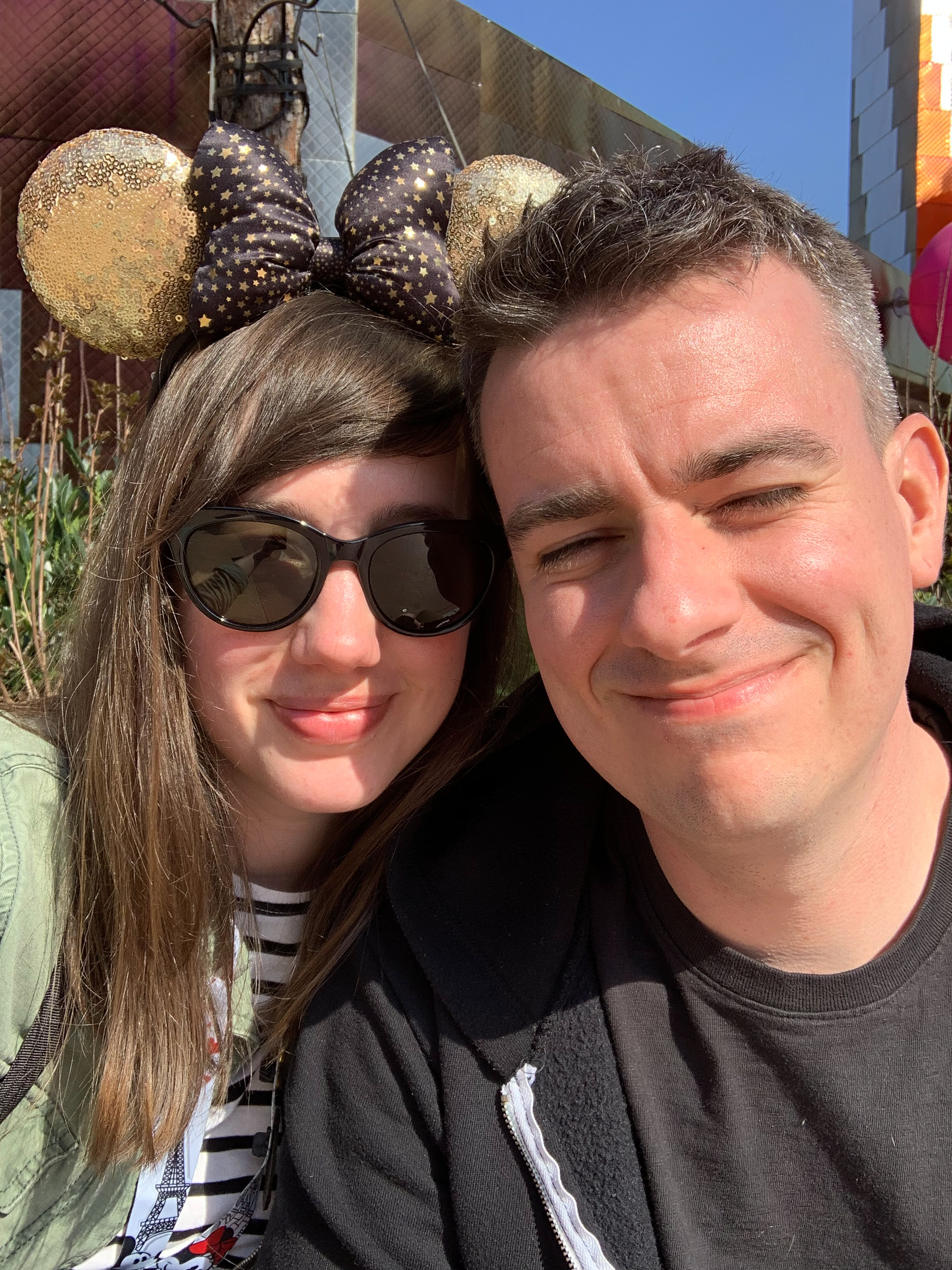 The breakfast that was included in our plan was at Cafe Hyperion. You can choose between a sweet and savory menu and I was so intrigued by the "omelet burger" that was listed on the savory menu. Turns out that's what they call an egg sandwich! I love it. It was a pretty good meal and in the cafe they had big screens playing old Mickey shorts in French. I fell in love with "Croissant de Triomphe:"
We also had a buffet dinner one night at Plaza Gardens. Nothing that we ate was good and I don't recommend going.
And that was Disneyland Paris. It is a much, much smaller park than Florida (even comparing the Disneyland park to the Magic Kingdom). We had two days but Joe and I both agreed that we probably could have squeezed in all we wanted to do in one day if needed. It was nice to have the two days but if you know what you like at Disney and only have one day, I'd say go for it.