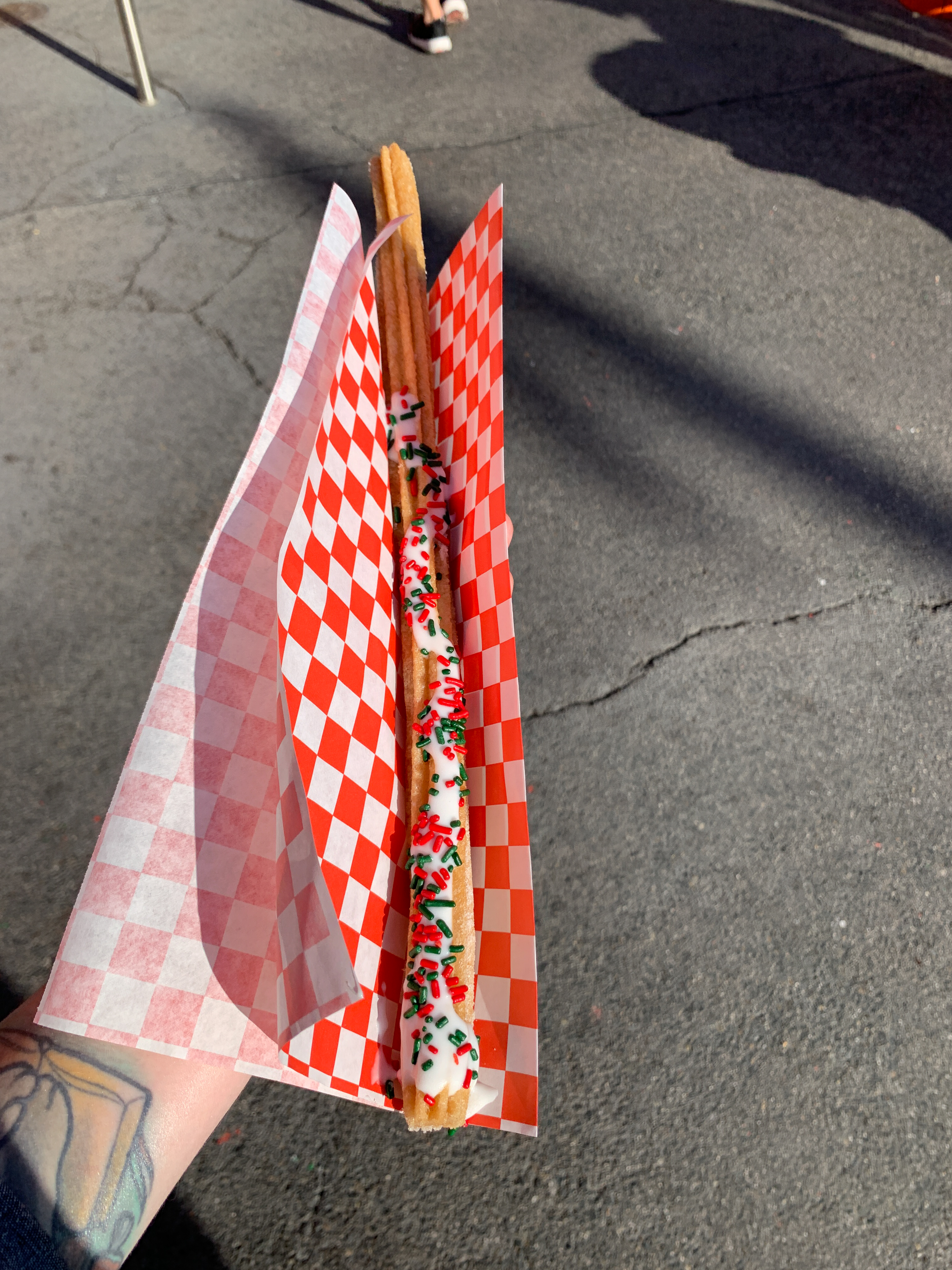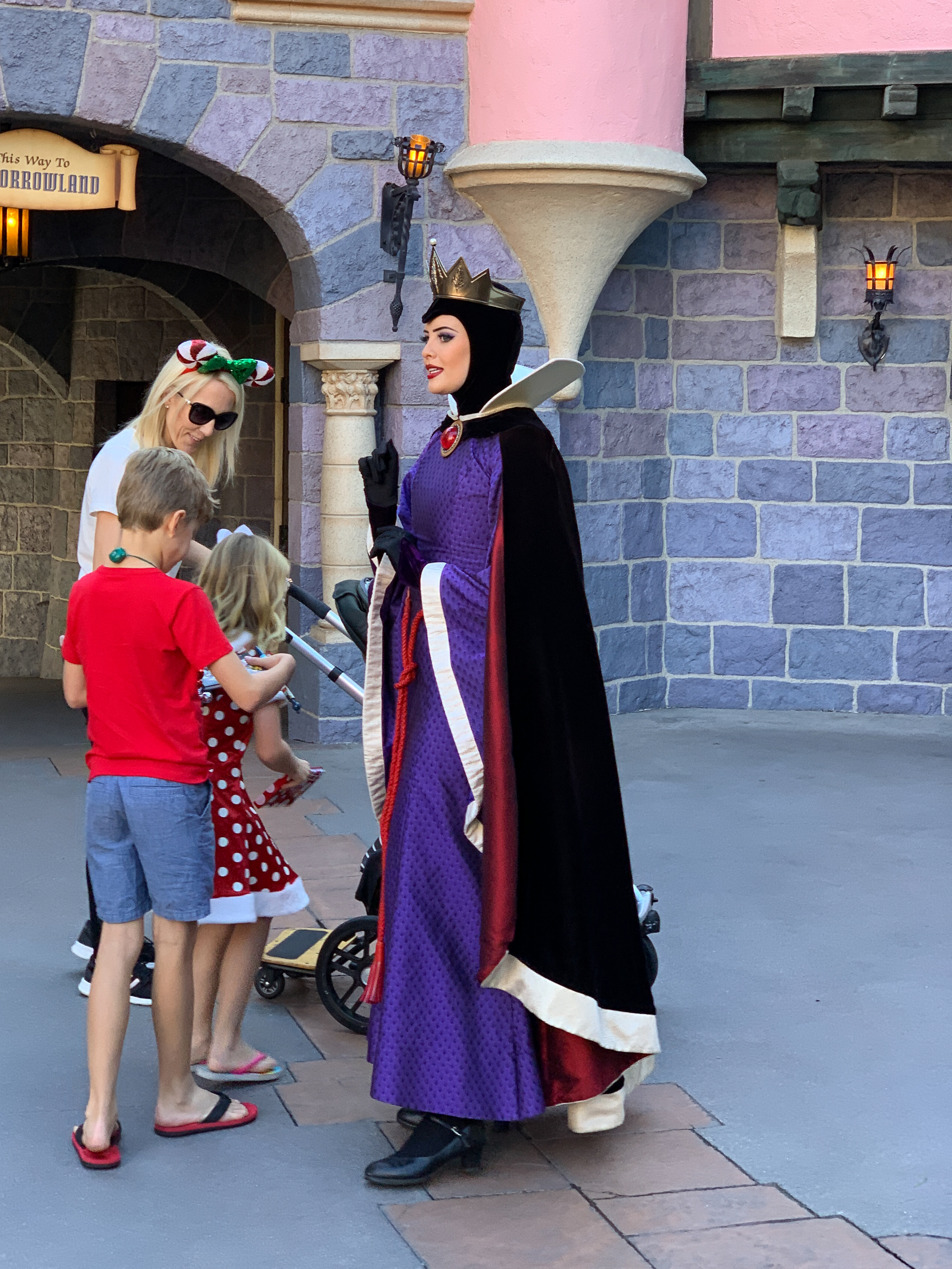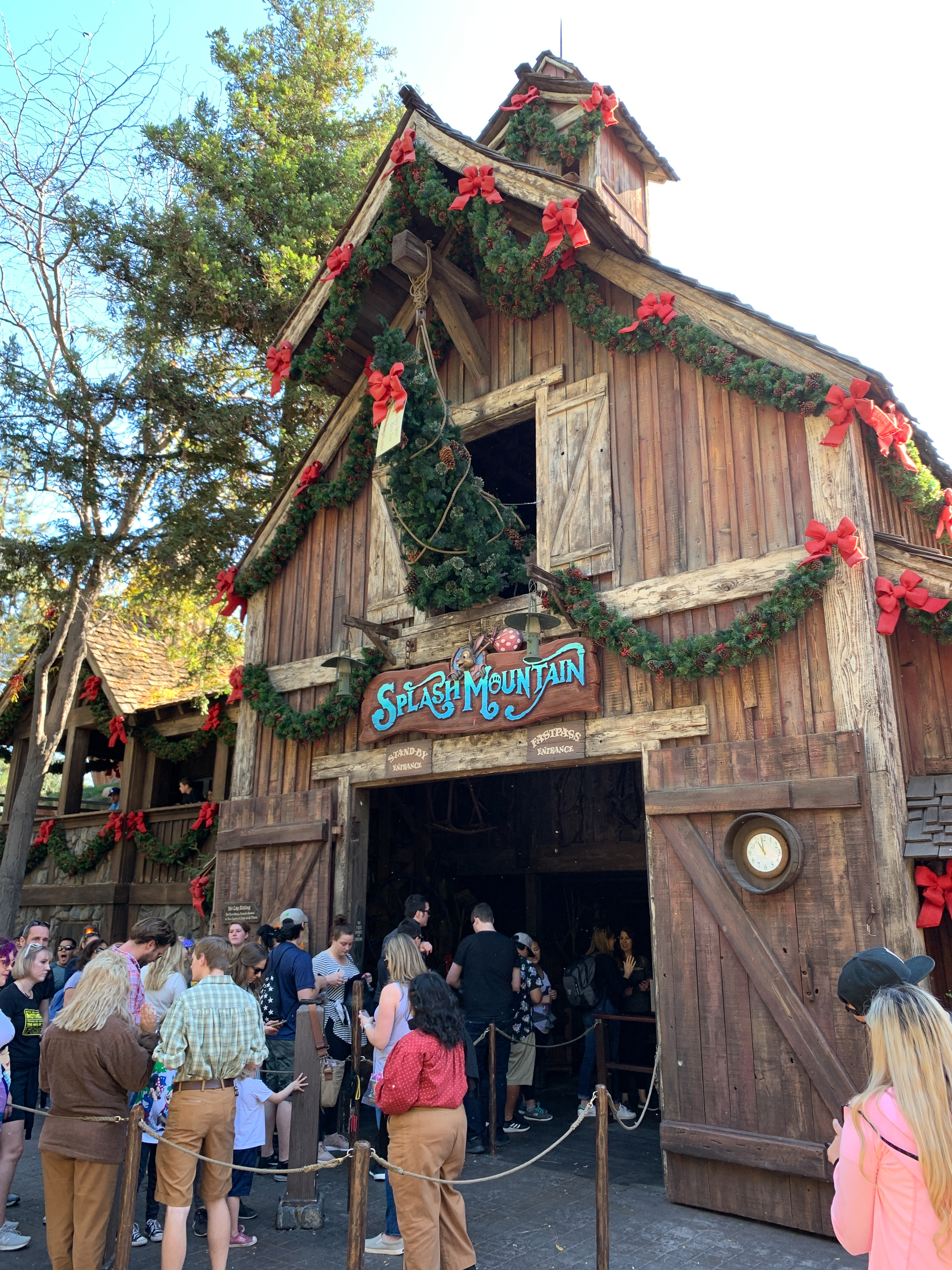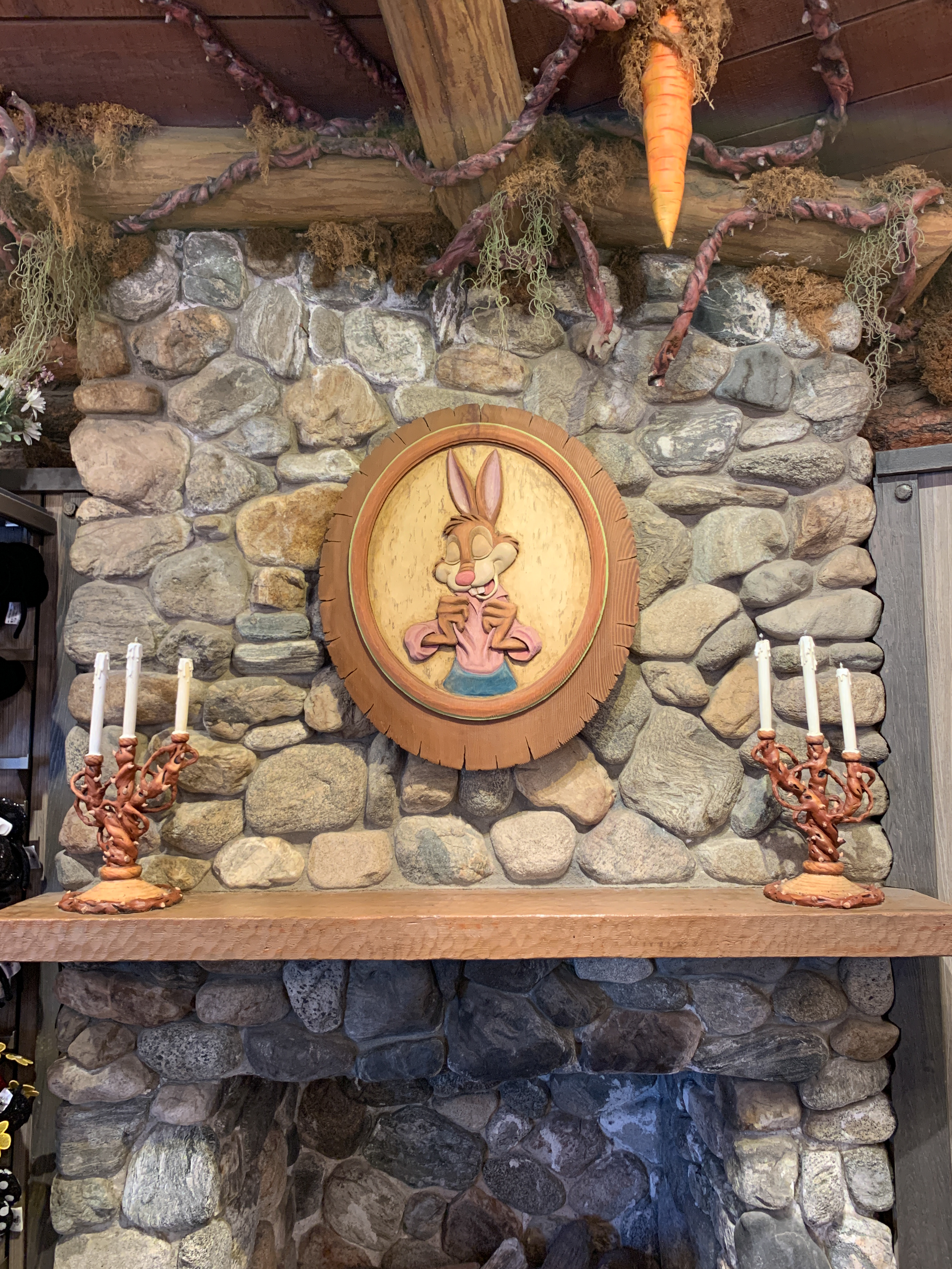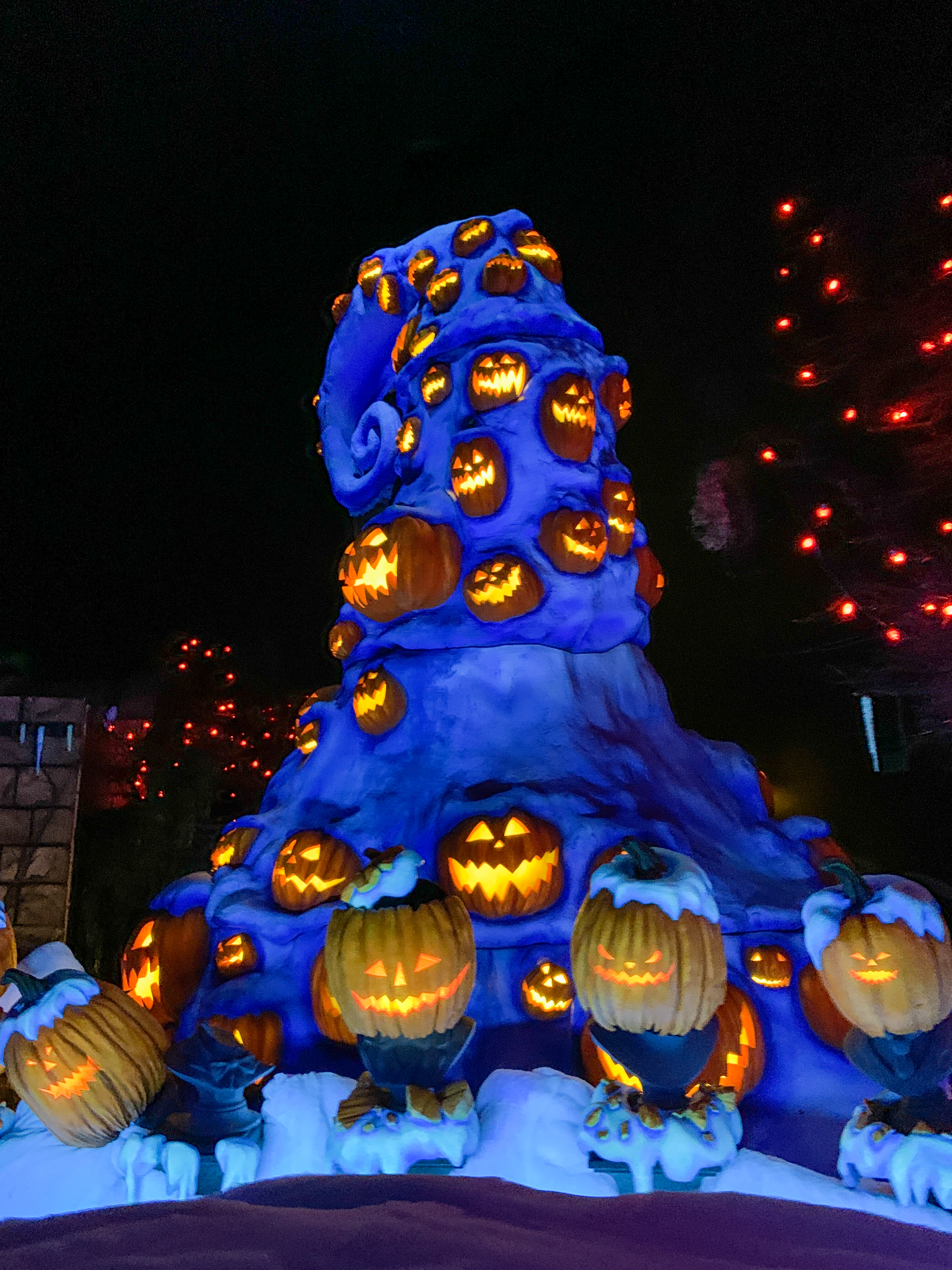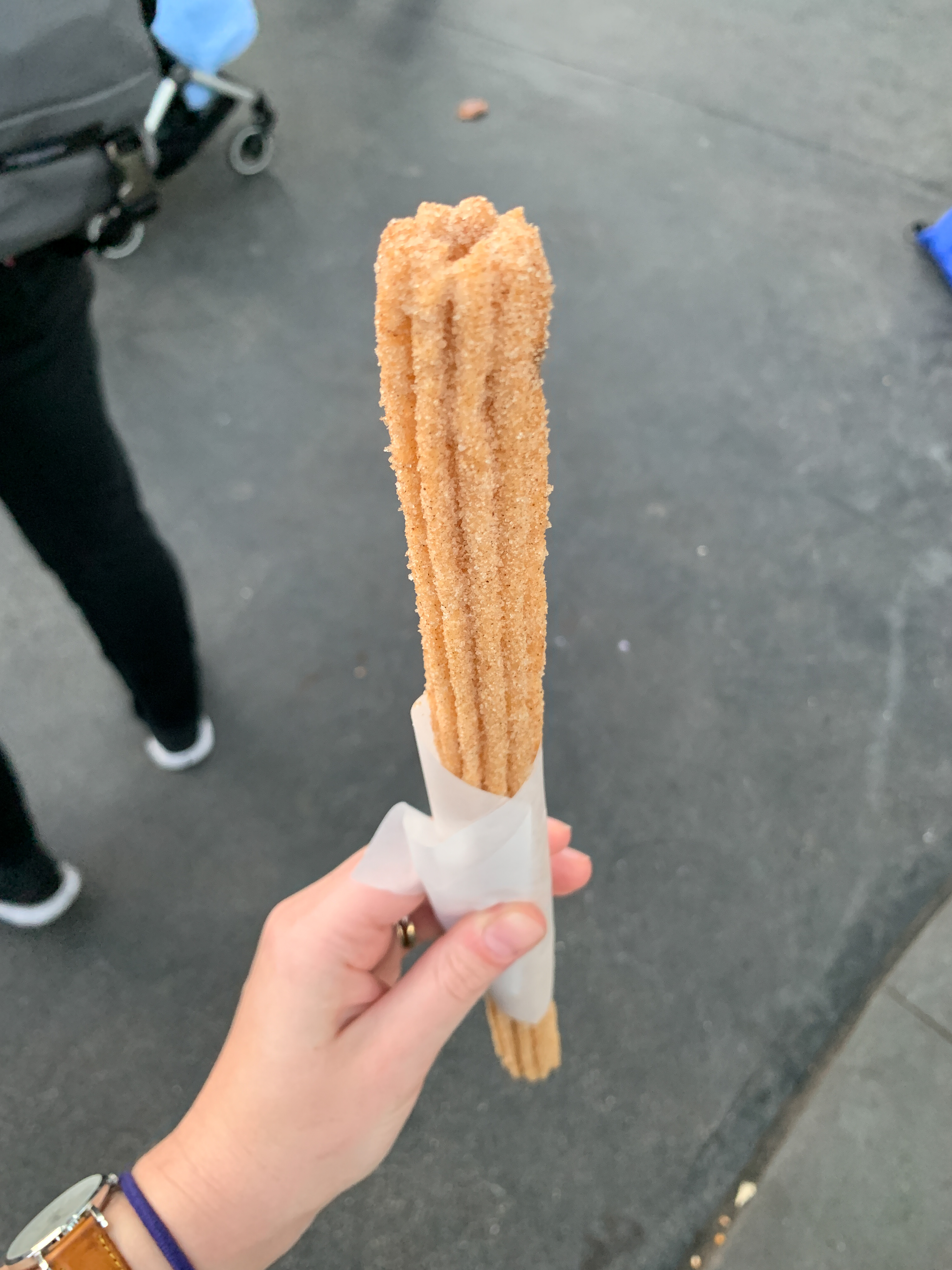 My first visit to Disneyland in California! I grew up in central Florida and have spent many, many days at Disney World. After spending four days in San Diego we spent two at Disney, one day for each park. One of the biggest differences between this park and both Disney World and Disneyland Paris is how expensive the hotels are. I know there are much cheaper ones right across the street but sometimes you just have to have the full Disney experience, you know? We splurged big time and stayed at the Grand Californian Hotel because this was a special trip for us. I would not say that it is in any way even close to being worth it; stay in a "cheaper" on-site hotel or one off-site.
California Adventure highlights: Corn Dog Castle; the Incredicoaster; Sugar Cookie Churro; and the Monsters, Inc. ride. Disneyland highlights: breakfast at Red Rose Taverne (Beauty and the Beast themed! With the grey stuff gateau); Pirates of the Carribbean; Indiana Jones; another corn dog, this time from Stage Door Cafe; Millennium Falcon: Smuggler's Run and the whole Star Wars area despite not being a Star Wars fan; more churros; and riding the Nightmare Before Christmas decked-out Haunted Mansion twice.
Overall, Disneyland was great. It's probably my least favorite out of the three parks I've been to but it's still Disney and I love discovering the differences throughout the parks. We are familiar enough with Disney and the kinds of rides we like that we easily did each park in less than a day, especially California Adventure. After Disneyland we headed north for 2.5 days in Los Angeles.