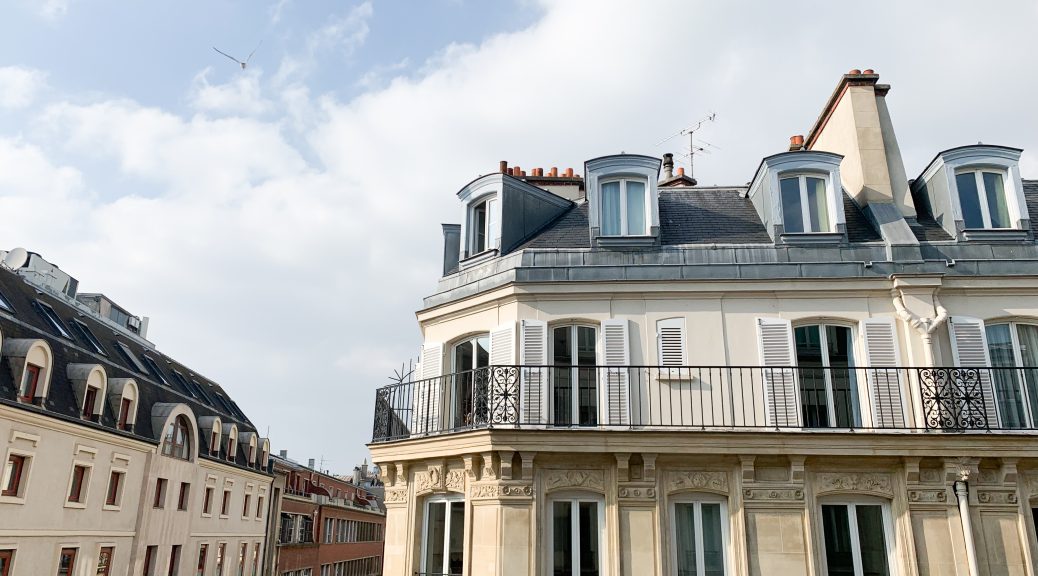 Wednesday Whimsy #32
Wednesday Whimsy #32
Bonjour and happy Wednesday. I've been researching French things to do for an upcoming trip to New England. If you have any recommendations, please send them my way. We'll be in Boston, New Hampshire, and parts of Maine up to Portland.

We were recently in the mood for a cottage pie-type dish so I used recipes from Instantly French! (probably my favorite cookbook) and A Kitchen in France to make a Brisket Parmentier. Once I tweak the recipe a bit I will share it on here.
Book
This past Friday I went to my very first French author event. Elliot Bay Book Company and Alliance Française de Seattle hosted Jean-Baptiste Del Amo in Seattle on his very first trip to the U.S. to promote his first book to be translated into English, Animalia. I haven't read it yet but what I heard at the reading that was done makes me really excited to get into it. He was extremely nice and spent time writing out a dedication when he signed by book. It was very thoughtful and longer than I've encountered before. I wonder if this is a French thing?
While I was at the bookstore I picked up a copy of Anna Gavalda's newest release, The Cracks in Our Armor. I generally enjoy her books so this is another one I look forward to reading.
Links
Christmas came early and French Flicks brought the presents! They have a list that is updated every Thursday of the French films and t.v. shows on Netflix. I will be forever grateful.
For anyone local, this article features a Parisian-style bakery in Port Townsend.
I love stories about found treasures.
A new perspective on the Parisian.
How Garance Doré entertains.
T.V.
I haven't watched it yet but Marianne on Netflix is supposed to be seriously spooky. I'm waiting for Joe to watch it with me- he usually tries to avoid subtitles but said he will give this one a shot.