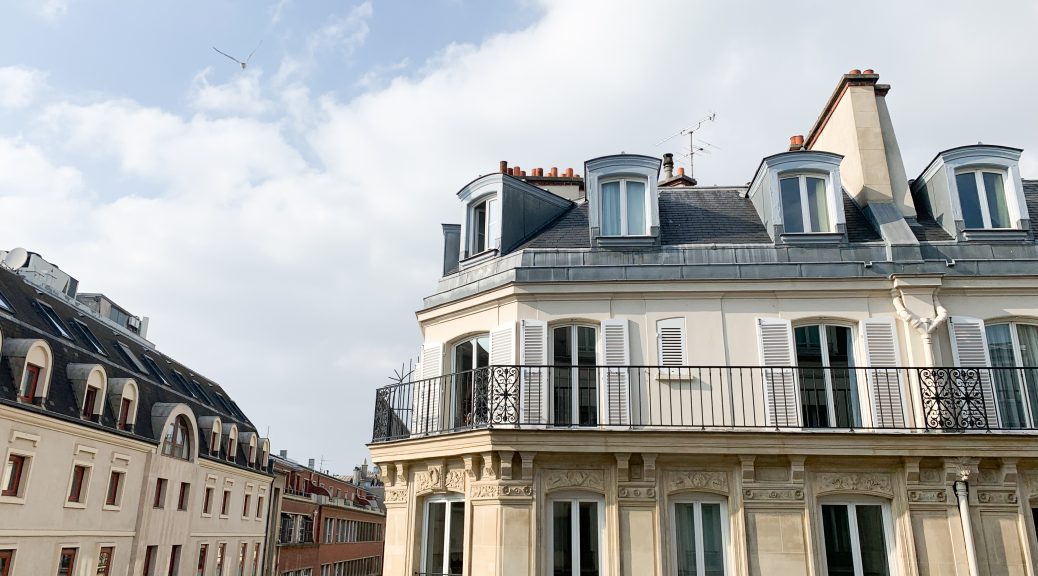 Wednesday Whimsy #25
Wednesday Whimsy #25
Well I'm shocked that over two months have gone by since my last WW post. A lot has happened but nothing too exciting besides a trip to Paris. I'm working on sorting and editing photos and I really can't believe that it has come and gone already. I have lots of posts planned so keep an eye out if you're interested.
Book
Juliette Sobanet is re-releasing all of her Paris books- they have new covers that are absolutely GORGEOUS! The first book is One Night in Paris and I'm starting it tonight. If you read it please be sure to leave a review.
Links
Yesterday the lives of so many stood still when Notre Dame caught fire and just kept burning. It took me several hours to run a few errands before I gave up and just watched the news. France 24 has great a recap.
Youtuber Alyssa Beltempo has come out with two videos so far breaking down French girl style and I really enjoyed them. See Part I and Part II.
I'm jealous of anyone who will be in LA before June 30. Rouje has a pop-up going on. Here's a fun interview with founder Jeanne Damas.
How French boy and girl names have changed since 1900.
Movie
My sister recently told me that Umbrellas of Cherbourg is her favorite French movie. I haven't watched it yet but it is available on Kanopy and I plan to watch it this week. Have you watched any good French tv or films lately?