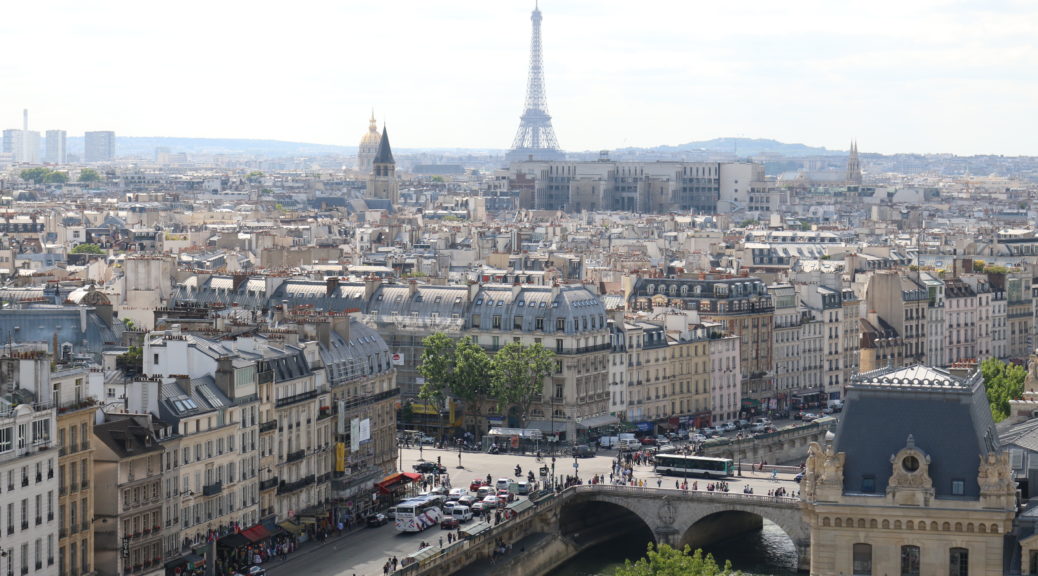 Wednesday Whimsy #38
Wednesday Whimsy #38
Happy Wednesday! I'm here to share a few French-related items that have been keeping me going through a very cold New England winter.
An American in Provence by Jamie Beck has been inspiring me in every possible way. I enjoyed reading the physical book the first time around, savoring the essays and getting lost in the photographs. I also got the audiobook version and have been re-listening to my current favorite sections, finding something new each time. I will have a more in-depth review coming.
I ordered the newest box from My French Country Home (also my first box from them) that is a collaboration with Jamie Beck. Each item is so wonderful, I'm so glad I got it. Last I heard, there are still a few left if you'd like one. I couldn't recommend it more.
In an ongoing effort to use less plastic and cleaner products, I purchased a Mediterranean sea sponge and savon de Marseille from one of my favorite online shops, Ma Belle Provence. I love both products and plan to rebuy, along with a ceramic soap dish to hold it.
I'm traveling to NYC in a few weeks for a quick trip and I've been reviewing Rebecca's Paris travel recommendations (seasonal, packing, and things to do) on her blog, Everyday Parisian. I know it's NYC and not Paris but the two are compared so often (and there are so man French things to do in NYC!) that I'm just going with it. This What to do in Paris in the Spring post has me dreaming of both Paris and Springtime.
If you're looking for a way to stay cozy inside, I love these beeswax candles by Apis Cera available from Ma Belle Provence.
Merci for reading!