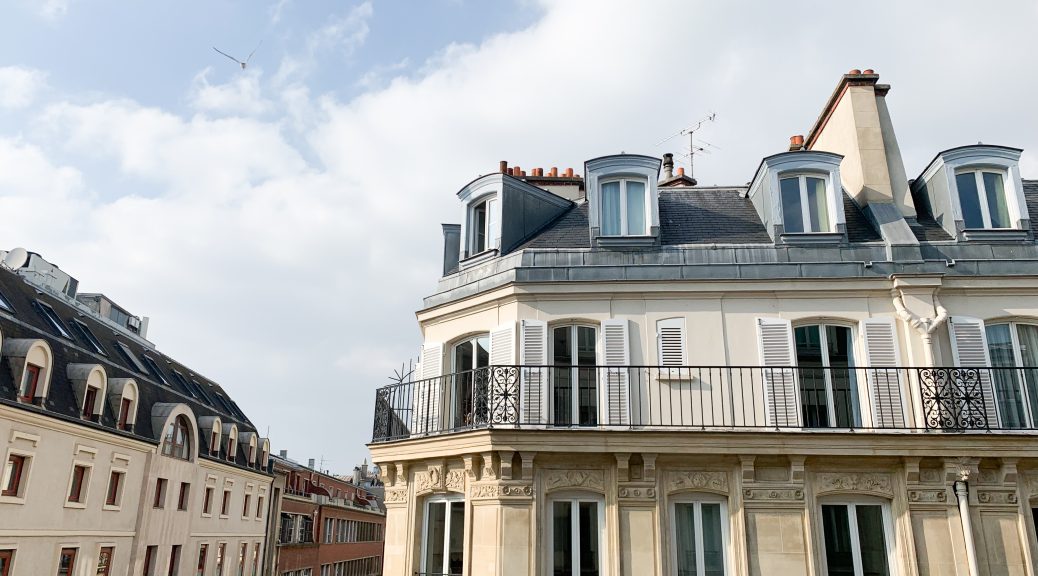 Wednesday Whimsy #35
Wednesday Whimsy #35
Bonjour, happy April and happy Wednesday! I haven't published a Wednesday Whimsy in over three months and things sure are looking different these days. Many people are only two-three weeks into home quarantine for the COVID-19 outbreak but I've been staying at home for well over a month now. I've gone to the store once or twice a week but other than that I've been embracing the stay-at-home lifestyle (which is hardly different from normal for me). Some days are better than others: on a good day I can stay motivated to get done whatever is on my list that day and on not-so-good days I don't manage to do anything more productive than feed myself. It doesn't matter, I do what I can when I can and keep a nice-smelling candle going in the background.
Book
David Lebovitz released Drinking French last month. I haven't purchased it yet but I've been seriously eyeing the kindle version; I've recently done a cookbook purge and I don't think I'm quite done yet. Here is a blog post he did on the making of the book.
Links
Stay at Home Recipes by David Lebovitz. My eyes, stomach, and heart are all insistent on making the chocolate sorbet.
A Q&A with Samantha Vérant on her upcoming debut women's fiction book.
12 Virtual Museum Tours.
Every Day Parisian has a series on how to Frenchify rooms in your house. She's released kitchen and bathroom so far. I've been working on a post of my own for a while- I'm going to try to wrap that up and get it published because I have a few different ideas than she does!
All Brit + Co classes are free through April 9. A GREAT way to spend some free time at home! I downloaded the watercolor and photography packages.
Let me know if there are any French-or-otherwise themed posts you'd like to see from me. As I cross off more on my long-running to-do list (editing photos, keeping up with book reviews, etc) I'm getting more ideas for posts and feeling more excited to write them. How are you handling staying at home where you are?