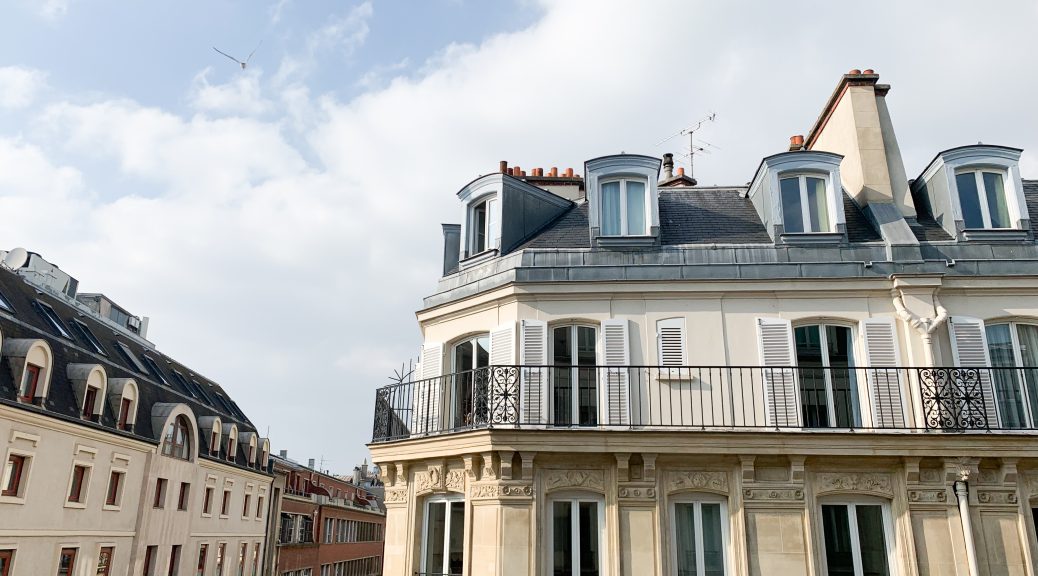 Wednesday Whimsy #34
Wednesday Whimsy #34
Bonjour and happy Wednesday. It's been really quiet around here lately because in November I had a cold for about a week and a half, went out of town, then picked up a second cold while traveling. The first one was so bad that all I could handle was sitting on the couch watching Outlander and Call the Midwife (have you seen the latter? SO GOOD!). I haven't done much reading in the past month and a half but am happy to say I've picked it back up again, enthusiastically. My mind has been occupied with holiday errands and now that I'm caught up I can be excited for French lessons to start in the new year. I'm all signed up with Alliance Française here in Seattle. I haven't taken lessons in several years and classes in about a decade so I am very happy to be back at it.
Book
I got approved for The Seine through NetGalley but knew I wouldn't be able to finish it before it expired. I liked it so much at that point that I went ahead and bought a copy. I loved it and it will be on my list of top 10 books read this year. Read my review here.
Links
I love a good round-up of the best French movies currently on Netflix.
There are so many gift lists for Francophiles out there right now and I find this to be one of the more unique ones.
Another good one: 18 Books for Every Francophile on your list.
I'm keeping this on hand for the next time I have a cold. Hopefully not until next Winter…
This Paris apartment is so put together yet unique. I'll take one, please.
T.V.
I was so excited to find that on Disney+ under Mickey Mouse (Shorts) the first episode is Croissant de Triomphe, the adorable short film that played while we ate breakfast in Disneyland Paris.