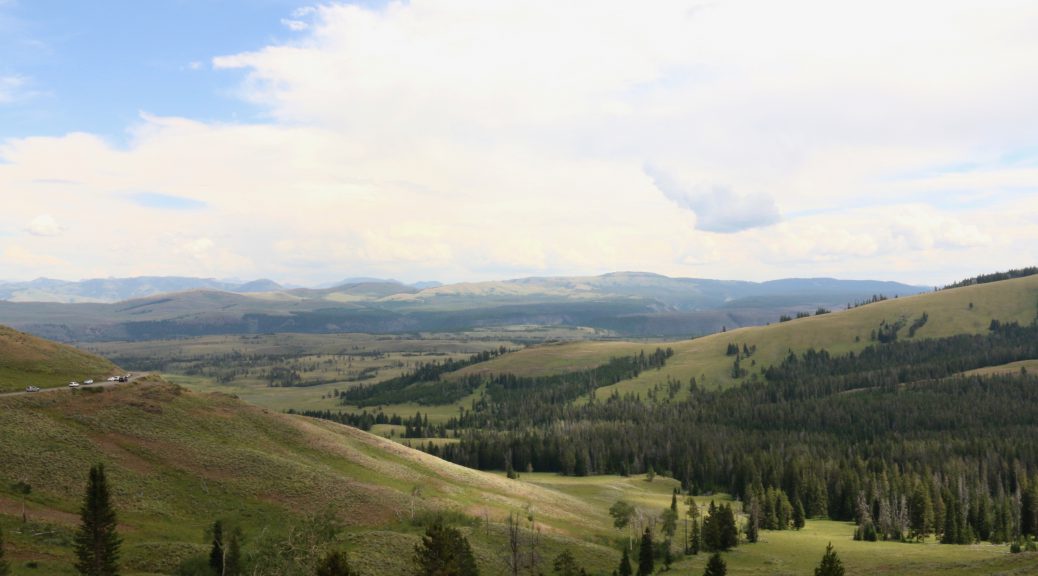 48 Hours in Yellowstone National Park
48 Hours in Yellowstone National Park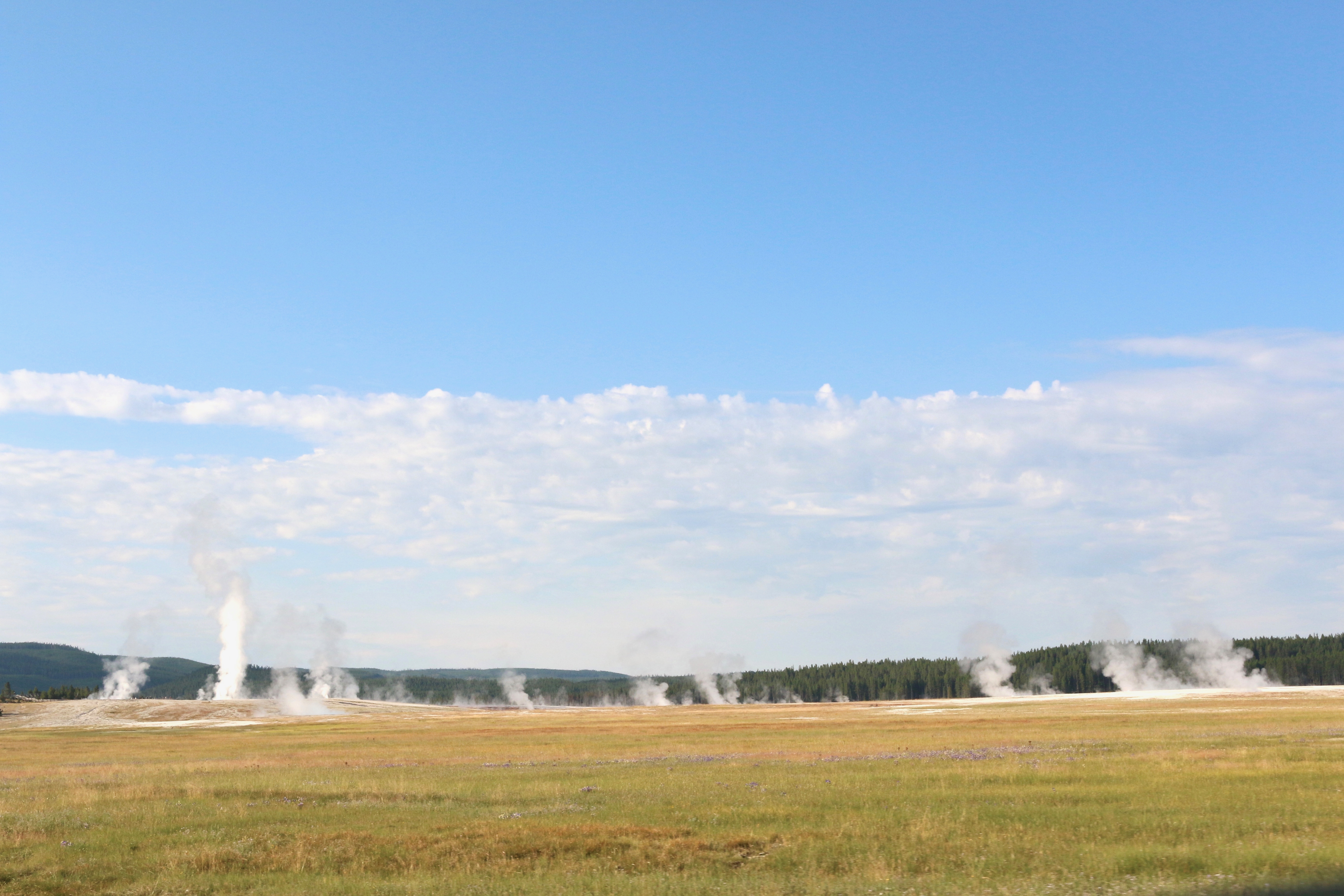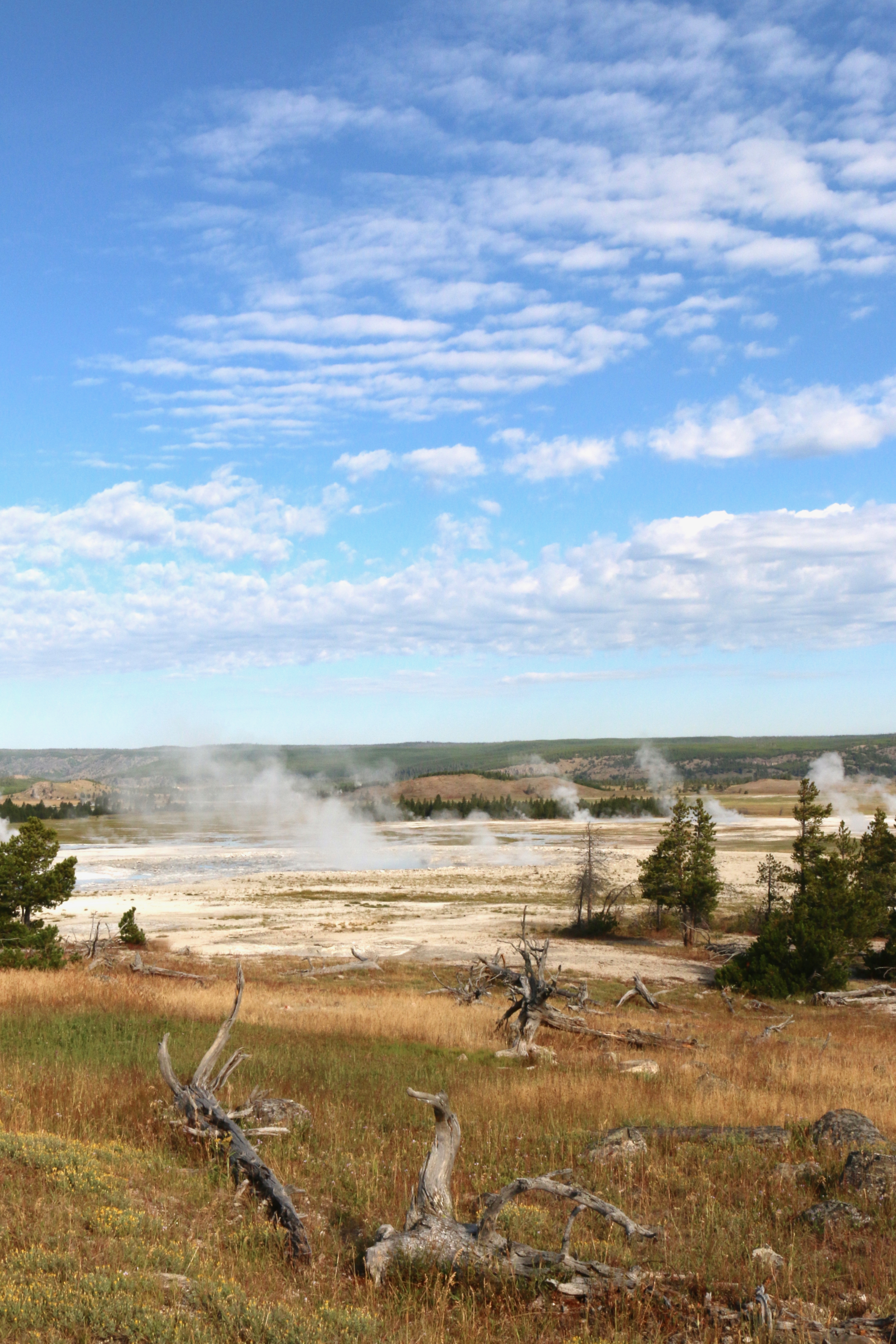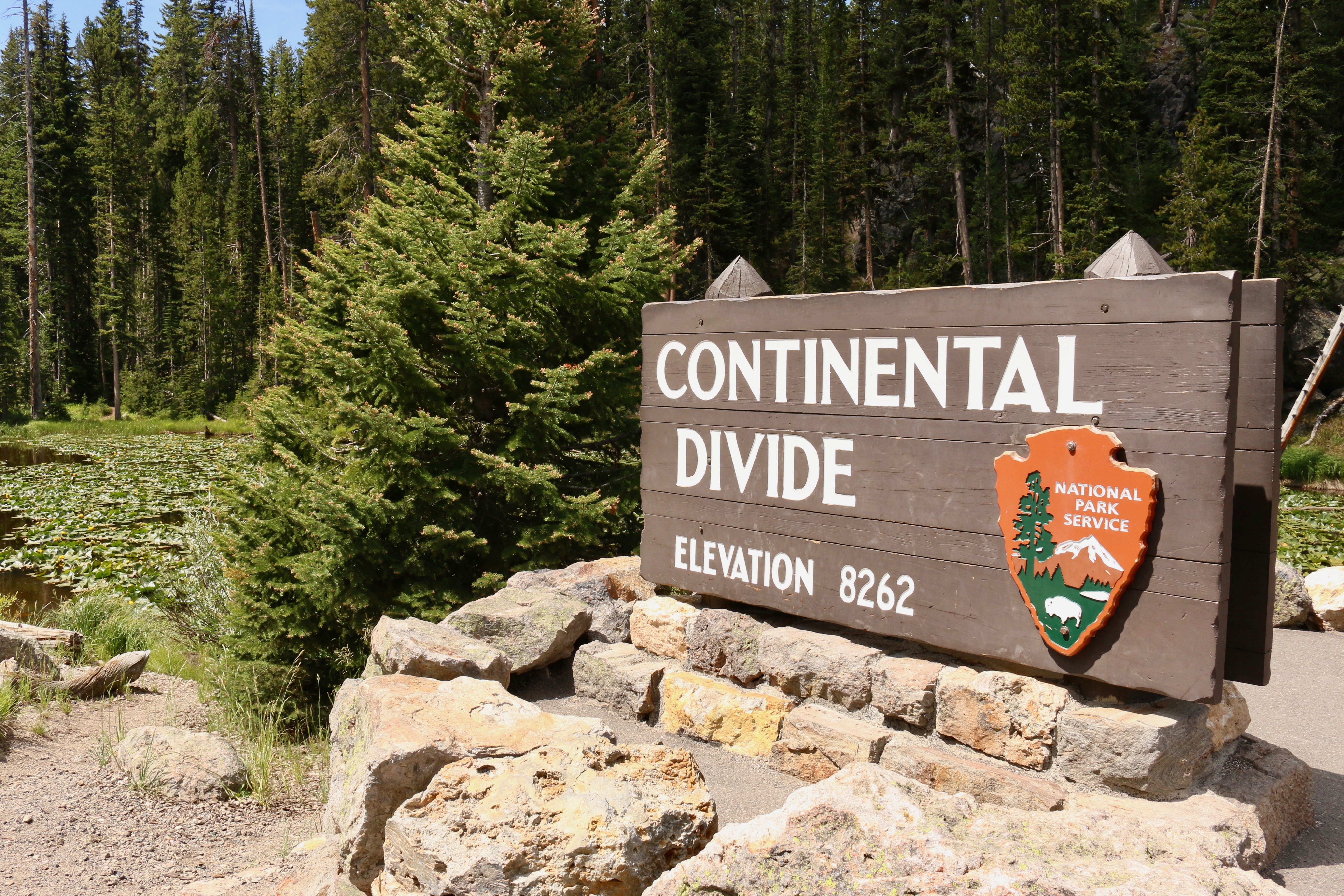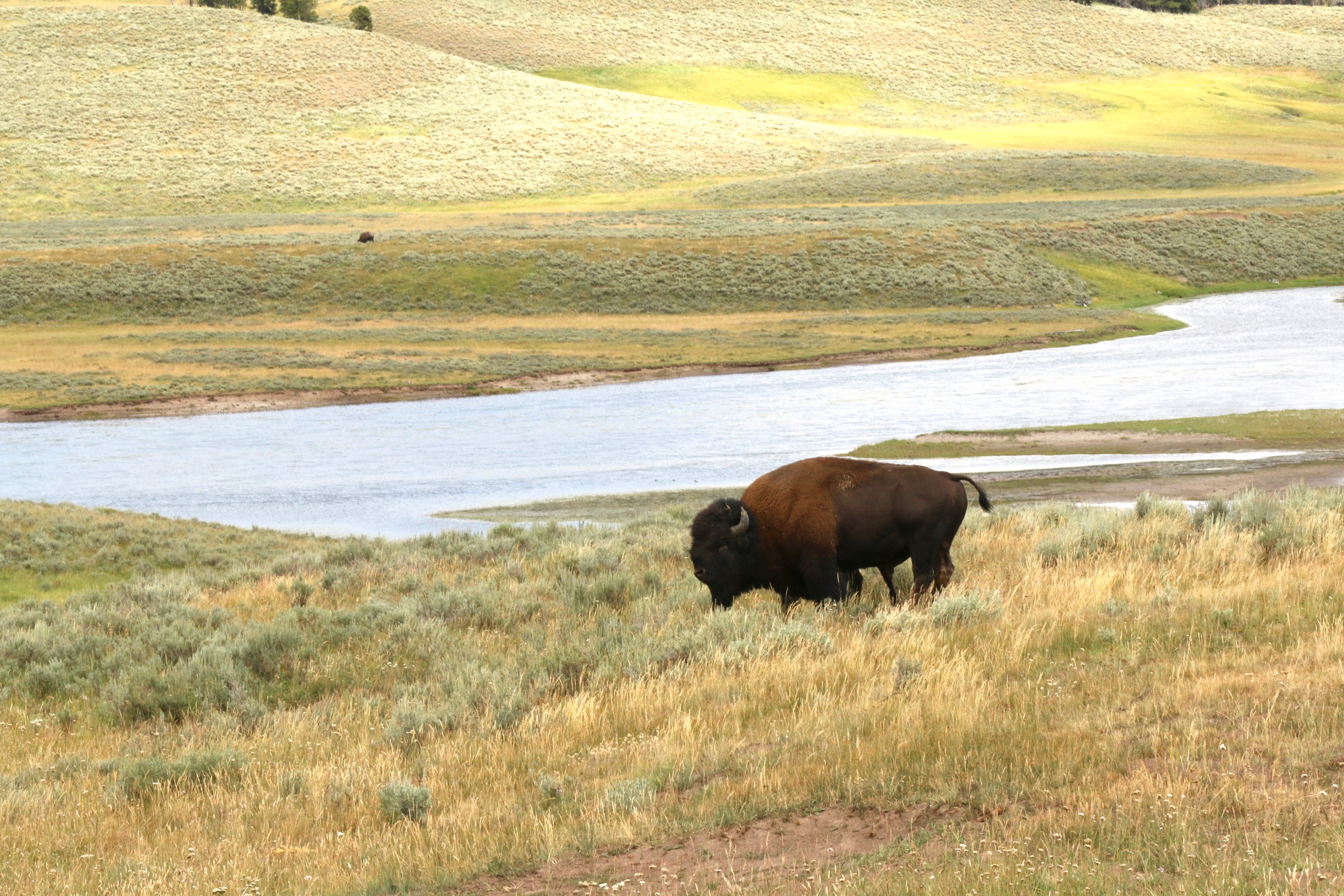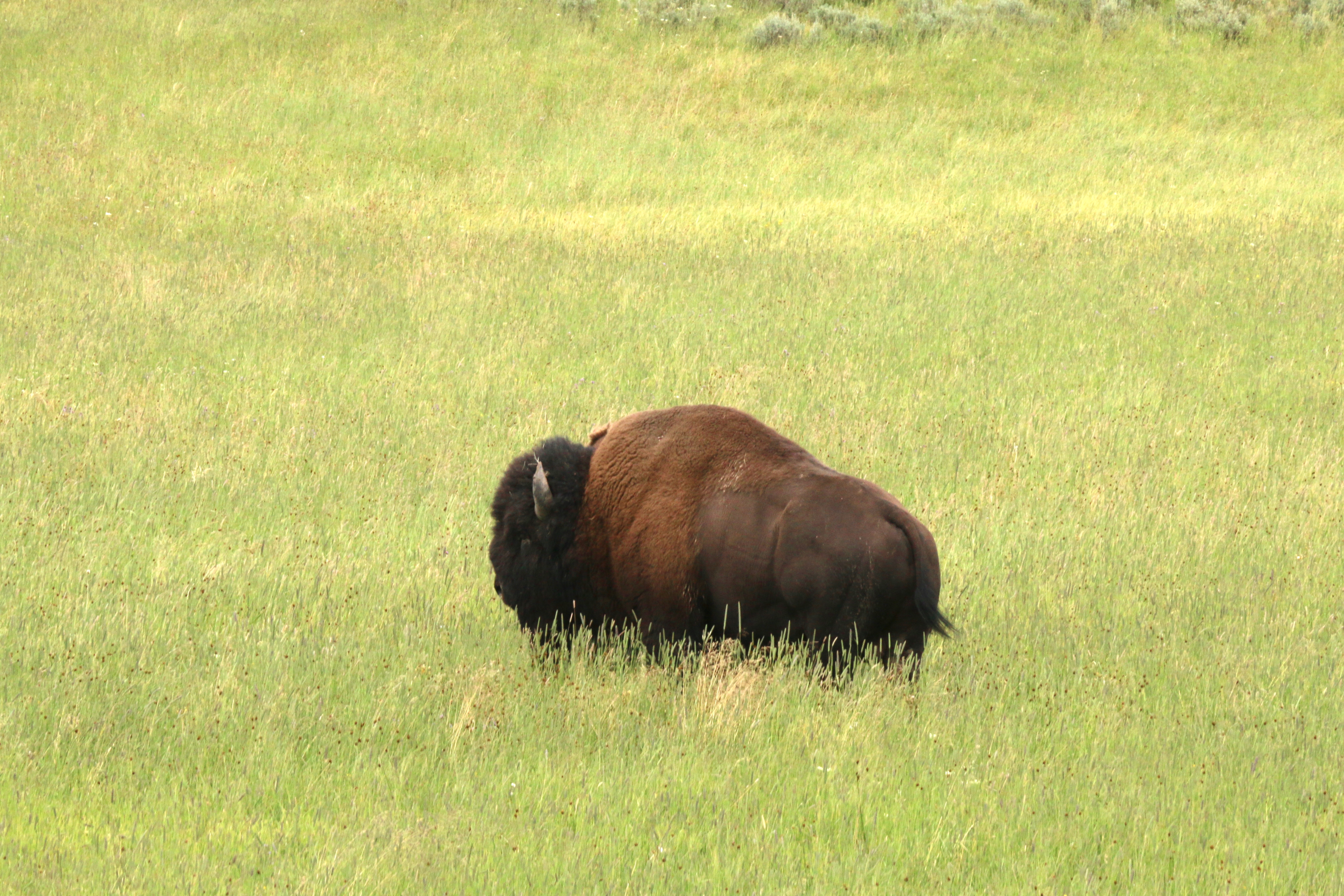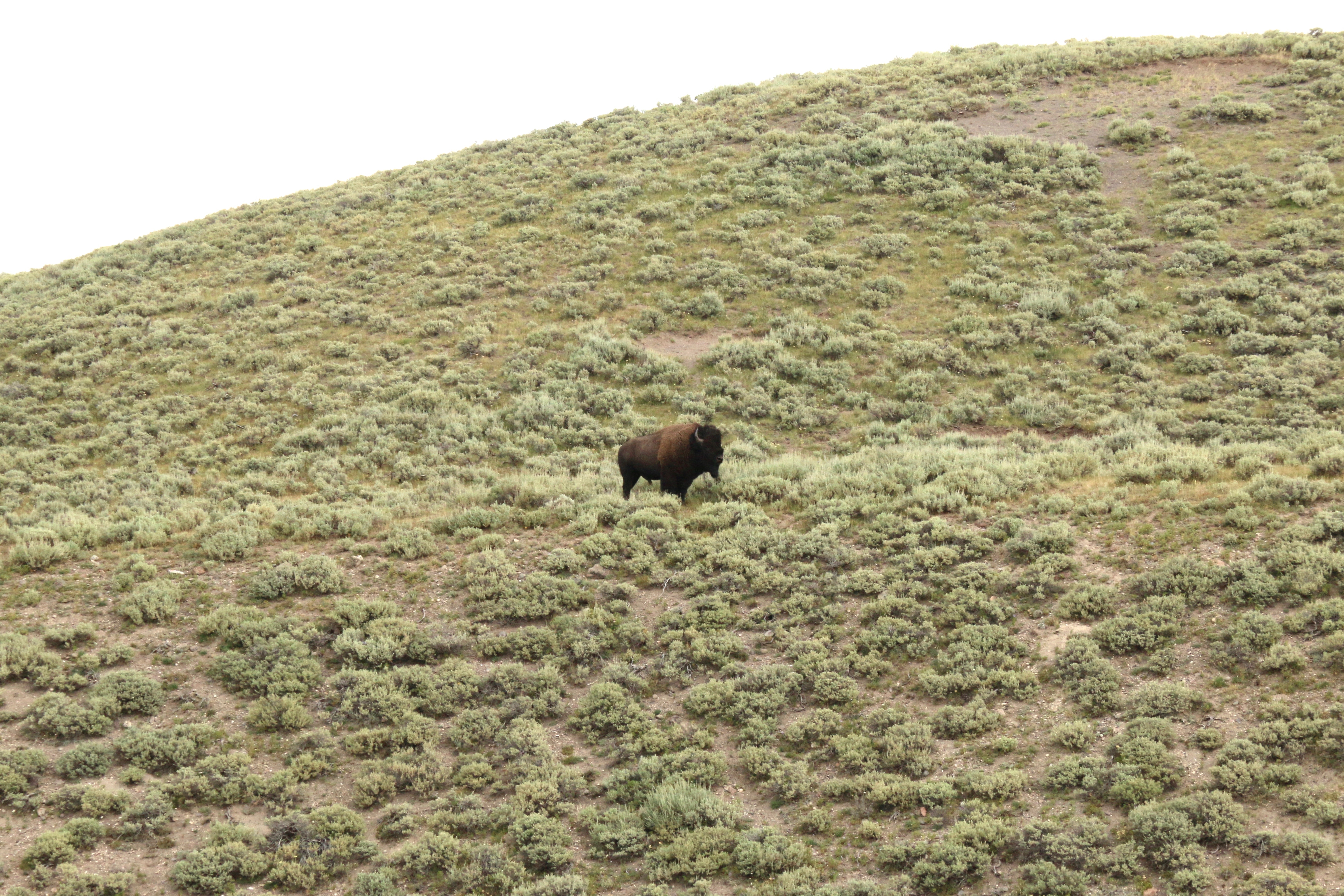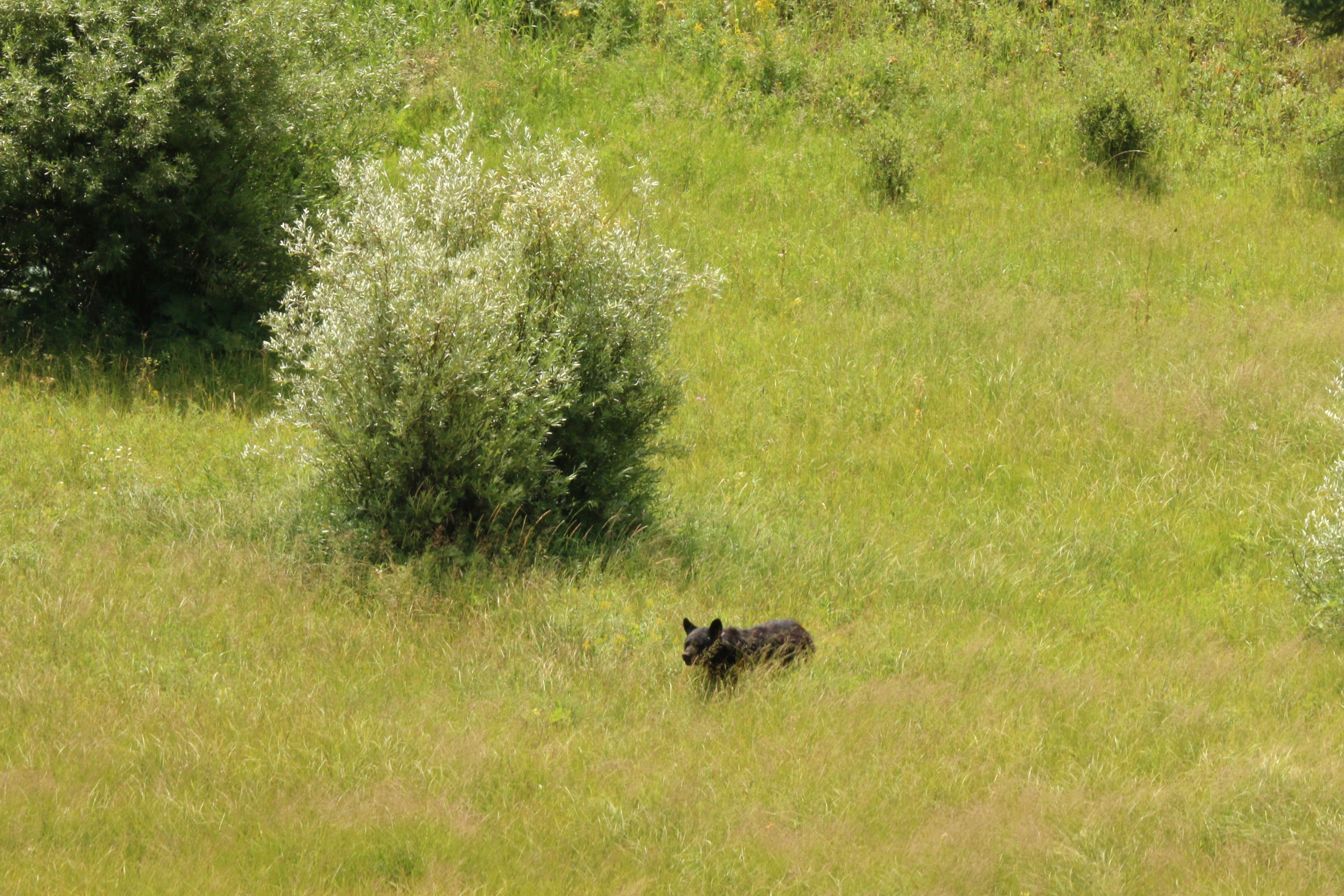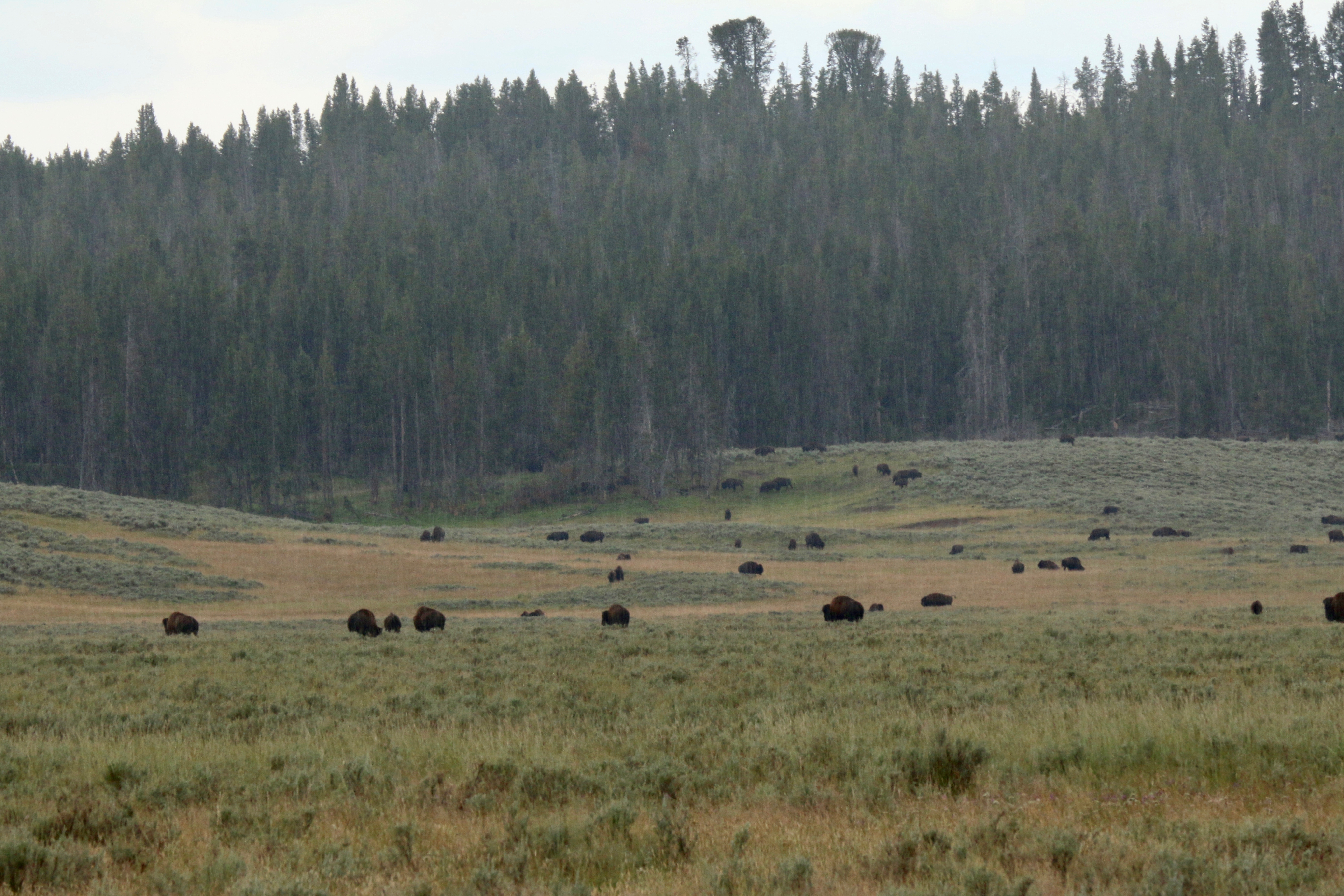 On the fifth day of our trip we drove from Missoula, MT to West Yellowstone, MT. The campsite and town of West Yellowstone are in Montana and you cross into Wyoming on your way into the park. After setting up our tent we went into town to the visitor center to plan what to do the next few days, visited the Grizzly & Wolf Discovery Center, and had dinner at Firehole Bar-B-Que Co. The restaurant was busy because it was on Diners, Drive-Ins, and Dives and it was definitely worth the wait- delicious! We made a last minute decision to go to the Wild West Yellowstone Rodeo and I was extremely pumped to be there. We didn't stay the whole time because it was very chilly after the sun went down but I loved it and can't wait to go to another one.
We did a lot of driving on our first full day in Yellowstone. We stopped at a few geysers, timed it just right to see Old Faithful erupt, went to every single gift shop until I found the perfect hoodie, and drove along the south rim. We managed to see a moose, dozens of bison, and a grizzly bear. Yellowstone is magnificent and beautiful and exactly what I expected it to be. Hence, the perfect hoodie. In keeping with the theme of the trip I continued to buy everything huckleberry that I came into contact with.
Since we focused on the southwest half of the park on the first day we decided to visit the northeast half on the second day. We visited the Mammoth Hot Springs Terraces (were kind of disappointing and not worth driving up into that area if there's nothing else you want to see), did the Wraith Falls hike, and went horseback riding in a thunderstorm. We actually turned back when it started to thunder and got pretty soaked from the rain. Our good luck for spotting wildlife continued; we saw an antelope-looking animal but I forgot the actual name, two more black bear, a coyote, elk, and more bison. We decided that we had had enough of camping so we went ahead and drove down to Jackson, WY and stayed in a cute motel called Antler Inn. We had dinner at Snake River Brewing. I ordered the bison bolognese and ate too much because it was really good.
In case you missed it, we also visited Glacier National Park on this trip.