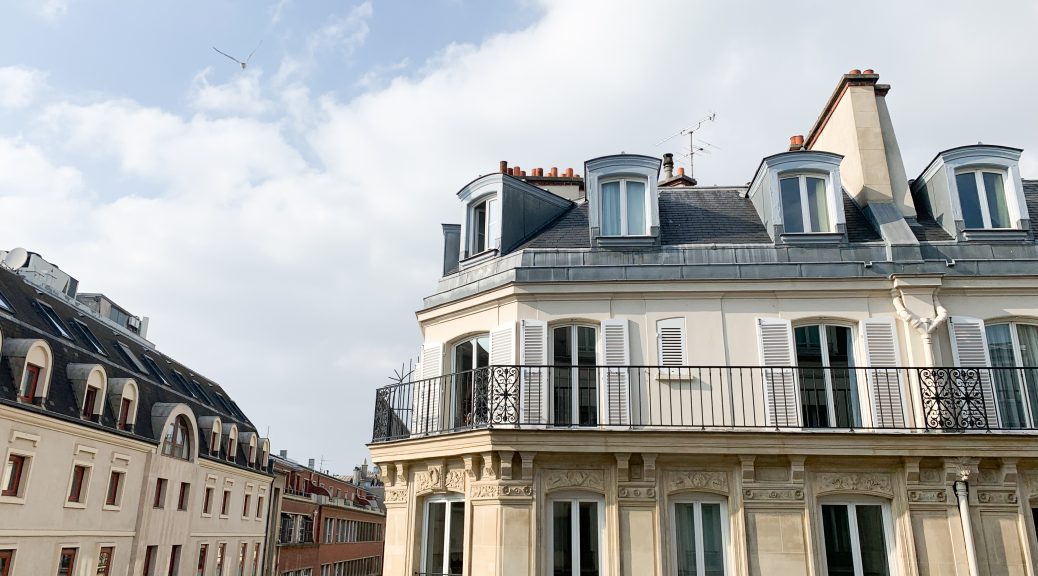 Wednesday Whimsy #26
Wednesday Whimsy #26
Book
Juliette Sobanet came out with a new book this week, All the Beautiful Bodies, published under her real name. It was my first time reading an erotic thriller and I really enjoyed it! Read my review here and buy it on Amazon here.

Links
This article on decorating your home like a Parisian apartment links several accounts on Instagram, leading me to find new people to follow and to this blog which has lots of dreamy decorating inspiration.

French taboos you should never break.

This post on cooking like a Parisian for a week has inspired me to come up with a week's worth of Whole30-inspired French meals.

I wouldn't say that the way this house is decorated says "French" to me but I do love the small table and two chairs off of the living room in the second photo.
Movies
Two new movies have come to Netflix that look interesting: Lady J, a period film; and Nothing to Hide, a French "dramedy." I'm going to try to find time for these this week.