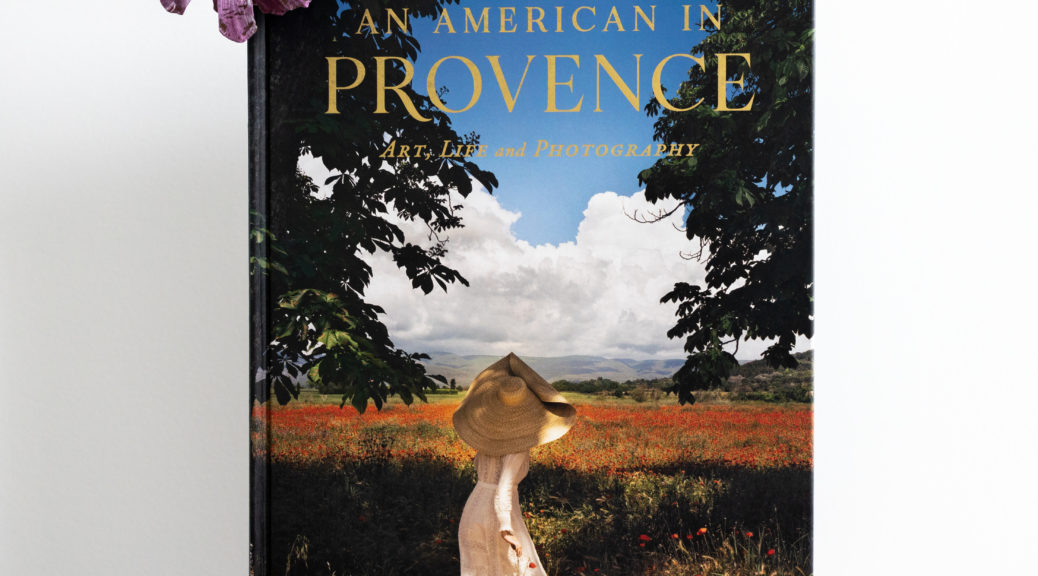 Wednesday Whimsy #39 : An American in Provence Review
Wednesday Whimsy #39 : An American in Provence Review
An American in Provence is a special book. It combines almost all of my most favorite things: France, cooking, motherhood, photography, seasonal living (I mean what am I missing from this list… cats and books? That's a pretty good ratio). The book is divided by season and each season has essays, photography tutorials, and recipes. On every page are the beautiful photographs you know to expect with Jamie's work. Each page is such a delight and a treasure.
The first time I read the book I read though the physical copy, slowly, savoring each sentence. I've since listened to the essays on the audiobook, which Jamie reads, several times. Each time I find something new to revel in and I know these words will be a companion to me in the years to come. I've found something to love in each essay, but a few of my favorites include The Awakening (Winter), Hands (Winter), How I Photograph (Spring), and Artist's Journey (Summer).
I've made three recipes from AAIP so far: Braised Beef Stew (page 72), Chicken Tagine (page 146), and the pizza dough (page 292). Of all of the parts of the book, the recipes are the least strong for me. I'll start with my favorite, Chicken Tagine. The flavors are delicious and I've made notes on how to customize it better to our tastes next time (less lemon zest and fewer raisins). Also, in the recipes it says the number you feed is easily adjusted by adding more chicken, but even with the added chicken there was not enough food to satisfy three adults. The flavors were delicious though and I enjoyed making tagine for the first time.
The pizza dough was also a first for me. I found the directions pretty vague for someone making it for the first time. It says the dough needs to rise for 5-8 hours. I let mine rise for 5 hours and it probably needed more. Also, the cooking time was off for me. I had to cook it for way longer to feel like the dough was cooked through and then it was overcooked and a little tough. I feel like this recipe has a learning curve to it.
Now on to the Braised Beef Stew (Daube Provençale), which was the most disappointing. I used stew meat that I use regularly in recipes but it turned out… almost dry in this recipe, which seemed odd to me after a 24 hour marinade. It wasn't as flavorful as I had expected and it just made me wish I was eating bœuf bourguignon (my very favorite recipe is from the Instantly French cookbook by Ann Mah).
This is a truly wonderful book, possibly my favorite book of 2022. Buy it for the beauty alone and you will get the added bonuses of essays on life, photography tutorials, and meal inspiration. Let me know what you think of An American in Provence if you've read it.
I was lucky enough to attend one of Jamie's signing events. She is absolutely wonderful in person and took the time to have a meaningful, present conversation with each person.
Jamie recently announced her next book, The Flowers of Provence, will be released later in 2023. I've preordered it already! If you're looking for an indie bookstore to order from, my local one ships for free.
Here is a round-up of interviews published online recently:
Jamie Beck's photos from the French countryside look like Renaissance paintings
16 Women On The Red Lipstick That Makes Them Feel Powerful
Jamie Beck: An American in Provence
Photographer Jamie Beck Shares the Story Behind Her Picture-Perfect Vie Provençale