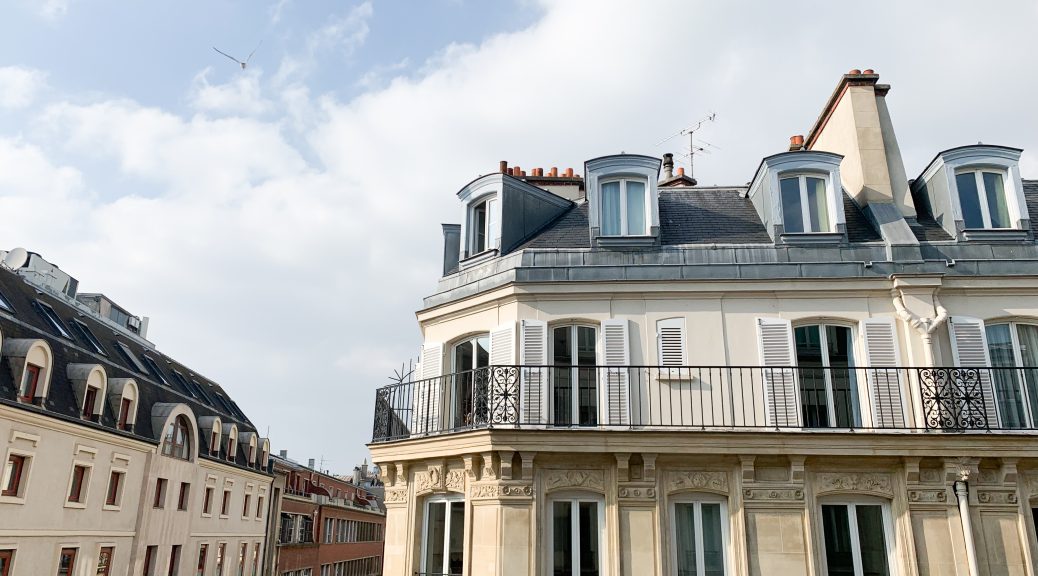 Wednesday Whimsy #33
Wednesday Whimsy #33
Bonjour and happy Wednesday. We went on a trip to New England this month (New Hampshire, mostly Manchester, southern Maine, and Boston) and I went to as many French things as I could, just like I said. Manchester has a surprising French influence and as a result a had crepes for breakfast twice, happily. I also stumbled upon this perfect French/Halloween (perhaps an oxymoron?) set up at a cafe in Kennebunkport, Maine. I'd love to redo the house to be blue-and-white-bistro-chair-with-pumpkins- think I could get Joe on board?
Links
21 French-Inspired Halloween Costumes
Healthier Candy Options for Halloween
39 French fashion brands you should know about
Paris recently opened its first green cemetery
Enoughness: A Gift From France
There is now a restaurant to go along with the Rouje store in Paris.
Rustic French Cooking Made Easy is now out in the world! Get a copy here.
I don't have any book or show recommendations this week so I've added a few more links thank I usually do. Have you watched or read anything great lately?