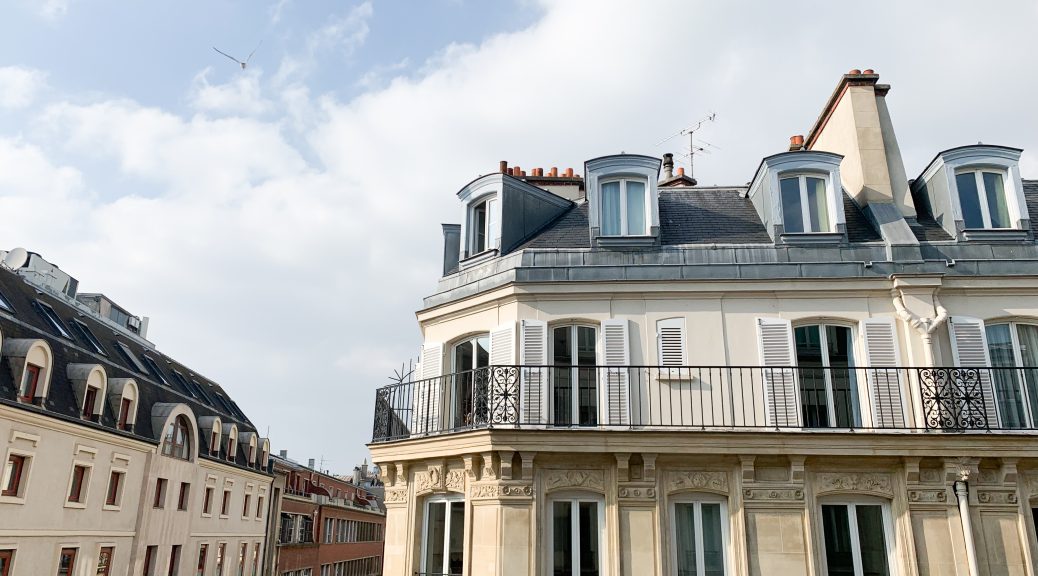 Wednesday Whimsy #30
Wednesday Whimsy #30
Bonjour and happy Wednesday. I am recently back from a nine-day road trip to Montana and Wyoming and a weekend trip to Victoria, BC. I've been spending as much time at home as possible to recharge my batteries and don't have any trips planned until New England in October.
Book
One of my favorite food bloggers, Audrey from Pardon Your French, has a cookbook coming out in October. She has created my favorite quiche recipe and I've heard there's a savory wheat crepe recipe in the book… I'm sold!
Links
5 Classically French Hotels in Paris
4 French sandwich recipes
A guide to luxury shopping in Paris (even if you're just browsing)
12 non-basic beauty products that French women love
It's too late to back this kickstarter but you can still keep an eye out for The Girl and the Cathedral when it is released.
Has anyone watched any French movies or tv lately? I haven't been watching much tv aside from recently binging the fifth and final season of Jane the Virgin on Netflix. Joe and I just started season two of Mindhunter. I hope it's as good as the first season is.

I'm also working on creating more personal content for this site. Does anyone have any requests? Comment here or email me at shelfquest@gmail.com. Thanks for reading!