Wednesday Whimsy #24
Wednesday Whimsy #24
Bonjour and happy Wednesday, the first one in February. Everyone seems to have not enjoyed January and I regret to say I am included. I seemed to have one minor physical ailment after another that made it seem like I was falling apart before I gained a year at the end of the month. I brightened things up by planning French-themed dinners for the week of my birthday. You can read more about that here. If you're looking for a way to make your Valentine's Day next week a little more French, consider trying one of those recipes.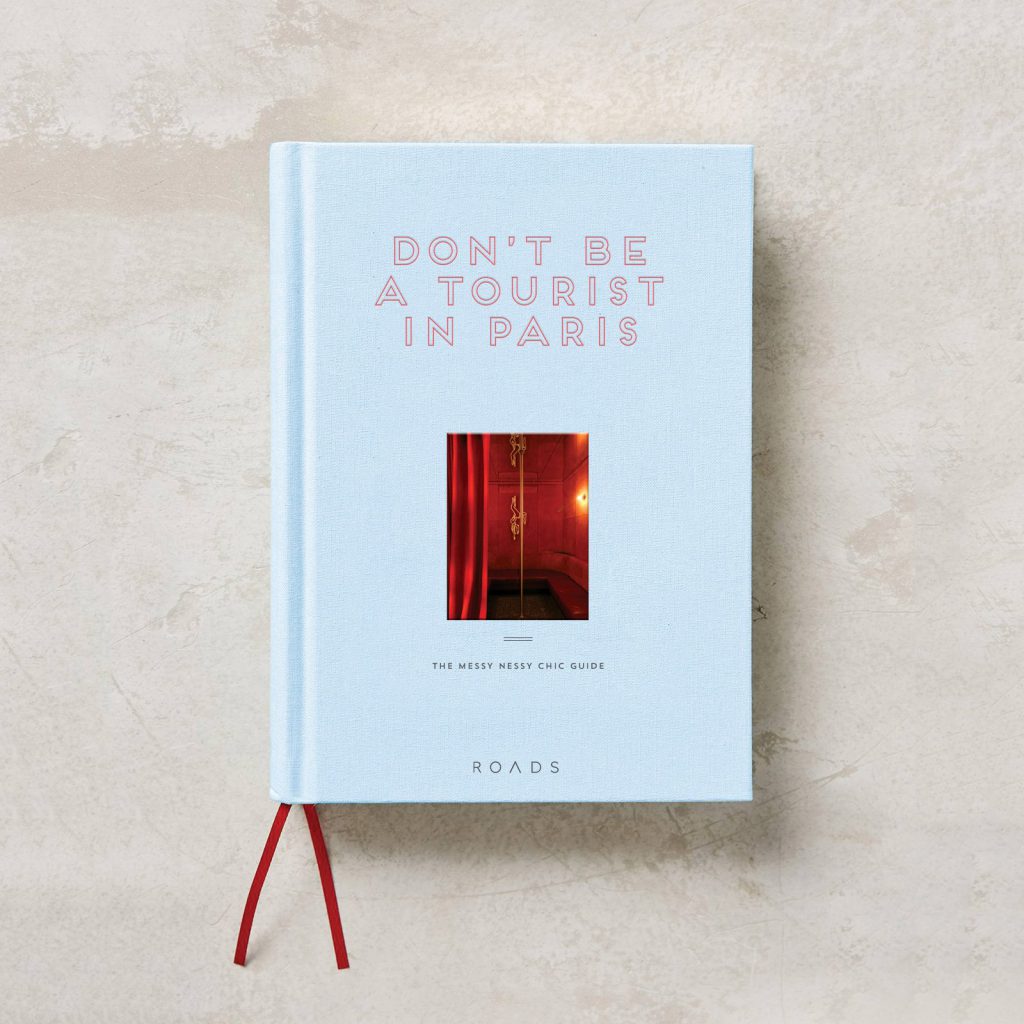 Book
I recently purchased Don't Be a Tourist in Paris after borrowing it from the library about a year or so ago. I can't wait to scour it for ideas for my fourth trip coming up.
Links
Milk with Mint has the CUUUTEST wallpaper for your computer and phone.
How to tie your scarf like a Parisian.
A Chef's Guide to Eating and Drinking Your Way Through Paris. I'll have to try a few of these when I'm there in March.
Parisian shoe trends. I have some shopping to do.
Three Americans who stopped a terrorist attack in 2015 are awarded French citizenship.
Movie
I've mentioned before how much I love watching French movies on Kanopy and Frenchly was nice enough to do a round up of their must-see movies on the platform. I watched their suggestion of Number One Fan and I really enjoyed it. French films are such a breath of fresh air (a breath of French air?) compared to American films. I feel that they approach similar and completely new stories in exciting ways that leave me feeling actually entertained.