Whistler, BC
Whistler, BC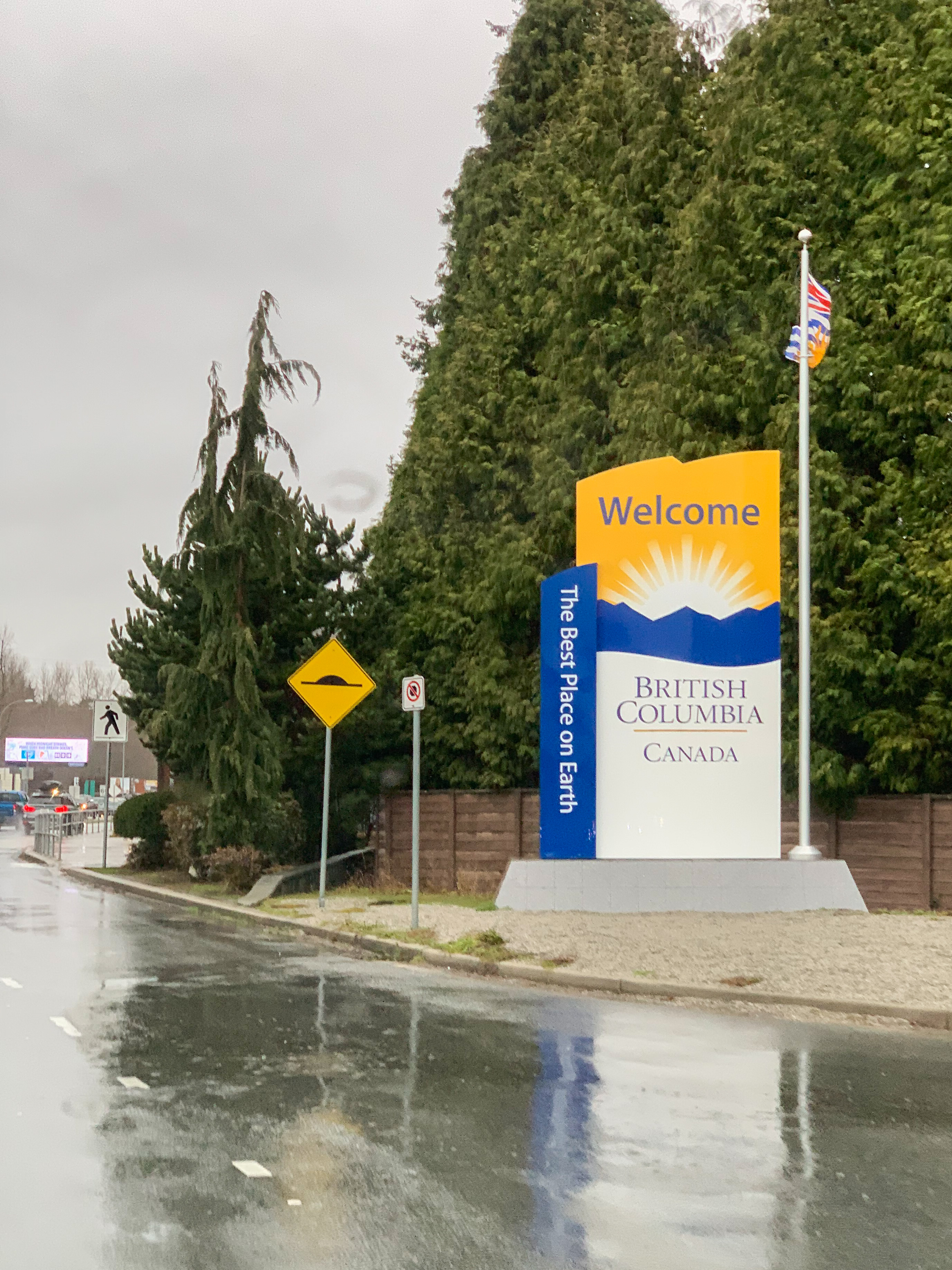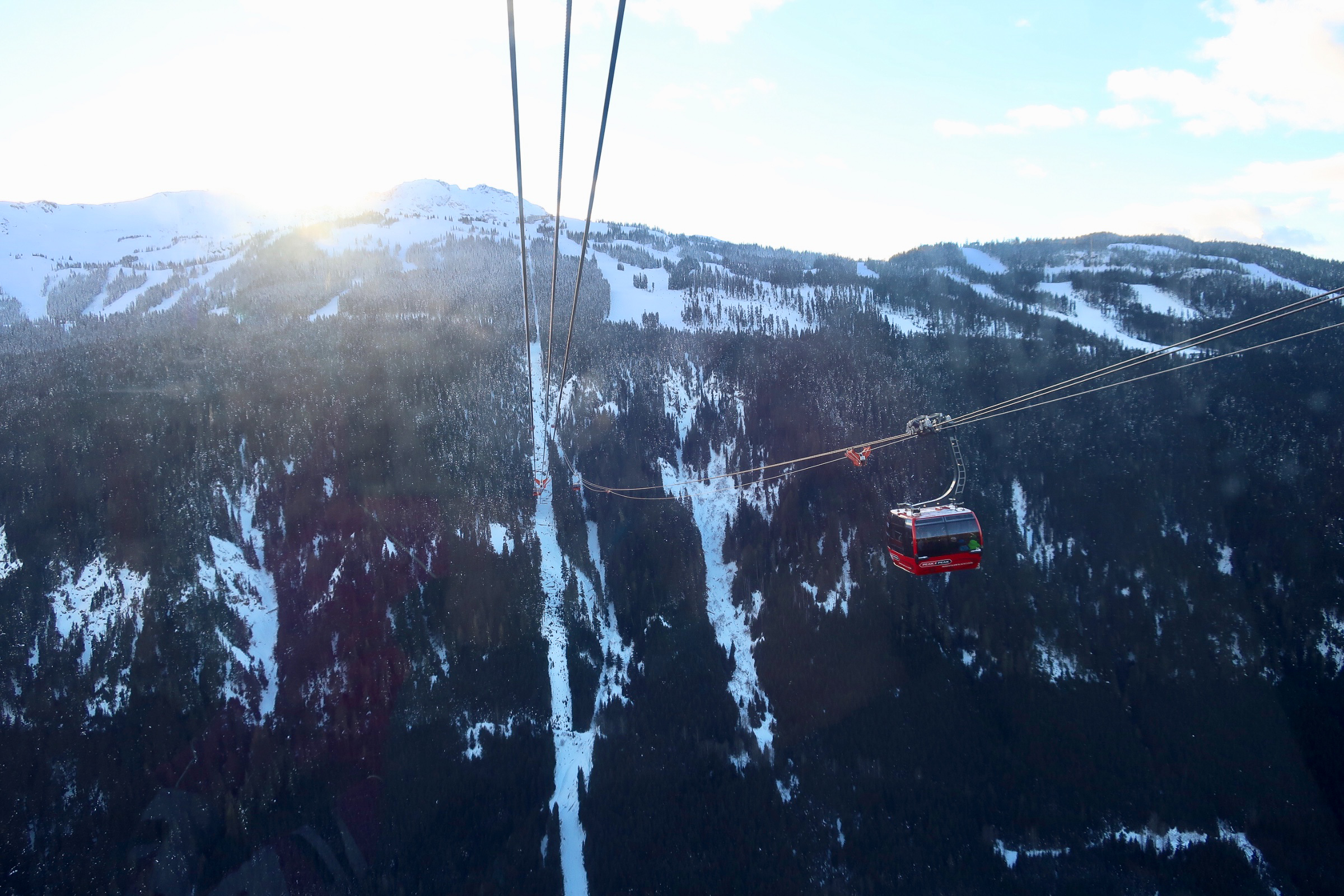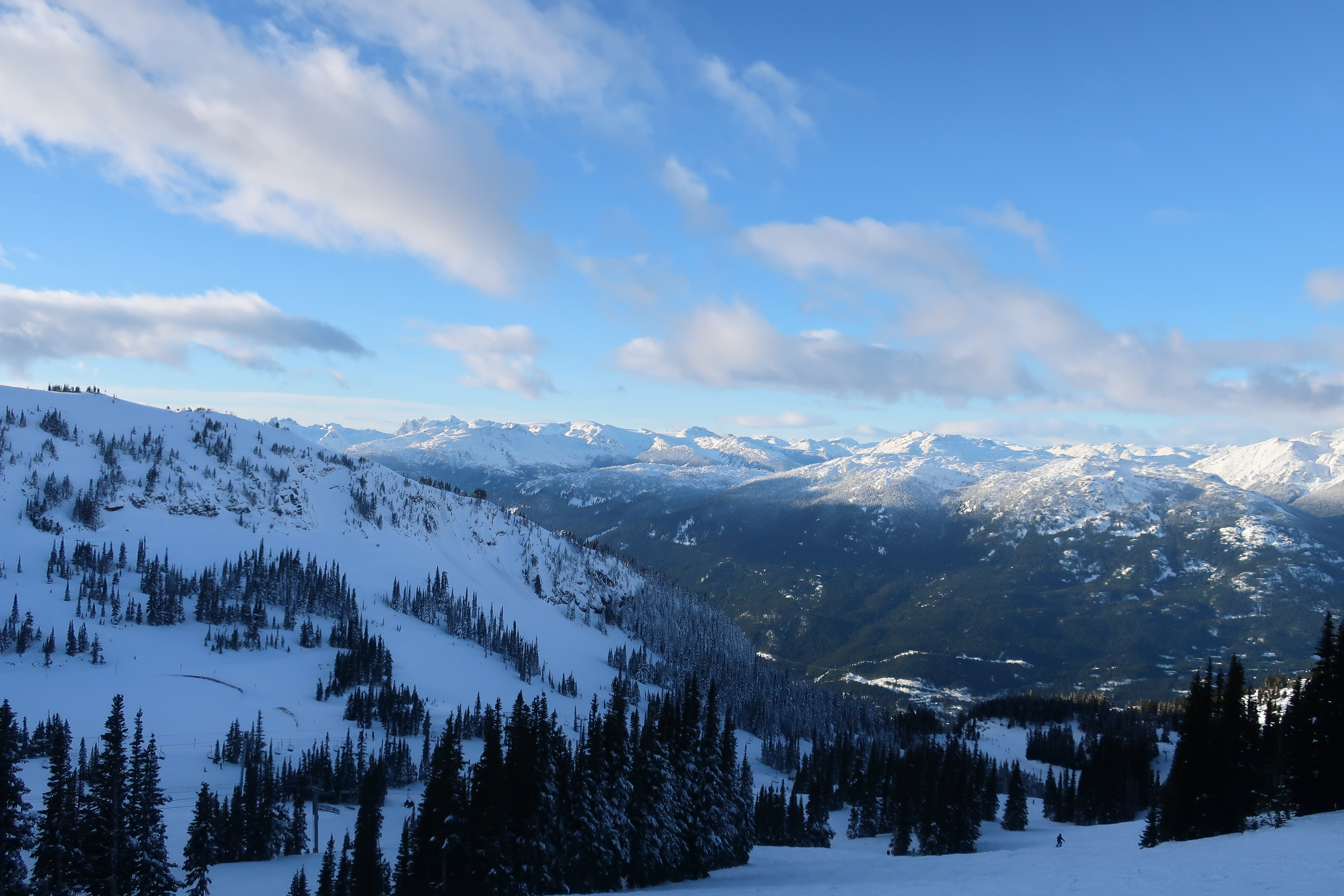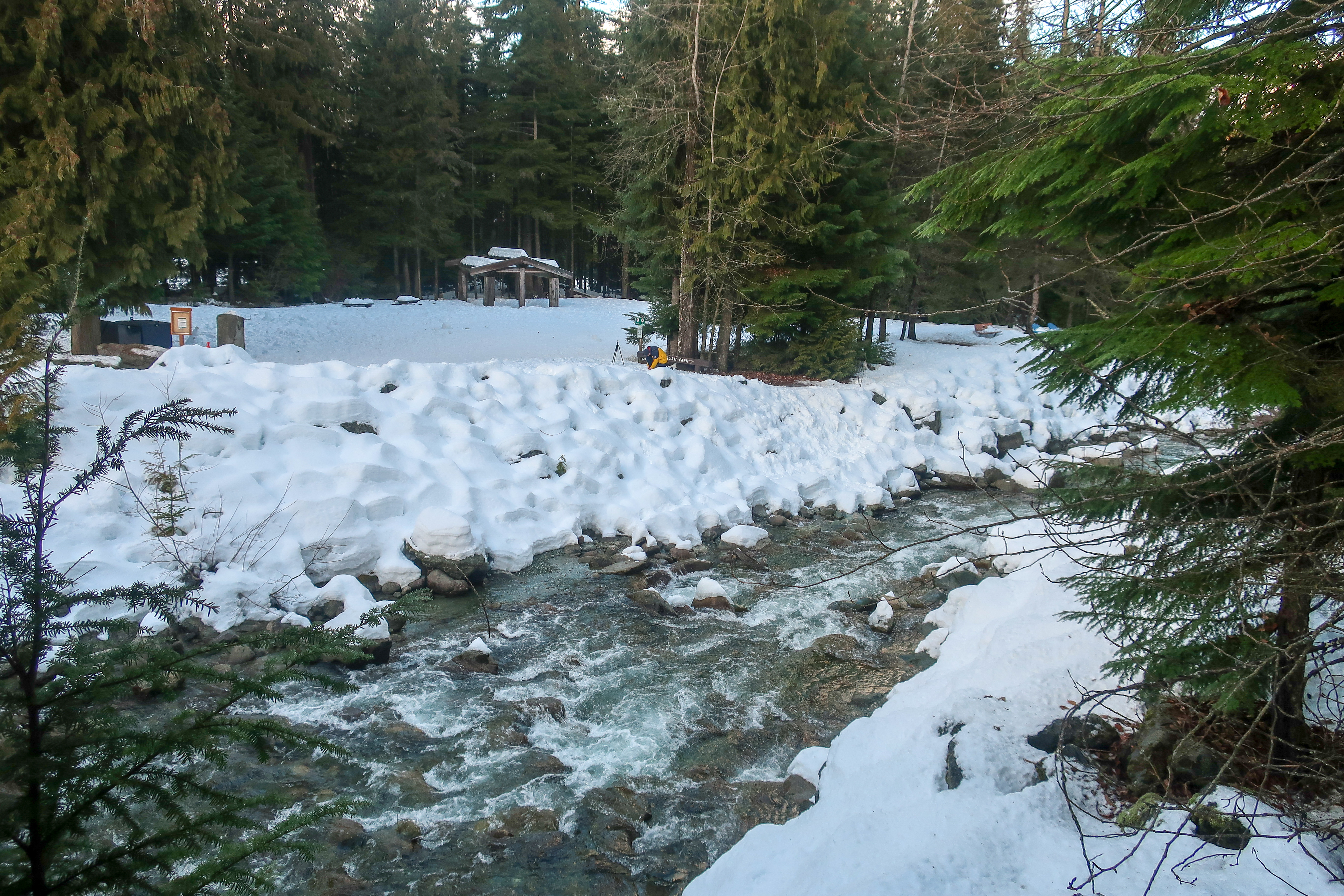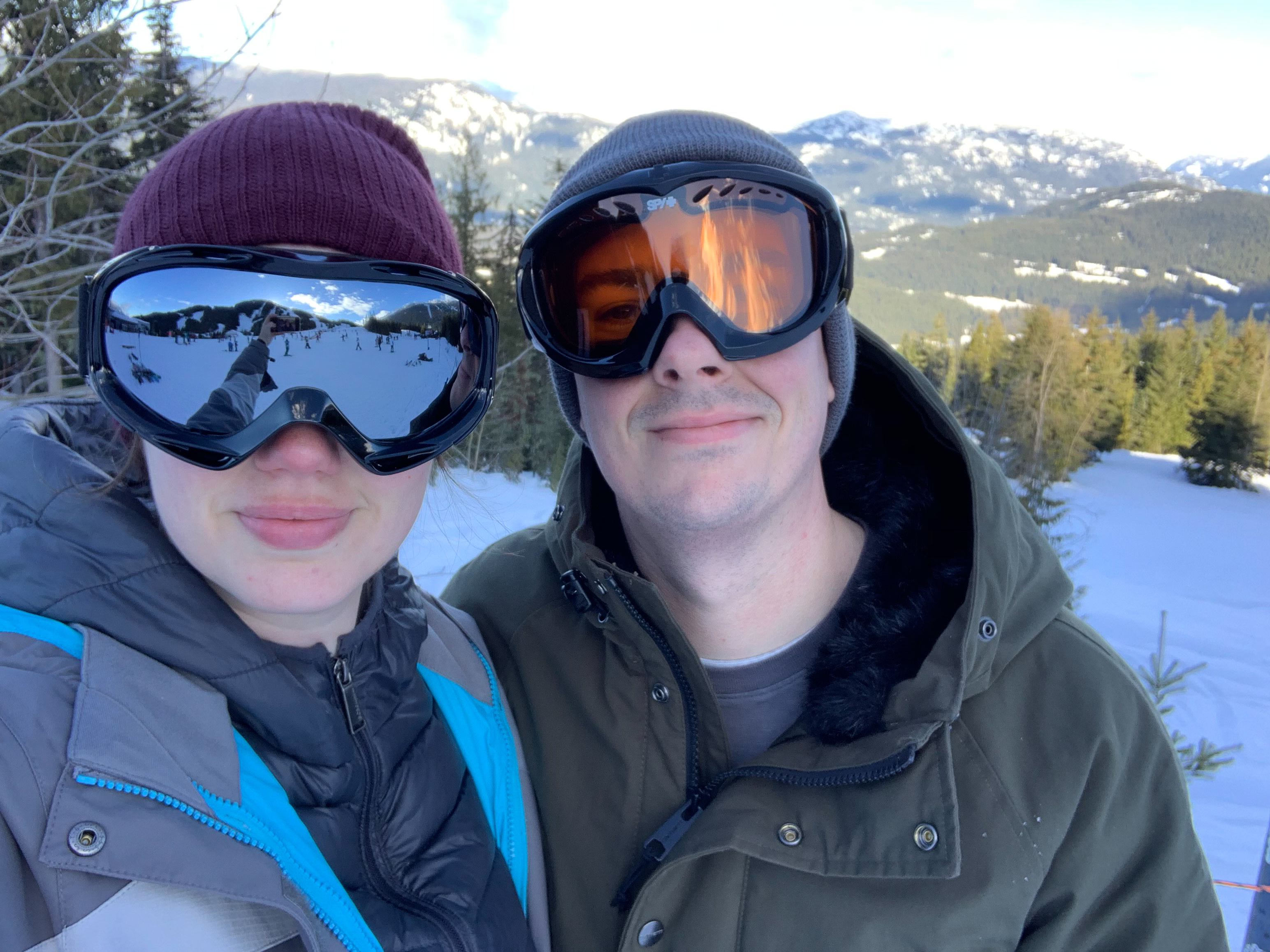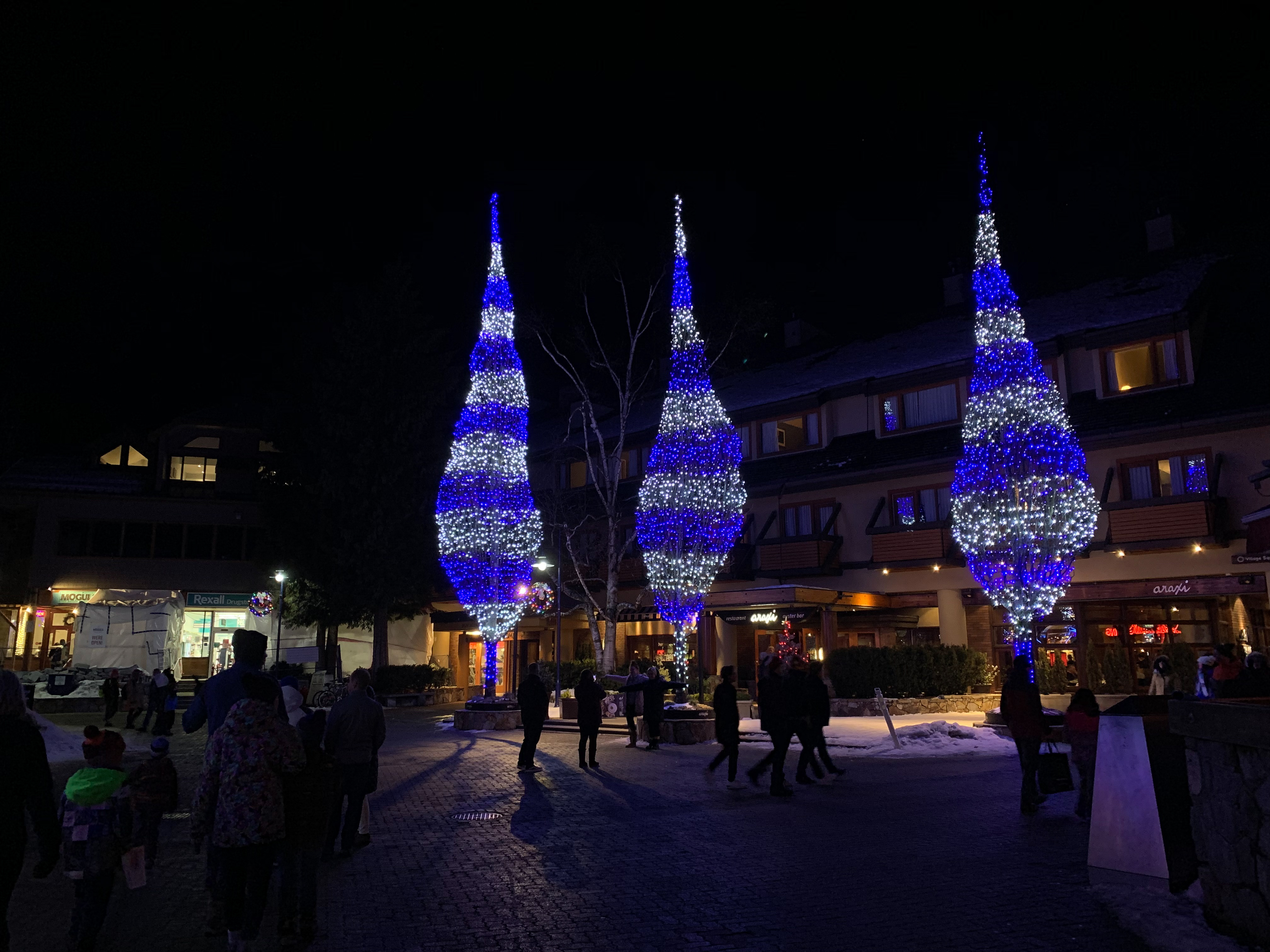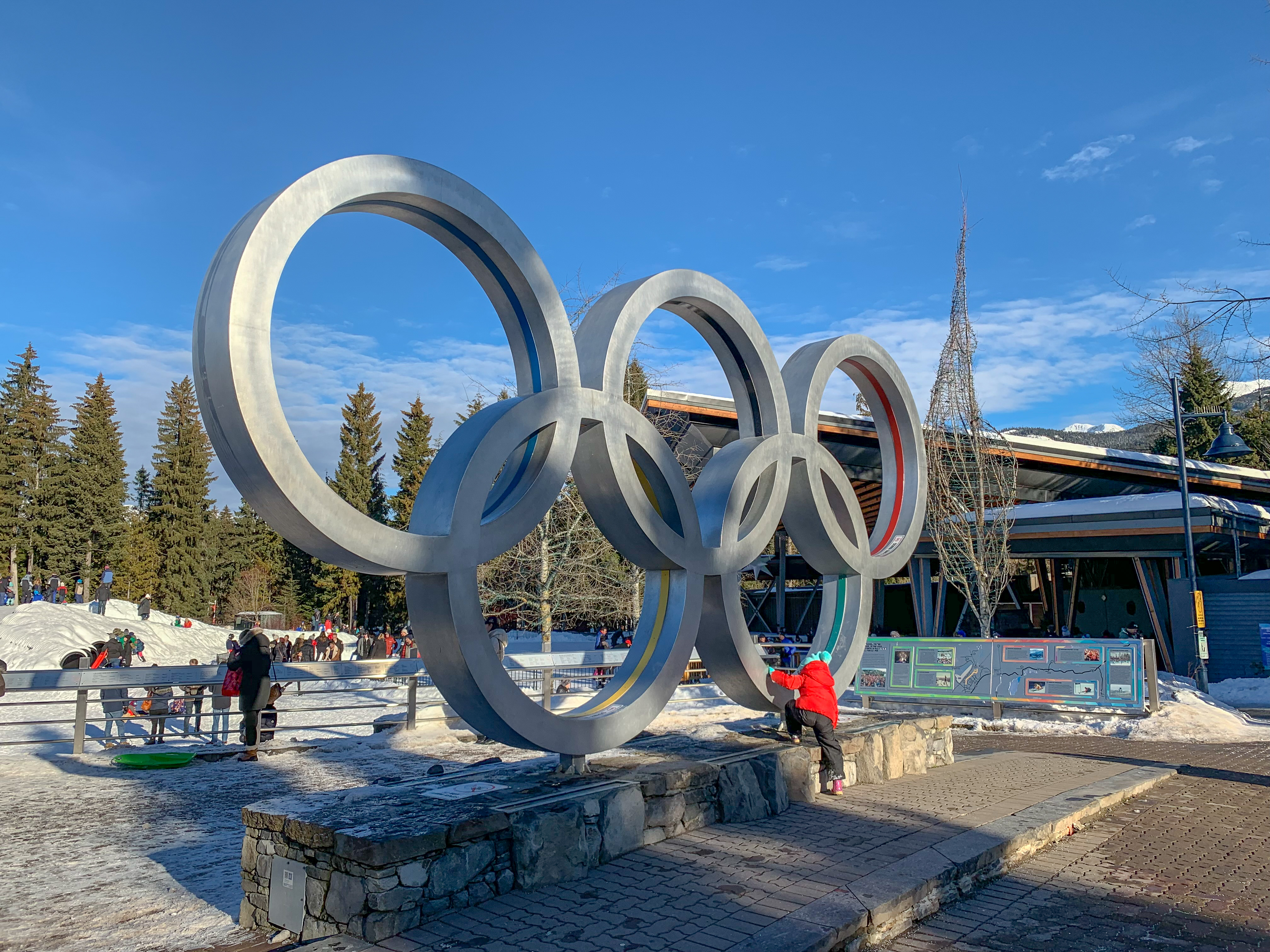 Joe and I spent New Year's in Whistler with his parents. It was my first trip and I was excited about seeing the area. Okay, and shopping. I also decided to give skiing a second try and all I'll say on that subject is I can ski just fine but stopping eludes me. Also, ski boots are horrible awful torture devices.
Highlights for me include my first pair of sweatpants as an adult, a ham and cheese crepe from Crepe Montagne, picking up a new book from Armchair Books, and discovering timbits at Tim Hortons. How are they so cheap!?
I won't be going (anywhere) to ski again but thankfully Whistler Village has plenty for non-skiers, especially for just a few days.