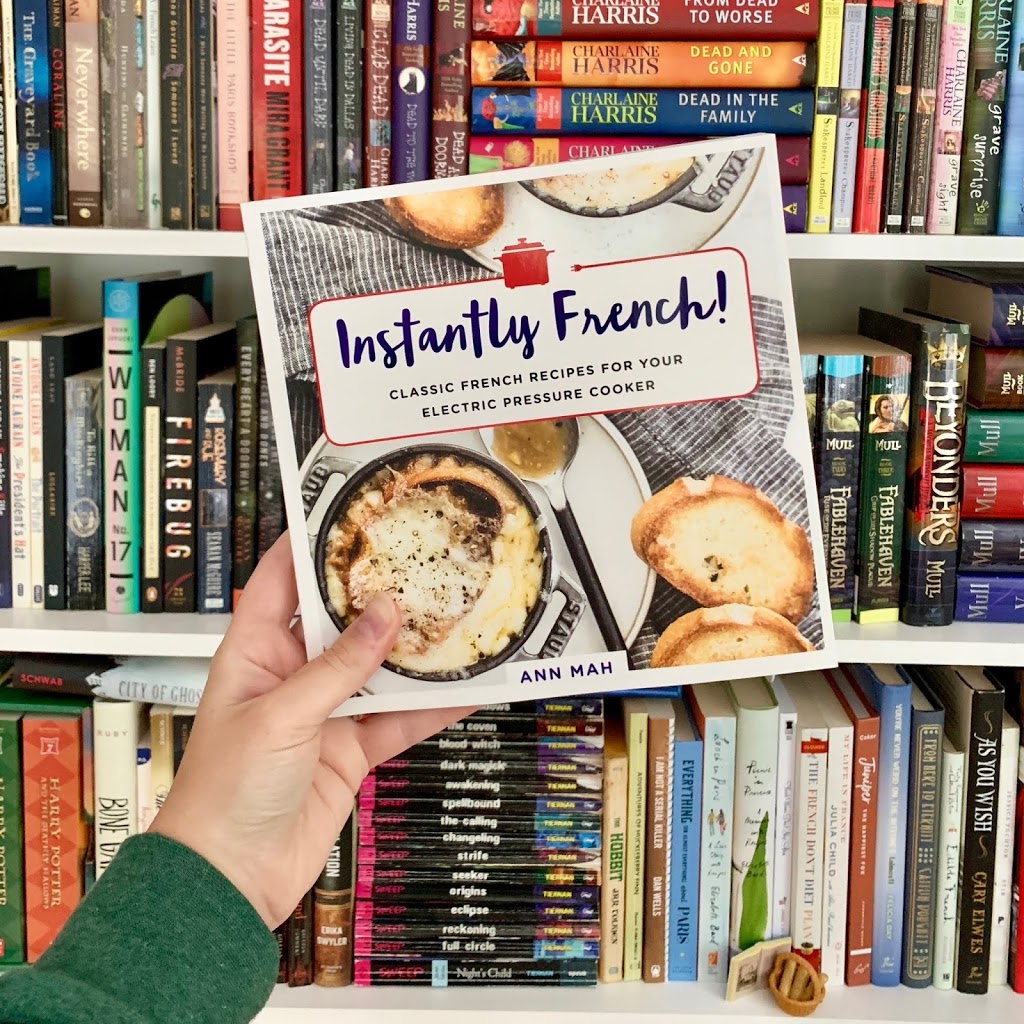 Wednesday Whimsy #20
Wednesday Whimsy #20
Bonjour and happy Wednesday. If you follow me on Instagram, you may have seen that I deleted the app from my phone. I'm making a separate post about it, but the jist of the reasoning behind it is I kept getting super specific ads that they only could have picked up on if they listened to all of my verbal conversations despite my not giving them microphone access. Until the next great social media platform comes out, I'll be using Twitter a little more. Check there for updates on our Southwest Road Trip next month. I'm also working on a month recap to post here what I would have normally put on Instagram, plus more.
Book
As seen above, Ann Mah's Instantly French has been released! If you're like me and have only gotten that big bulky instant pot out from the bottom cupboard in your kitchen a handful of times, this book is for you. I haven't gone through and marked all of the recipes I want to make yet but that is mostly because I happened to open the book to the page for Short Rib Shepherd's Pie and I am definitely going to make that first. We a short rib CRAZY in this house.
Links
Just a few this week… how French beauty can be high-maintenance too.
Paris is for (Book) Lovers. (Check out the rest of her site-it's great!)
How to get started on a 5 piece French wardrobe. I'm most excited about this one since I'm getting out my Fall/Winter clothes soon.
T.V
Slightly off the French topic (but not too much since they do mention France quite a bit) is my new television obsession: Outlander. I know I am extremely late to the game but. But. This show!!!!! I binged the first season and had to take a break before the second because my emotions needed a break. I also have the first book and plan to start that after we get back from our trip.